Has Your Business
Outgrown Its
Finance Software?
The challenges and opportunities facing businesses today aren't getting any easier. Inflexible on-premise accounting software that can't adapt to change and growth will only hold your business back.
Organisations need more from their finance systems than ever before. This includes using the most up-to-date and advanced systems found in SaaS and cloud-enabled software, that is easy to implement, configure and update.
Has your business outgrown its accounting software
While your existing finance software has worked well for your organisation up to now, your may be starting to experience signs that you've outgrown the software and it could be time to move to a fully cloud-based financial management solution.
Download our guide to discover more about how your software systems may be holding you back, while learning what you can expect from a modern cloud-based solution.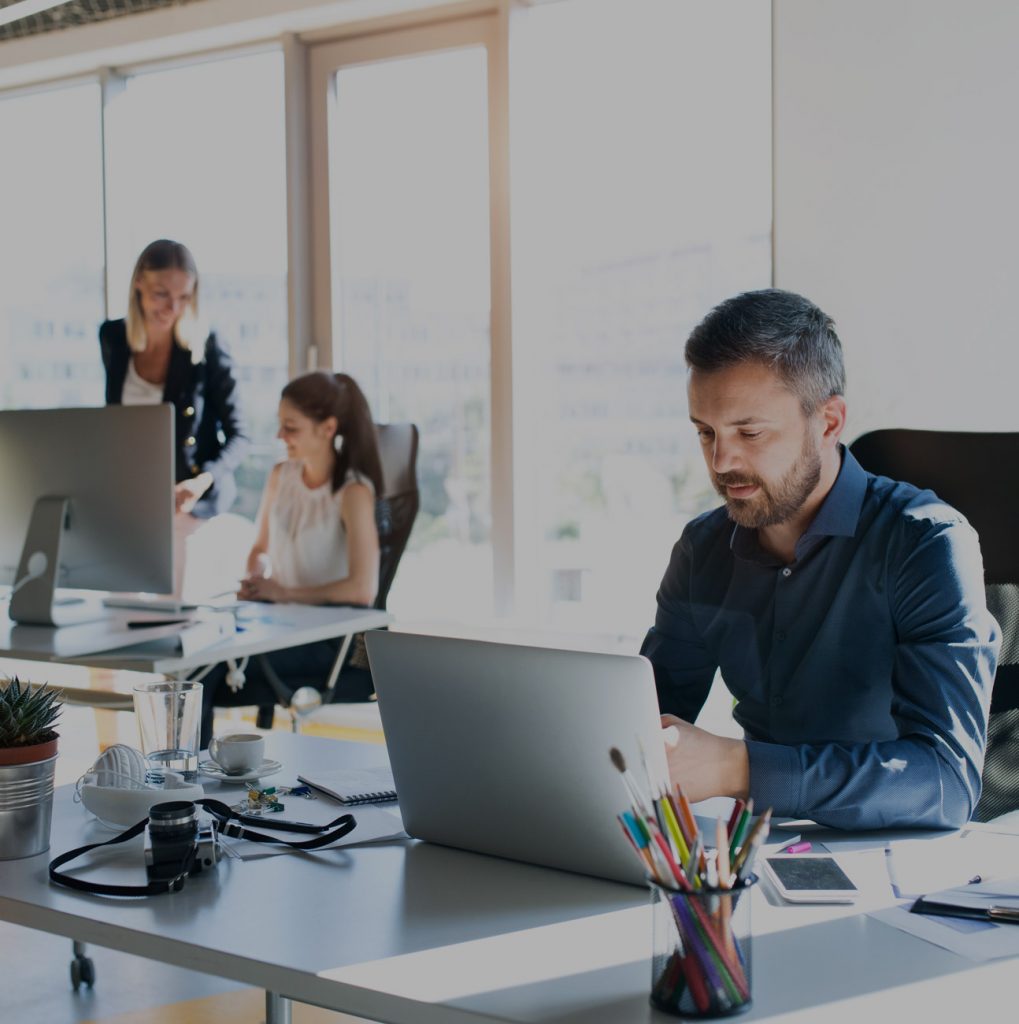 Signs You've

Outgrown Your Software
Finance work's best when there is a seamless collaboration between departments and functions.
Some accounting systems often aren't well-integrated with other enterprise-level tools and systems. These limitations can leave you trapped in manual processes, spreadsheets, cumbersome workarounds and slower workflows.
Let's use Sage 50 as an example of a great accounting platform, which may no longer be viable for your current business needs.
Financial

Automation
Have manual processes become standard operating procedure?
Without automation for processes like PO approvals, invoice generation, payment processing and currency conversions, it's easy to lose days of productivity to manual processes.
And when your systems aren't able to communicate, integrations are replaced by manual workarounds.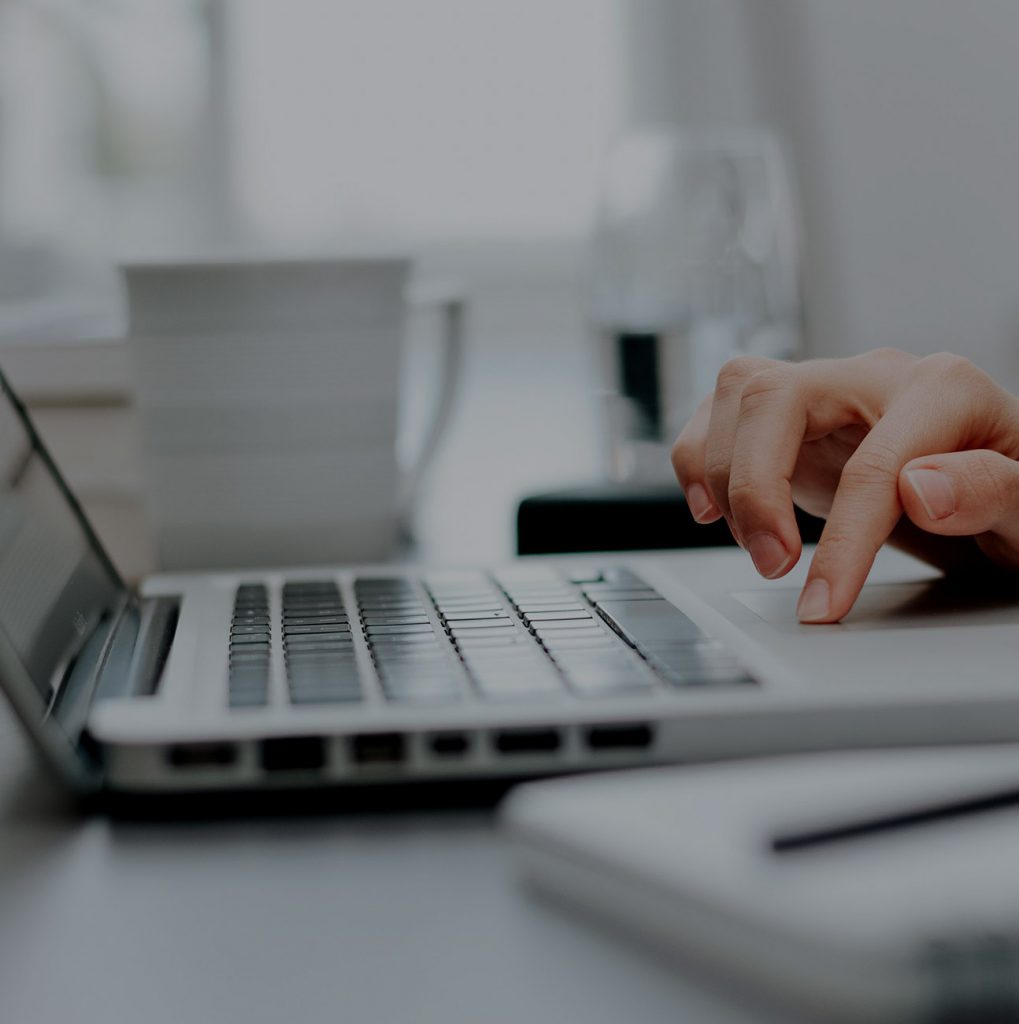 Multi-Entity

Business
Does you're close time take over 10 days and are you managing more than 2 entities?
Developed as an on-premise solution, Sage 50 wasn't built to handle the needs of organisations that often have multiple business entities.
As a result, setting up a new entity may feel like a whole new implementation. Customisations have to be reconfigured , the chart of accounts has to be rebuilt and all the entities are siloed off from each other.
Because of that, inter-entity transactions have to be manually keyed in to ensure the books are balanced and consolidations can take days to complete. These delays ultimately impact the speed you can close the books, making it feel like a never-ending cycle.
Financial

Reporting
Are you configuring your reports in Excel?
As your business grows and develops a need for more complex reporting, it may simply outpace what your existing accounting solution can provide.
For example, you may not be able to 'slice and dice' your data in the ways that you need because the software lacks the dimensions and calculated fields.
Without the ability to create calculated fields, you may be unable to combine financial and non-financial data to easily see information.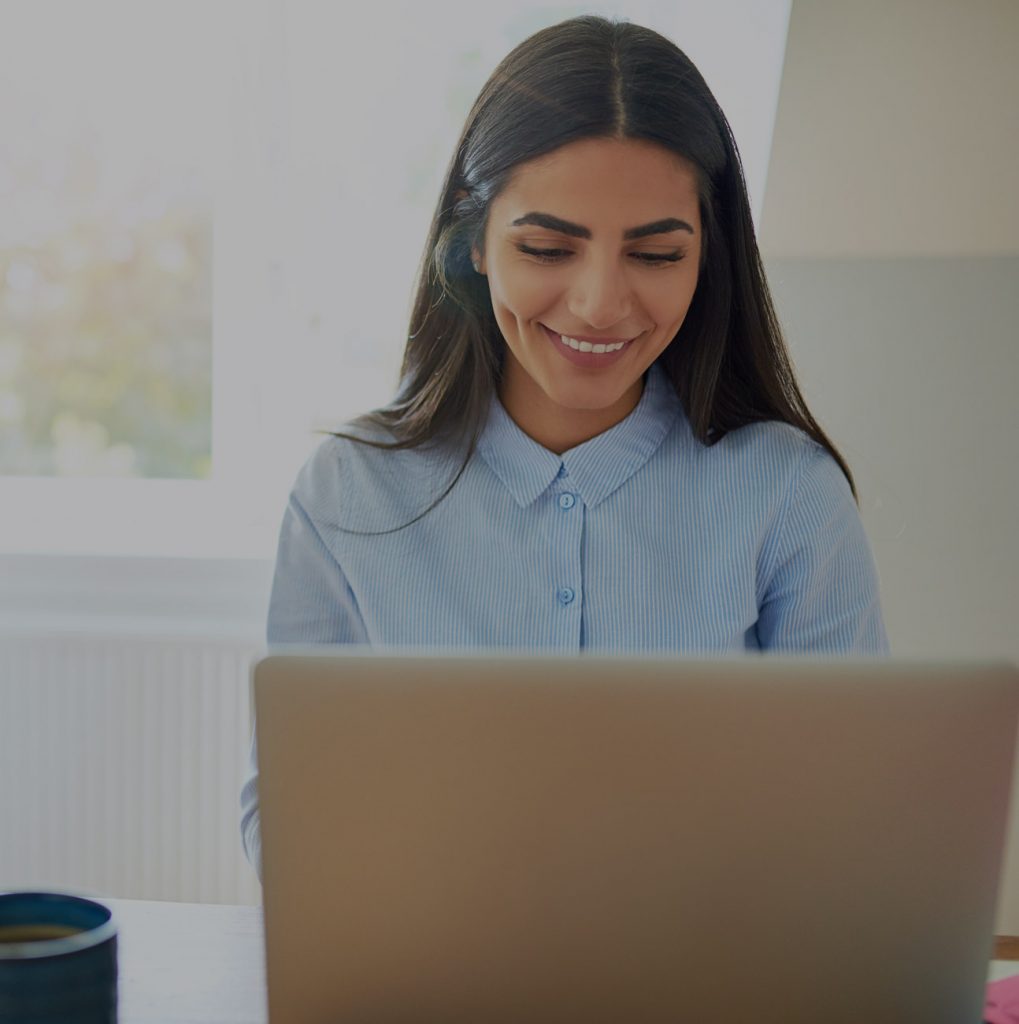 Remote

Access
Do you need to access your accounting system remotely?
With on-premise software you have two choices, work from the office or set up a remote access server.
Given the current business climate, with so much uncertainty over when everyone will be returning to the office, your team needs to be able to work remotely.
True cloud-based software gives you and your team the ability to work anywhere, anytime.
Managing

Growth
Is your software struggling to keep up?
While it likely helped to build the business, you may find Sage 50 is unable to keep pace with your current growth.
As you add business units and expand into new markets and geographies, you may feel your existing software is holding you back.
How Moving to the

Cloud can Help
The cloud offers compelling advantages for deploying business software and particularly financial applications. Demand for cloud-based financial applications continues to grow because of the ability to access and analyse massive amounts of data in real-time.
Many financial services firms that are adopting cloud financials provide real-time dashboards for their management team, so everyone can see the key performance indicators that apply to their department.
Download the Guide
A cloud financial system can provide your business with the tools to adapt to and successfully compete in a connected, digital world.
Let's
Talk
We help businesses like yours get the most out of their finance software.
Get in touch today to book a demo or get all your questions answered by our experts.
Get in Touch