The Ultimate Guide
to Finance Software
Choosing the Right

Delivery Model
When considering a new financial management system, there's one decision you need to make early on: which delivery model will provide the highest ROI for your organisation?
Now that the conversation has evolved from the merits of cloud versus on-premise to a more detailed analysis of the different types of cloud delivery, we've created a high-level overview to help you understand the pros and cons of each cloud model.
In this guide, you'll discover:
Why cloud technology is so beneficial for financial management
The different types of cloud delivery
What to look for in a cloud software provider
7 SLA must-haves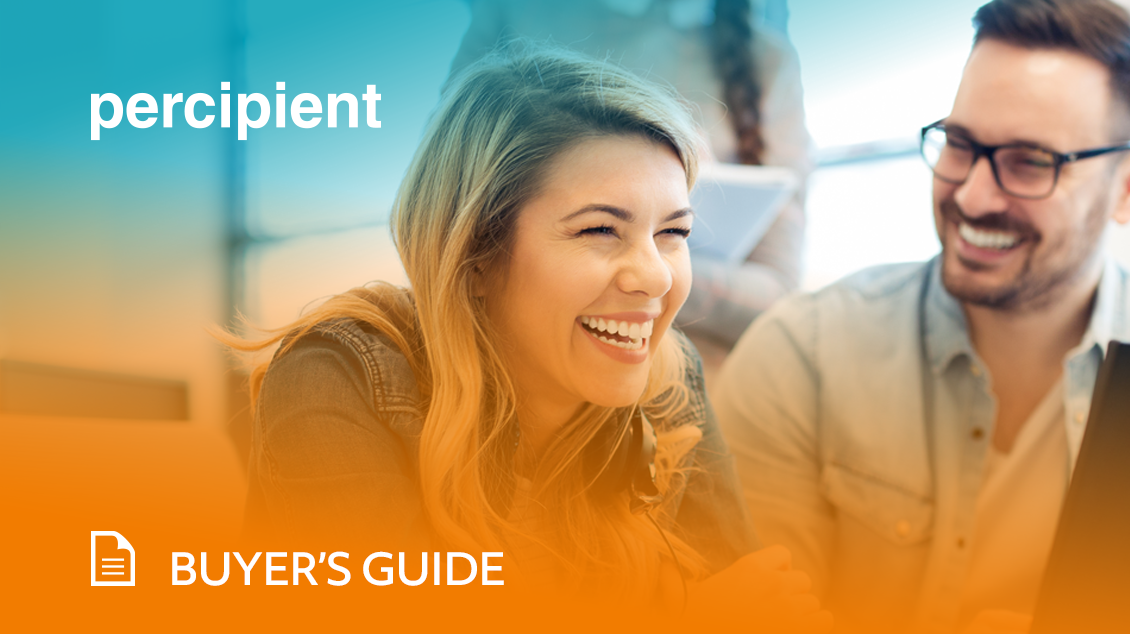 The Ultimate Buyer's Guide to Finance Software
The ultimate buyer's guide to cloud finance solutions.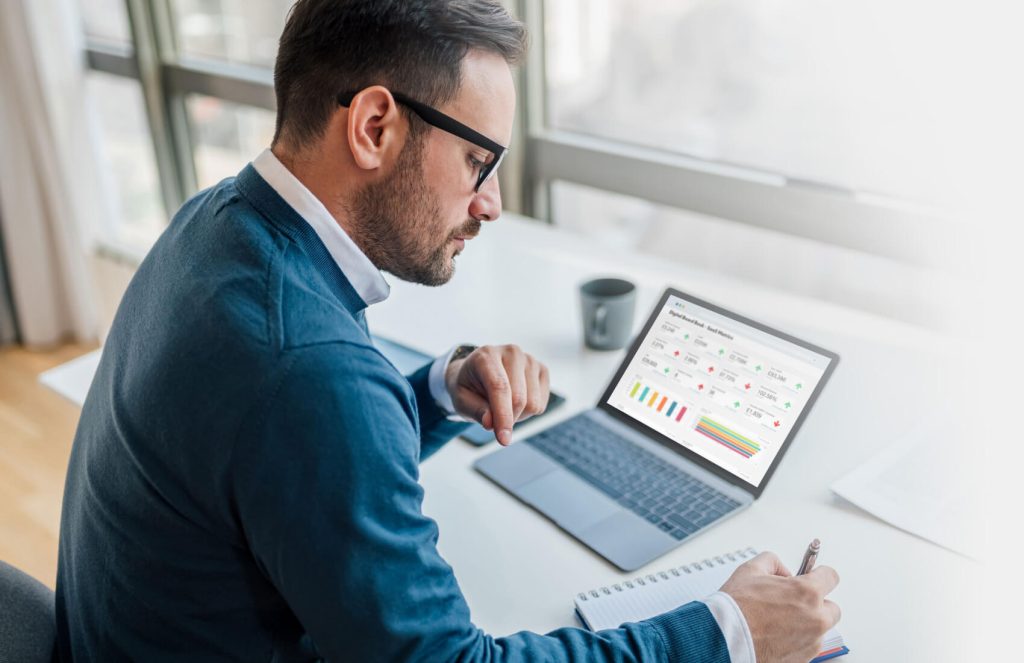 Take a Tour
of Sage Intacct
Still unsure if the cloud is right for you?
Take our self-guided tour of Sage Intacct's best-of-breed financial management features, and discover why it's the most in-demand cloud finance software for growing SMEs and trusted by over 17,000 businesses.
Why Choose

Percipient...
We design our Sage Intacct solutions to scale around your business needs, supporting your future growth. To do this, we focus on building long-lasting relationships based on our core values which put finance at the HEART of your organisation.
And where other partners can deliver the software, it's how we implement and tailor a system to your business that sets us apart.
Get in Touch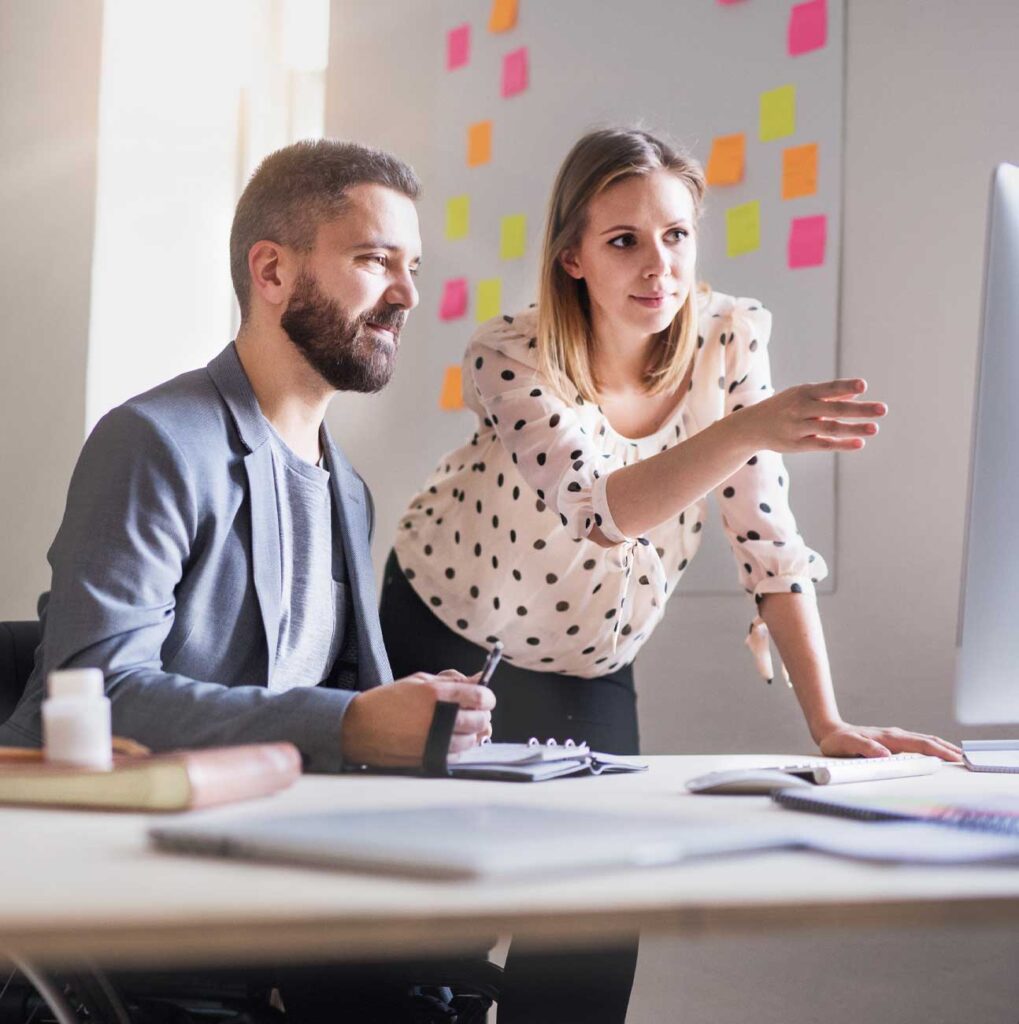 Future-Proof

Finance
Finance leaders face a seemingly unending list of challenges. Striking a balance between managing increasing business complexity and a real need for speed, you need to keep your eye on multiple entities, multiple regulatory frameworks and multiple currencies.
For today's CFO, a monthly financial check-in isn't good enough. What you need is the agility to make decisions at a moment's notice, with those decisions underpinned by comprehensive, accurate, real-time financial insight.