Sage Intacct


Health Checks
System health checks are vital to ensuring that you get the most value out of your software
– and that it will continue to deliver what you need long after it has been implemented.
A Collaborative

Approach
We can help you gain real value from your Sage Intacct software.
Our experienced consultants look for system weaknesses, identify potential gaps in employee knowledge, and provide proactive fixes before serious problems arise.
They'll also look at adding new functionality such as new processes, AI, machine learning, or analytics.
Working together we examine 3 key areas:
Return on your existing system investment


We'll assess if you're achieving a real return on your current investment and identify areas for improvement.

Effectiveness of your current business processes


Our experts will review your business processes and establish where we can boost efficiencies.

Future requirements of your organisation


We'll make recommendations on the scalability of your existing financial software to ensure it meets your future business needs.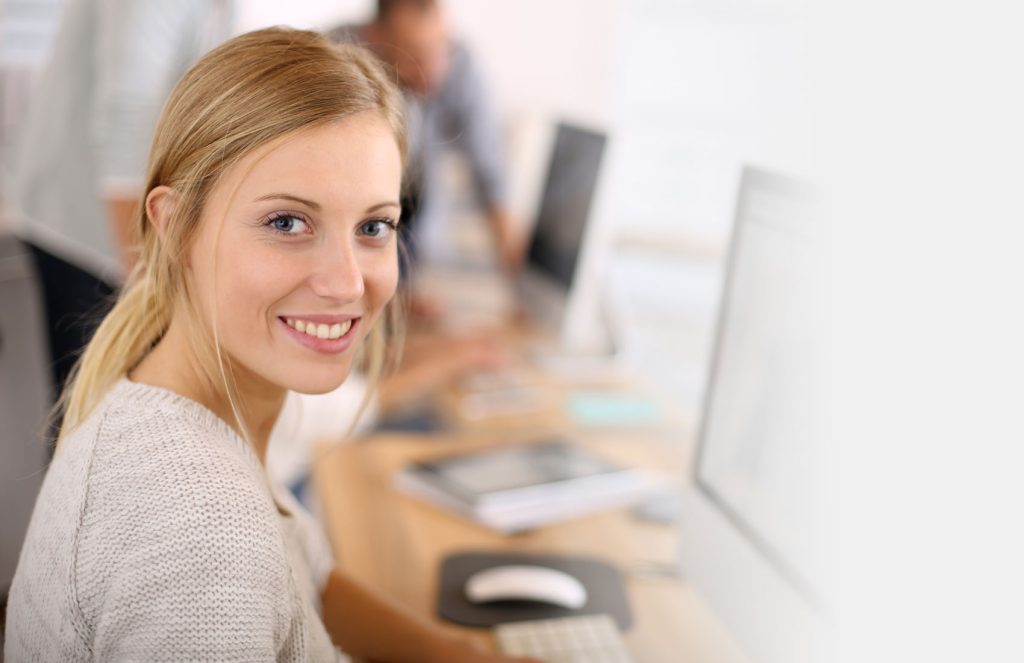 Software

Reviews
How often should you review your accounting software?
As with all systems and processes, it's good practice to regularly assess whether your software is meeting the needs of your business.
We recommend reviewing your basic system requirements every quarter. An annual system health check can ensure you have the best technology platform to meet your long-term growth plans.
Percipient

Health Checks
We provide regular health checks on all our Sage Intacct systems to ensure they deliver what we promised. If you already have a finance system in place and you'd like an independent review of how things are working, we can help.
A Percipient health check will ensure everything is working as it should be and suggest any areas for improvement.
See how we've helped others