Sage Intacct
finance software
The perfect platform for growth
Sage Intacct is the
cloud finance software
that grows with you
Sage Intacct is a financial management platform built for your future. It's designed to accelerate your success, offering accounting capabilities across a wide range of industries. It has a modular format to meet your business needs today with the flexibility to add more functionality tomorrow. And it reduces time to close by up to 79%, enables real-time reporting across hundreds of consolidated entities and puts you in a position to drive growth.

WHAT DOES
SAGE INTACCT DO?
An award-winning, cloud-based platform, Sage Intacct integrates with existing tools and automates tedious processes around billing, accounting and reporting to free up your team, easily track your finances and work more efficiently.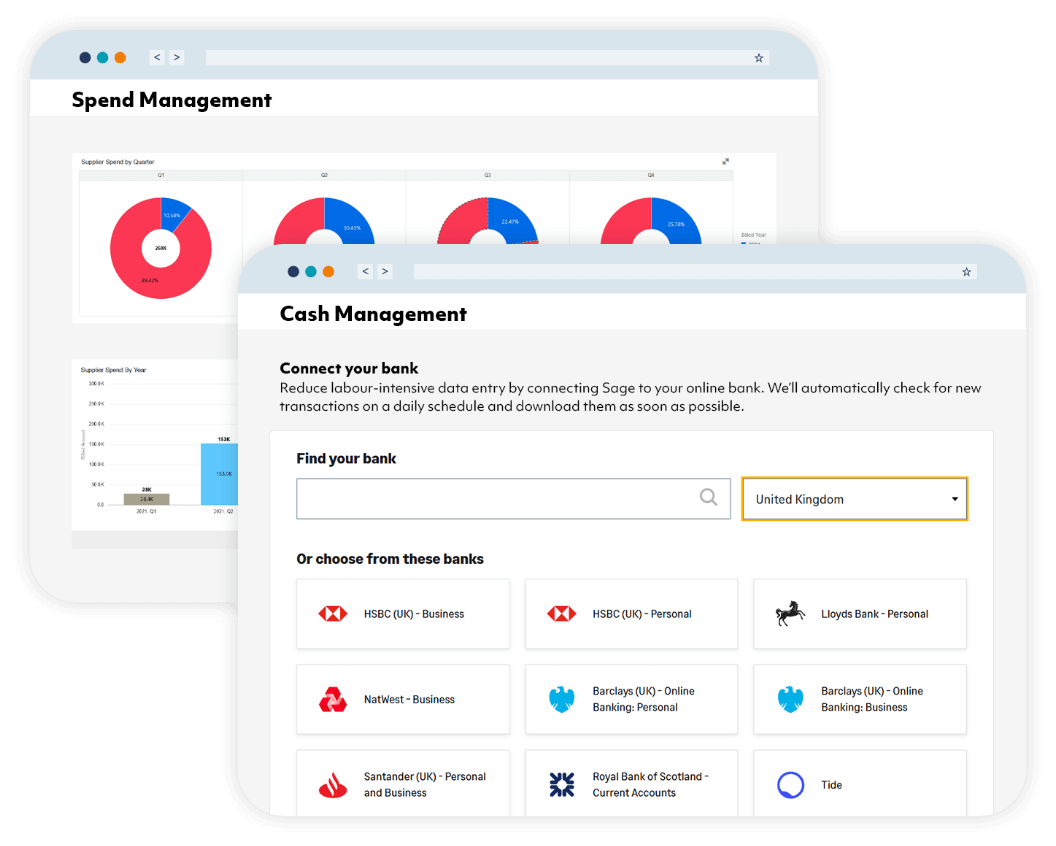 Core Financials

Transform your business strategy and processes with Sage Intacct's powerful, automated core accounting software, and eliminate tedious manual processes to free your team.

Dashboards & Reporting

Turn data into insights and reach peak performance with rich, flexible, and real-time financial reports and customisable dashboards.

Platform

Customise, integrate, and extend Sage Intacct's already world-class functionality, to create a bespoke solutions that is perfect for your individual needs.

Extended Capabilities

Sage Intacct's advanced accounting software modules help to further automate and streamline key finance processes like multi-entity consolidation, revenue recognition, inventory control, project accounting, planning, and more.
How much does Sage Intacct cost?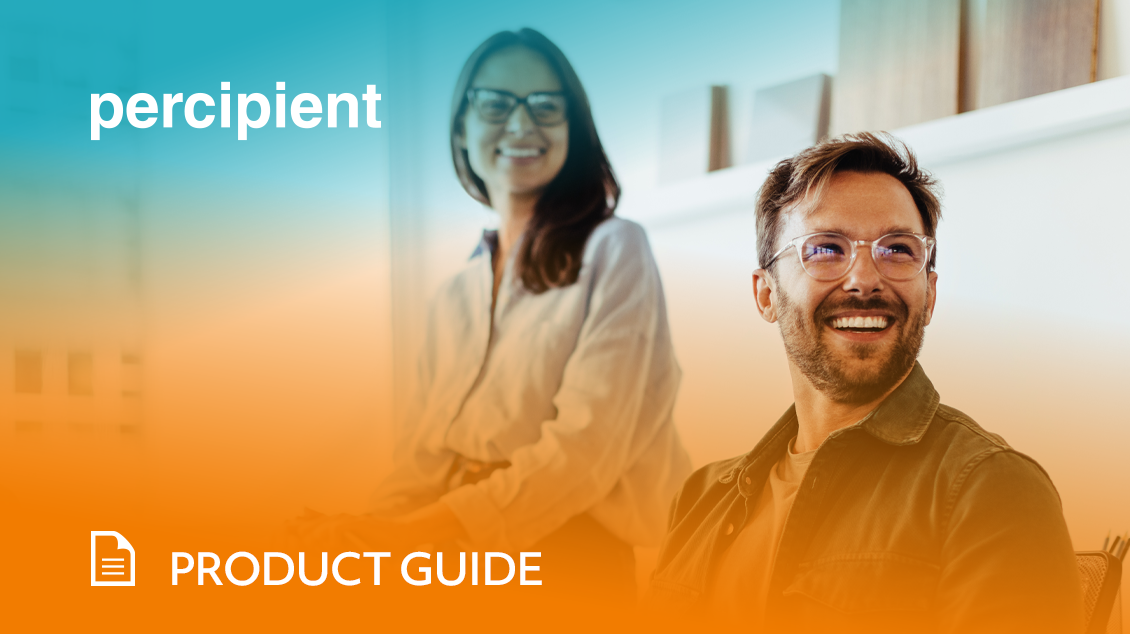 Sage Intacct
Product Guide
See what Sage Intacct can do for your business.
Finance...

and so much more
Most traditional accounting systems deal purely in financial data. But Sage Intacct does a lot more besides. As well as financial intelligence, it automates your processes and provides you with operational data for an instant, multi-dimensional view of your business – giving you greater insight and flexibility to make confident, long-term decisions, and act fast to execute changes.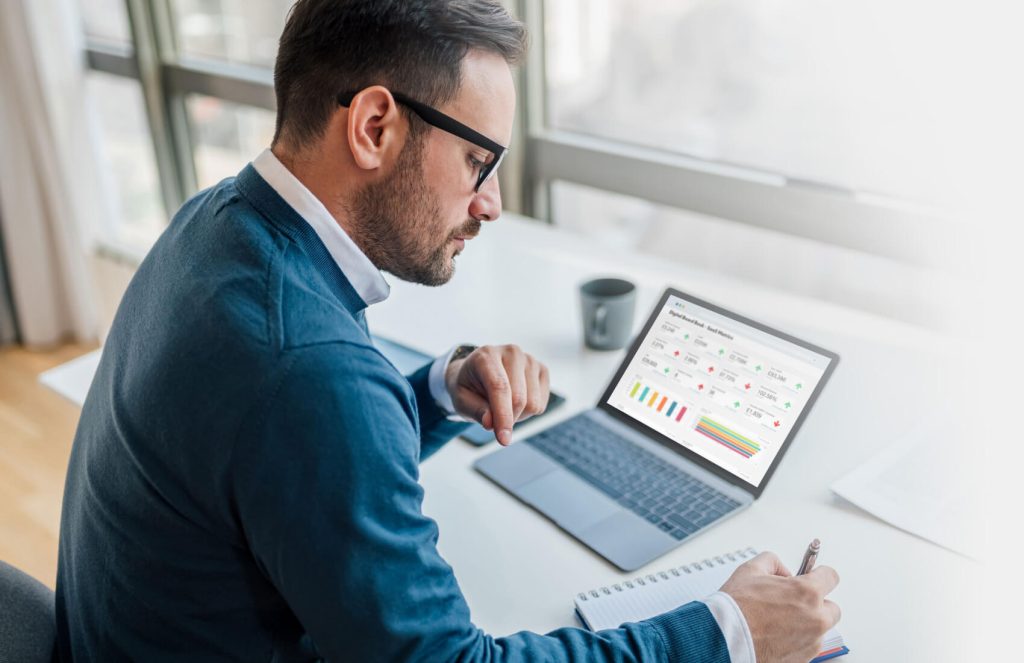 Take Our
Self-Guided Tour
Take our self-guided tour of Sage Intacct's best-of-breed financial management features, and discover why it's the most in-demand software for growing SMEs and trusted by over 17,000 businesses.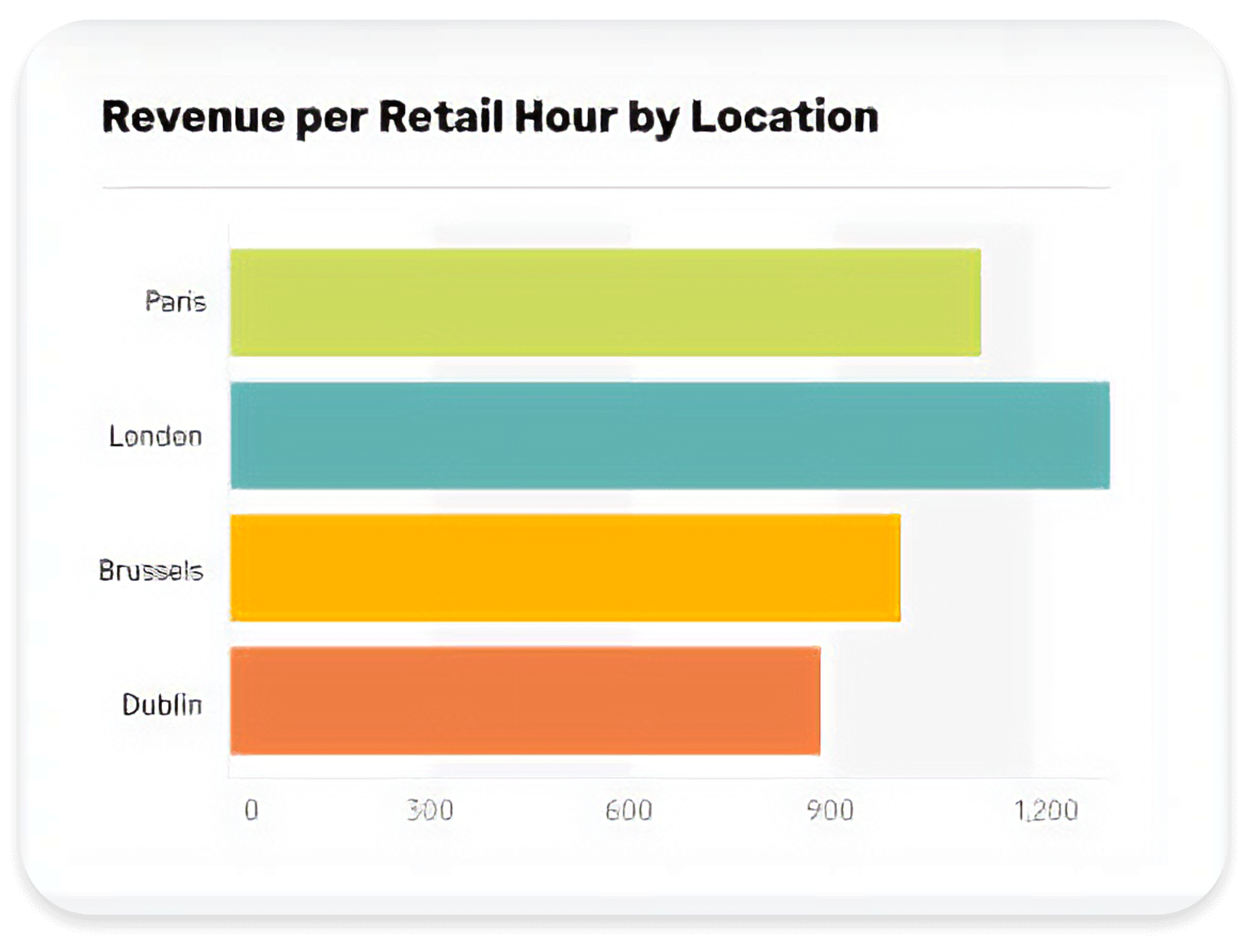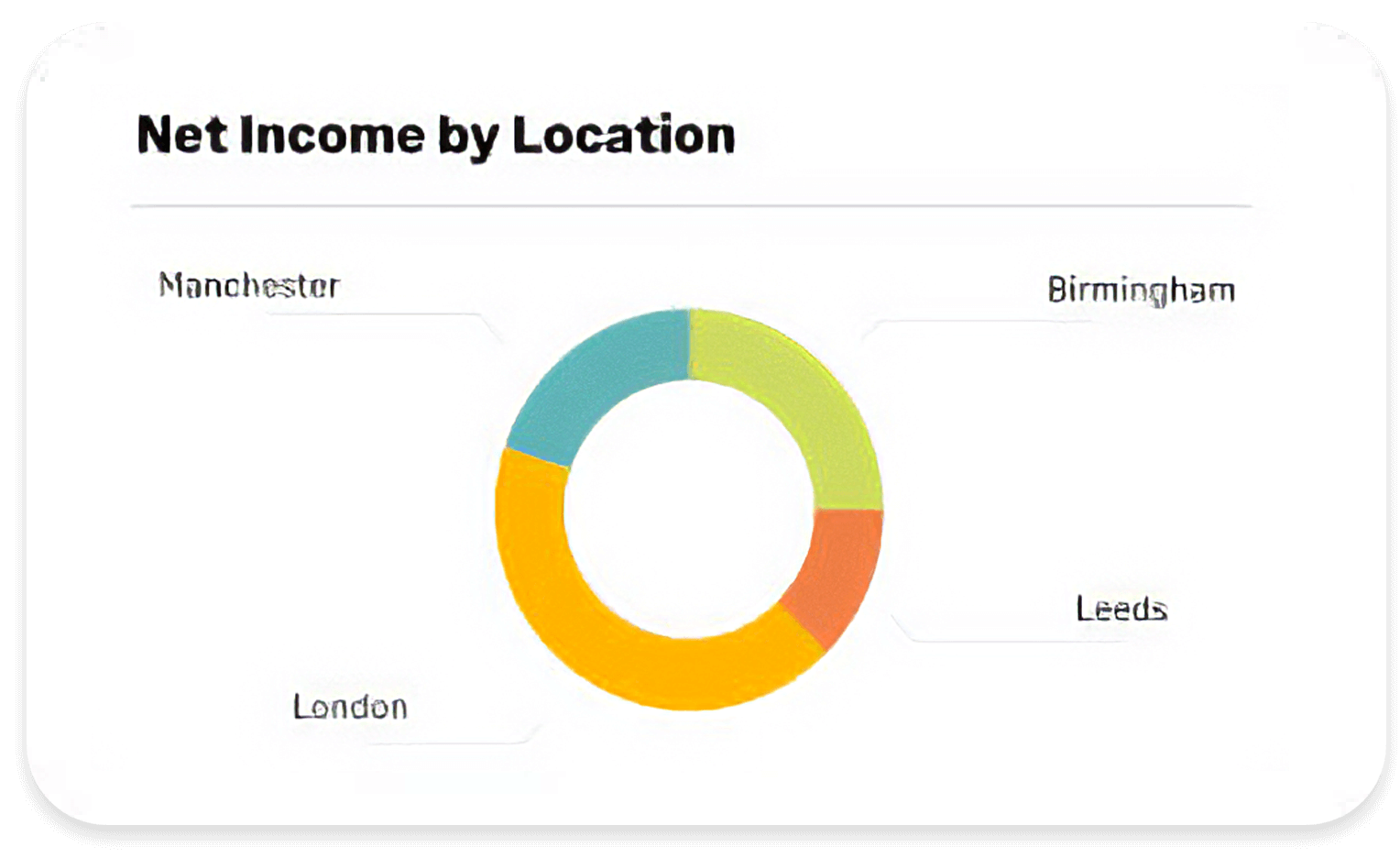 How Does
Sage Intacct

Compare?
Sage Intacct is an incredibly capable and advanced financial management platform. But is it the right choice for your business? We've produced a comparison chart and brochure to show you just how Intacct compares with other Sage products.
At Percipient, we can make sure your system supports your unique business processes and work with you to implement a solution that's totally tailored to your needs so you're ready to handle anything.
All the support

you need
When you choose Sage Intacct with Percipient as your partner, you get more than just a software package. With one of the largest Sage Intacct-certified consultancy teams in the UK, we can take care of every aspect from initial implementation and regular upgrades (there are four major releases every year) to technical enquiries and full training.
We take a highly flexible approach to tailor exactly the right support package to fit your business – so whatever you need our team is always there for you.
More about our support