Hospitality

Finance Software
We're specialists in giving hospitality businesses a clear view of their performance. With a fully flexible and multi-tier architecture, our business management solutions have a virtually unlimited capacity perfect for large scale organisations in the hospitality sector.
Supporting complex reporting structures and simplifying processes across multiple sites, companies and business groups, our systems will also ensure compliance to both industry and international legislation.
Accounting Software


for Hospitality
Hoteliers are under constant pressure to deliver an exceptional experience and win the loyalty of their guests.
With so many variables within the hospitality industry, it can be difficult to best focus resources for first-class customer service.
Sage accounting software provides a clear, 360° view of your performance, with accurate, live sales and revenue data across multiple services and facilities.
Contact Us
Hospitality accounting software benefits:
Streamline operations with complete integration into existing hotel systems
Gain a clear and real-time view of multi-property performance
Capitalise on global opportunities and manage business growth
Boost productivity and deliver exceptional guest experiences to increase overall profitability
Ensure compliance to industry-specific chart of accounts based on the USALI
Sage Intacct
For Hospitality
Whether you operate multi-property hotels, restaurant chains, entertainment venues, resorts, clubs or other hospitality business, Sage Intacct will help to focus on the details you need to shape performance.
Watch our demo to see Sage Intacct in action, with it's powerful chat of accounts, specially configured by us, using the Uniform System of Accounts for the Lodging Industry (USALI).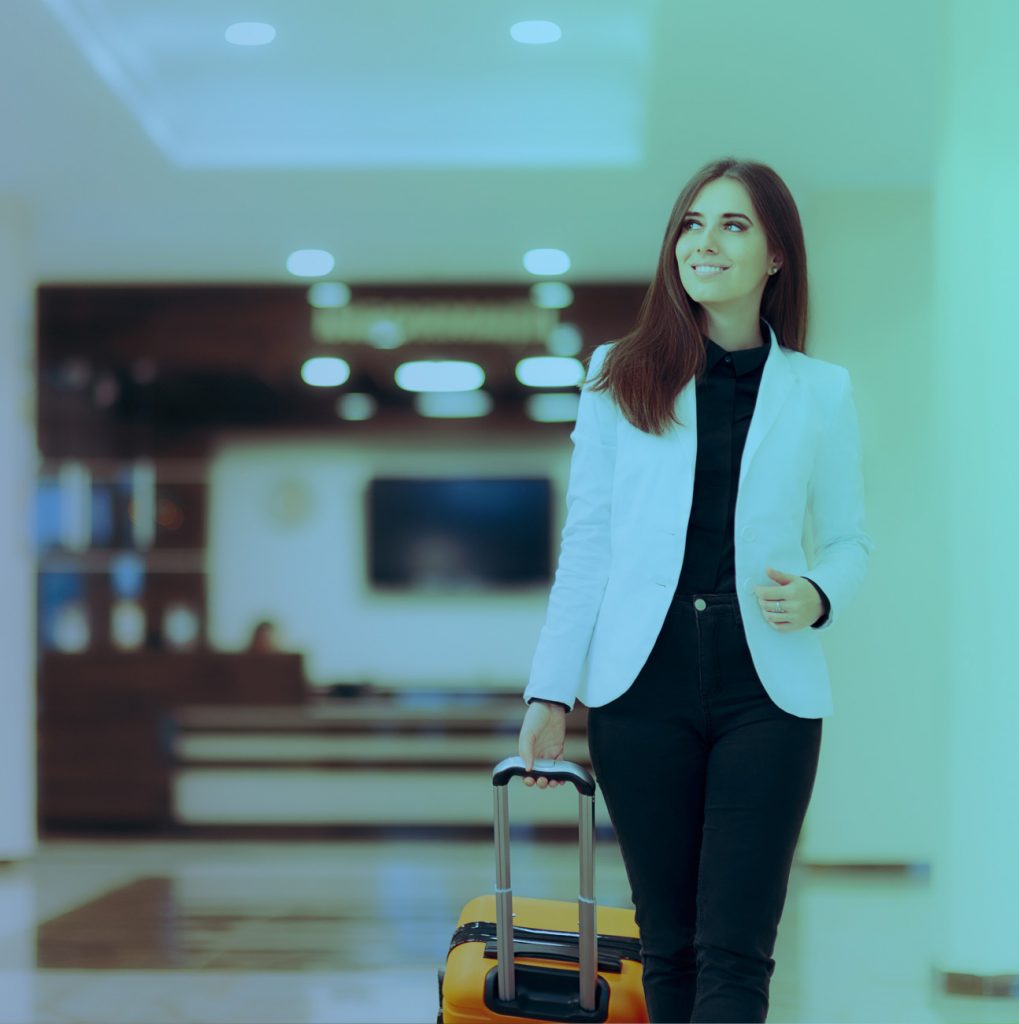 Hotel Management
Accounting Software
Our easy-to-learn, scalable and low maintenance systems unlock the power of your data and help you take control of hotel management in an efficient and fully integrated way.
That's why our customers include 5 star spa hotels, luxury retreats, golf and leisure resorts, restaurant chains and leisure attractions.
Hospitality

Finance Solutions
Book a
Product Tour
At Percipient, we can help you get the most out of your finance system. We are experienced in providing accounting software for hospitality and hotel businesses, ensuring they work hard for our customers and deliver optimal performance to match their needs.
Book Now