Hospitality

Finance Software
We specialise in giving hospitality businesses a clear view of their performance. With a fully flexible and multi-tier architecture, our Sage software solutions have a virtually unlimited capacity, perfect for medium and large-scale organisations in the hospitality sector.
Accounting Software

for Hotels
Hoteliers today are under constant pressure to deliver exceptional guest experiences. And, with so many industry variables, it can be difficult to know where to focus resources to win customer loyalty.
Sage finance software provides a clear 360° view of business performance – with accurate, real-time sales and revenue data across multiple services and facilities.
It supports complex reporting structures and simplifies finance processes across multiple sites, companies and business groups. Whilst also ensuring industry compliance.
Download the Sage Intacct Product Guide
Benefits of Sage Intacct for hospitality:
Gain a clear and real-time view of multi-property performance
Move to the cloud and eliminate unnecessary IT costs and expensive upgrades
Streamline operations with complete integration into your existing hotel systems
Capitalise on opportunities and manage business growth
Boost productivity and deliver exceptional guest experiences to increase overall profitability
Ensure compliance to industry-specific chart of accounts based on USALI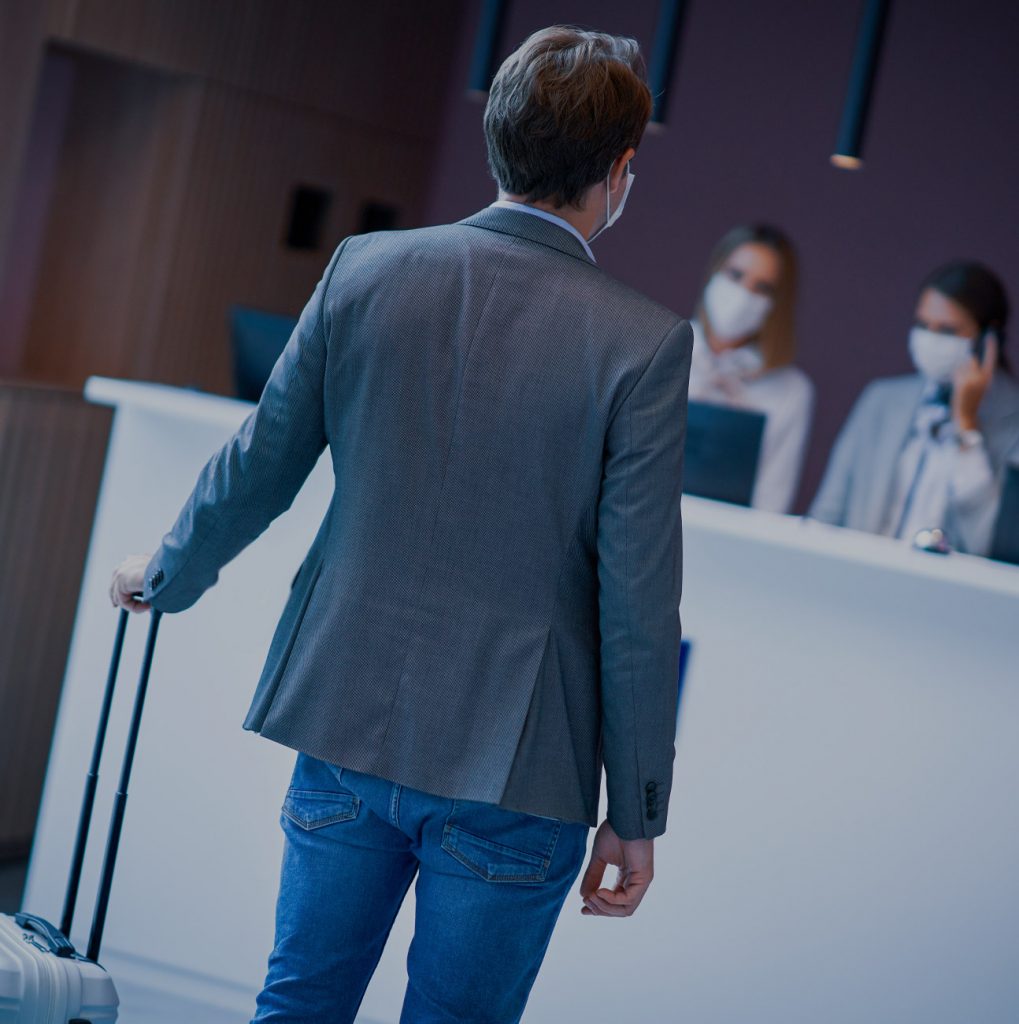 USALI
Accounting Software
Utilising the most relevant aspects of USALI (Universal System of Accounts for the Lodging Industry), we optimise our Sage solutions to help drive best practices and create a common framework across the industry.
This framework allows hotels to analyse activities according to pre-determined standards. So irrespective of market, hotel size, or management structure, properties within a chain can be compared quickly and consistently in an easy-to-understand way.
Must Have
Finance Features
Hospitality finance software requires industry-specific functionality. This includes strong reporting capabilities to highlight areas that are generating the most revenue and services which may no longer be profitable.
Finance Software for Hotels & Hospitality 
Dashboards & Reporting
Hospitality reporting tools are essential in showcasing daily rates, occupancy levels and seasonal trends. Our Sage Intacct accounting solutions feature pre-built metrics based on USALI for greater flexibility and insight into the details that matter. Role-based dashboards present clear visuals of KPIs to enable both financial and non-financial users to see the answers they need with ease.
Deep Integration
Hospitality chains with multiple business units need to see their data in a simple and standardised manner. Sage Intacct provides deep integration into third-party hotel management systems as standard. So you can gather, display and analyse all the unique data that drives your business in one unified report. Enabling you to spend less time inputting and searching for data and more time focussing on your customers.
Advanced Insights
No matter how complex your business structure Sage Intacct will track real-time performance centrally across all of your locations. You can view accounting and finance information by location, groups of locations, concepts, regions or other categories, as well as automate a complete range of customised reports whilst also managing consolidations from a parent company.
Dakota Hotels
Drive Sustainability
Thanks to Sage Intacct, Dakota Hotels has been able to cut costs, build scale and drive sustainability across its group.
After acquiring two new hotels, Dakota needed a new management platform to keep pace with the needs of the business. They selected Sage Intacct based on its ease of use, intuitive dashboards and reporting capabilities, value and ability to scale.
Following a rapid 10-week deployment, Dakota has experienced significant strategic benefits and is confident they have the right system in place to underpin its future growth plans.
The time savings we've accrued have freed up resources to focus on value generation, idea creation and innovation, allowing our finance professionals to move away from number crunching to become value creators. Sam Hartley, Dakota Hotels