Sage Intacct
App Integration
Sage Intacct

Marketplace
We work closely with the following Sage Intacct business app providers.
For a complete list of available business applications, visit the Sage Intacct Marketplace.
Application
Function
Overview
Benefits
Product
Link

Percipient Cloud Connect

ETL
A highly flexible software tool that can quickly and easily integrate business systems and then automate data transfers and business processes (notifications, reporting and workflow) to help improve efficiency, reduce costs and increase profit.

Allow employees to concentrate on activities that are important by providing your business with the tools it needs
Save your organisation time and money by removing repetitive manual administration from employee workloads
Drive strategic business goals and improve decision making to improve ROI and increase company performance
Eradicate human error and enforce company procedures to reduce exposure to financial risk

Adra by Trintech

Financial close & reconciliation software
The Adra Suite of Solutions by Trintech work together to automate and streamline work, improve accuracy, and reduce risk - better managing the detailed process of the financial close.

Automatically retrieve the data required in the reconciliation and close process, removing manual processing requirements and reducing dependency on internal IT organizations
Leverages Sage Intacct APIs to obtain open accounts, limits the request to specific accounts, and retrieves GL balance or transactions for integration with the Adra Suite.
Remove ongoing support and custom code costs – increasing the organisation's ROI

SEI by Nectari

Actionable analytics & business intelligence
A simple solution to access data in a self-sufficient manner, eliminating the need for disparate tools and specialised skills. SEI helps to reduce the time spent on analysis and reporting for faster, better informed decision making.

Empower users to analyse and report on data in a self-service manner
Reduce time spent on analysis and reporting for faster decision making
Gain a clear picture of your whole business and develop departmental collaboration
Intuitive BI tool eliminating the need for disparate tools and specialised skills

Webexpenses

Expense & Spend Management Software
Webexpenses is a leading expense management provider with over a billion expenses claimed worldwide and 99% client retention. Webexpenses help businesses to save time, reduce costs, minimise errors, and improve visibility of company spend with ease.

Save up to 3 hours per claim - manage time to approve, report on spend, and expense on the go
43% reduction in errors - automatic policy enforcement and controls means no more duplications, expense fraud, or manual entry
800%+ ROI - fair pricing, eliminating ERP rekeying, increasing visibility, and automating T&E means our software pays for itself
24/6 in-house support - support is easily accessible and available to all users

Prophix

Budgeting & forecasting
Single solution for budgeting, forecasting, reporting, analytics and financial consolidation. Prophix helps to automate financial and operational processes, reducing reliance on Excel to provide the insight to perform business critical functions.

Improved budget accuracy with data pulled directly from your GL
Drill further into your data for a detailed analysis of your performance
Consolidate multiple data sources for improved forecasting across departments
Achieve an integrated platform for planning across finace, operations and marketing

Yooz

Accounts payable & invoicing
A smart and powerful cloud-based Purchase-to-Pay (P2P) automation solution. Yooz leverages AI and RPA technologies to deliver an amazing level of automation with extreme simplicity, traceability and end-to-end customisation features.

Completely paperless accounts payable
Supplier participation and enablement
Same day invoice approval
Ability to capture available early payment discounts
Mobile access to invoice approval and communication

Credit Hound by Draycir

Advanced credit control
Powerful credit control software which helps to reduce late payments. Credit Hound significantly reduces administrative tasks and instantly shows you how much you're owed and who you need to chase.

Improved cash flow thanks to a pro-active rather than re-active accounts receivable approach
Automated workflows ensure customers are chased at the most appropriate time
Improved time management through the automation of the everyday collections process
Reduced debtor days with a pro-active chasing cycle
A faster return on investment thanks to improved cash flow and working capital

Emburse Certify

Travel & expense reporting
The leading travel, invoice and expense report management solution. Certifiy automates manual tasks with immediate visibility and better control of spend across your organisation.

Create, submit and approve expenses automatically and easily from your phone or desktop
Robust reporting and compliance controls
Keep travel spend within policy
Digitise the produce-to-pay process from initial recognition to integration with your ERP
Simplify vendor management and fast-track invoice processing cycles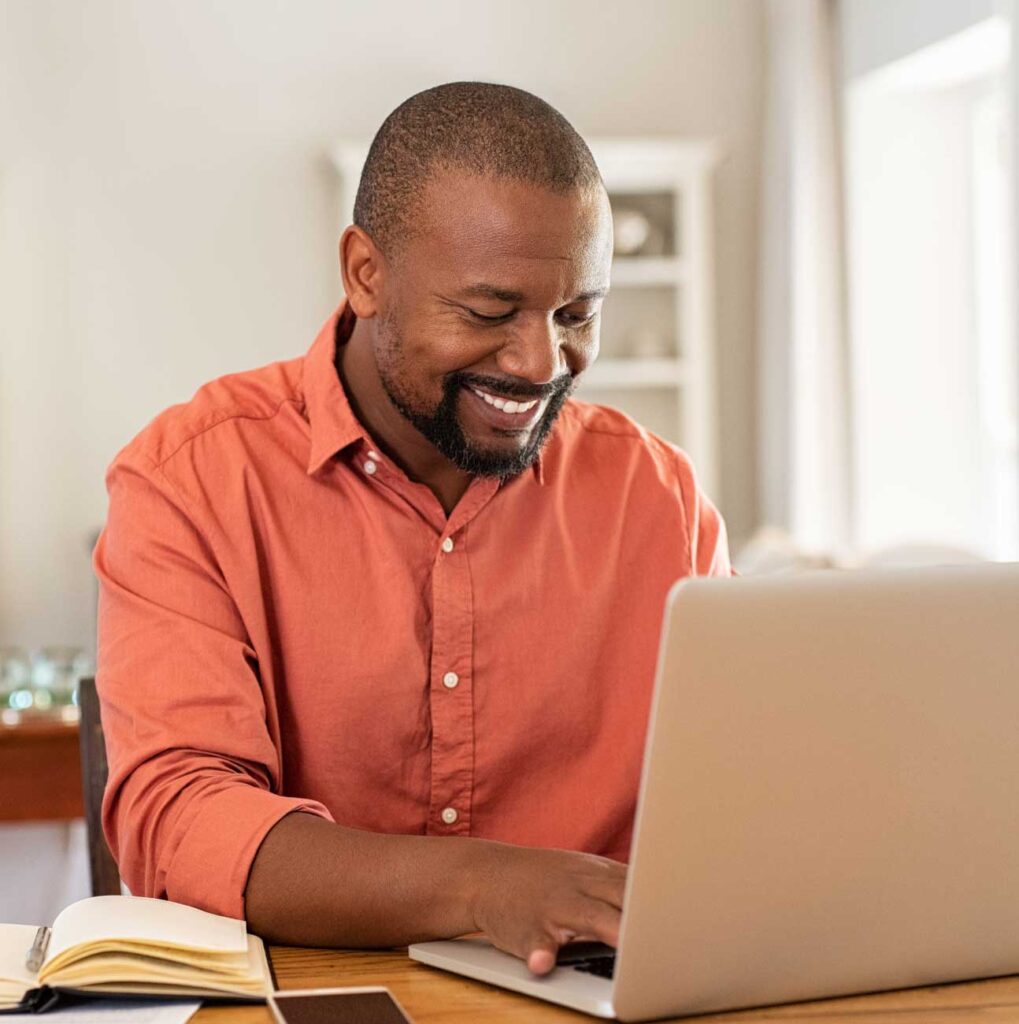 Sage Intacct

Platform
As a best-in-class financial management platform, Sage Intacct integrates with other best-in-class solutions and provides the flexibility to build the best option for your organisation.
From seeing what you need with customised lists to importing data from integrated sources, the Sage Intacct platform provides the tools needed to gather, display and analyse the unique data that drives your business.