True Cloud
Accounting
With Sage Intacct you're always ready to grow thanks to advanced functionality that automates and streamlines key business processes to give you greater speed, productivity, and insight.
The true cloud accounting solution has an innovative modular design that meets your business needs today, whilst also giving you the flexibility to add more functionality tomorrow.
Download Product Brochure
Key benefits of Sage Intacct:
Consolidate multiple entities in just minutes
Easily create and track transactions for multiple locations
Manage permissions, giving the right access to the right people
See your data in real-time
Customise and schedule your reports
Increase efficiency and shorten your close time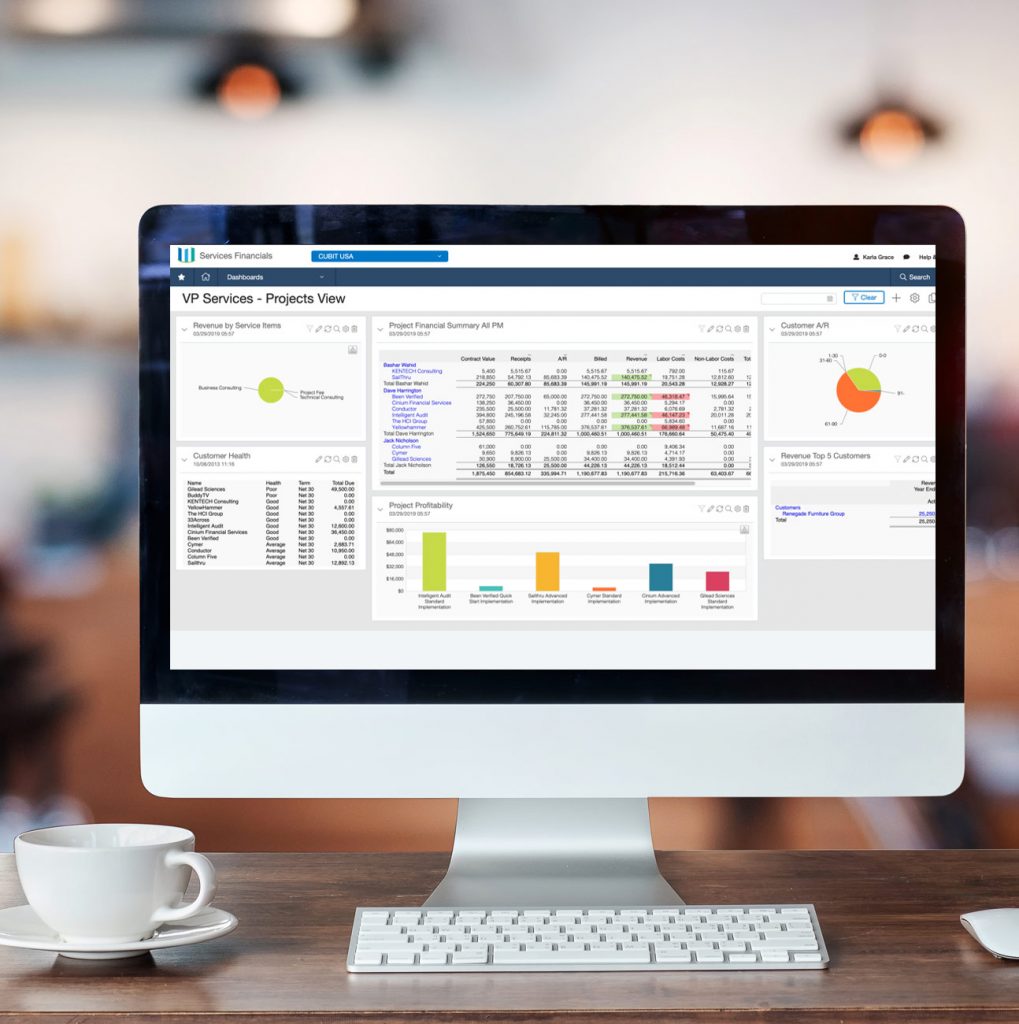 Sage Intacct
New Releases
Sage Intacct is a scalable solution that can be customised to fit your unique business requirements. It has been designed to enhance company performance, and help to improve productivity by automating common finance tasks.
Delivering 4 major releases per year, with an average of 50 new features per release, you can rest assured that you'll always have the latest finance technology at your fingertips.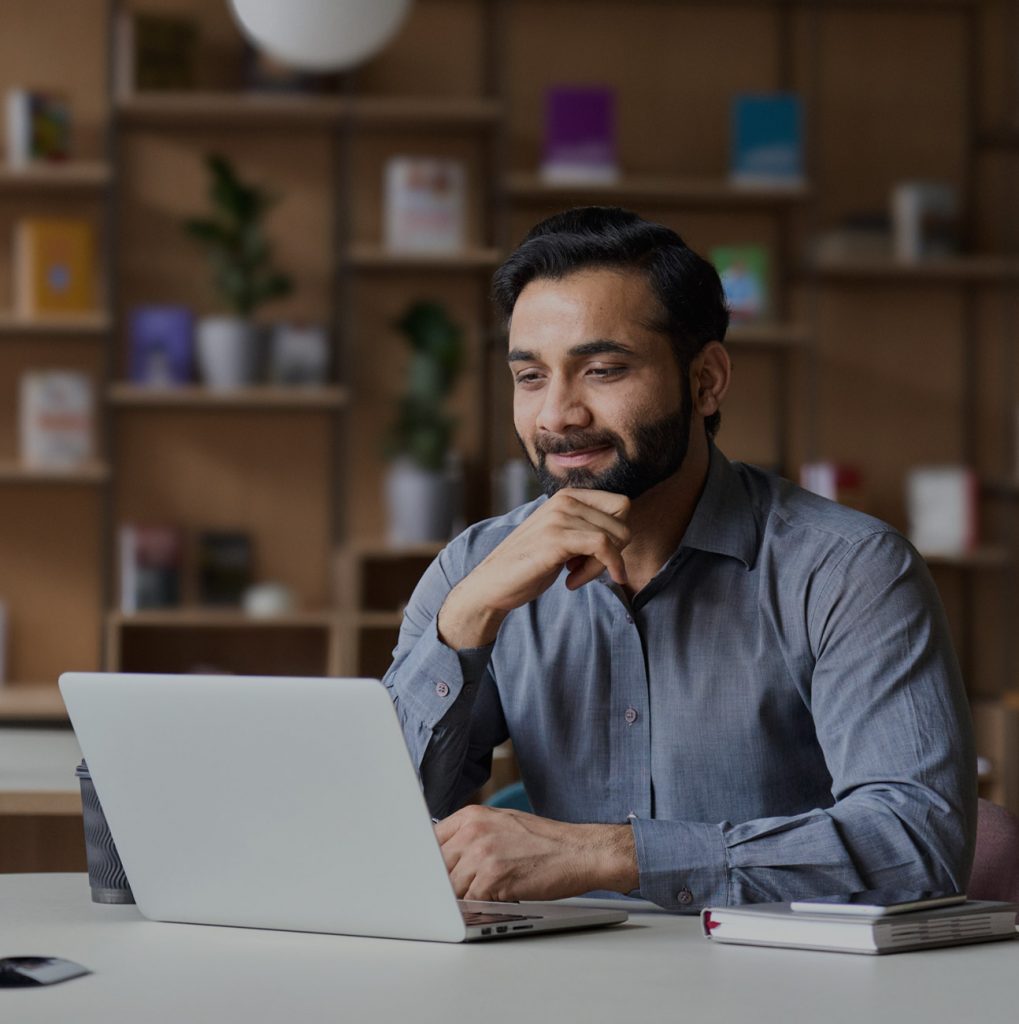 Designed
for Success
Where most traditional accounting systems only handle financial intelligence, Sage Intacct tracks and reports on both financial and operational data, providing an instant, multi-dimensional view of your business, to help drive growth.
A powerful foundation designed for success:
Reduce time to close by as much as 79%
See real-time reporting across hundreds of consolidated entities
Put finance leaders in a position to drive growth

Supporting your unique business processes, we'll work with you to implement a system that is tailored to your needs. Ensuring you're ready to handle growing numbers of customers, transactions, entities, and users.
Let's
Talk
We help businesses like yours get the most out of their finance solutions.
Get in touch today to book a demo or get all your questions answered by our experts.
Get in Touch