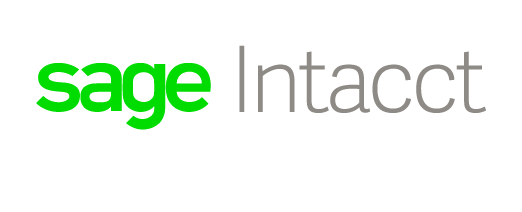 Sage
Intacct
We're proud to be one of the first UK accredited Sage Intacct Partners.
Sage Intacct is an award-winning, cloud-based financial management platform that delivers automation and control around billing, accounting and reporting.
Delivering 4 major releases per year, with an average of 50 new features per release, the platform provides deep accounting capabilities across multiple industries.
True Cloud
Accounting
Sage Intacct customers achieve an average of 250% ROI and payback in less than 6 months.
This best-in-class, financial reporting software gives you the agility and flexibility, to slice-and-dice the details that matter most to your business and your stakeholders.
Where most traditional accounting systems only handle financial intelligence, Sage Intacct tracks and reports on both financial and operational data, providing an instant, multi-dimensional view of your business to drive growth.
Contact Us
Benefits of Sage Intacct:
Consolidate multiple entities in just minutes

Easily create and track transactions for multiple locations

Manage permissions, giving the right access to the right people

See data in real-time

Customise and schedule your reports

Increase efficiency and shorten your close time
Sage Intacct
Cloud Platform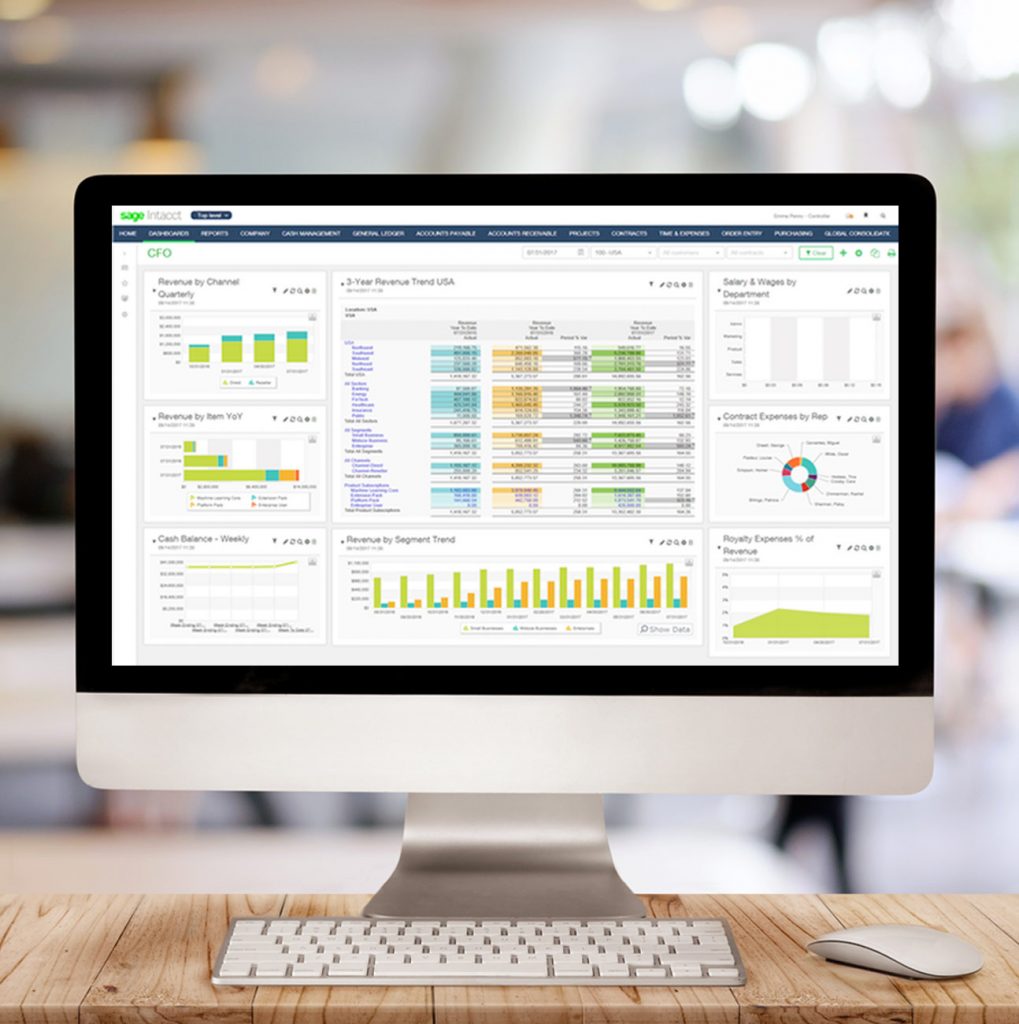 Trusted Sage
Intacct Partner
With Sage Intacct you're always ready to grow thanks to advanced functionality that automates and streamlines key business processes to give you greater speed, productivity and insight.
The true cloud accounting solution has an innovative modular design that meets your business needs today, whilst also giving you the flexibility to add more functionality tomorrow.
Supporting your unique business processes, we'll work with you to implement a system that is tailored to your needs and ensure you're ready to handle growing numbers of customers, transactions, entities and users.
We are delighted to expand our product portfolio and to be chosen as one of Sage's lead partners for this exciting solution. Through the delivery of Sage Intacct we look forward to bringing it's proven best-in-class cloud accounting capabilities to the UK market to benefit our customers in our key sectors. Chris Stock, Managing Director, Percipient