Chris Stock examines the important role that ERP and HR integration has to play in resourcing the recovery of the hospitality sector.
The imperfect storm of COVID-19 and Brexit has led to an unprecedented staffing crisis in the hospitality industry. Low and unpredictable staffing and resourcing levels are causing hospitality businesses to operate on reduced hours and, worst case scenario, keep their doors closed at a time when the sector should be operating at maximum capacity to recover from the damaging effects of the last 18 months.
With the Confederation of British Industry (CBI) warning that these staffing shortages could last for up to two years, the hospitality sector needs to act now if it's going to bounce back with a vengeance.
But how can the industry mitigate these challenges, boosting resilience in the face of adversity? Business as usual clearly isn't a viable option so something has to change to help hospitality businesses cope with these ongoing challenges.
Optimum Business Agility
Of utmost importance is the ability of a hospitality business to respond quickly and effectively to changing demands and staffing challenges. As such, business agility is now a non-negotiable, with hospitality businesses striving to establish robust yet flexible processes to create a truly responsive business.
To achieve this requires comprehensive visibility across the organisation, bringing together all areas of the business to facilitate the seamless flow of information and insight to enable faster, more accurate decisions to be made to optimise not only staffing levels, but overall performance too.
Technology is a key enabler of this increased visibility. It's possible to unite seemingly disparate processes within an Enterprise Resource Planning (ERP) solution, including HR, furnishing decision-makers with the right information and insight to make fast, effective decisions for the good of the business.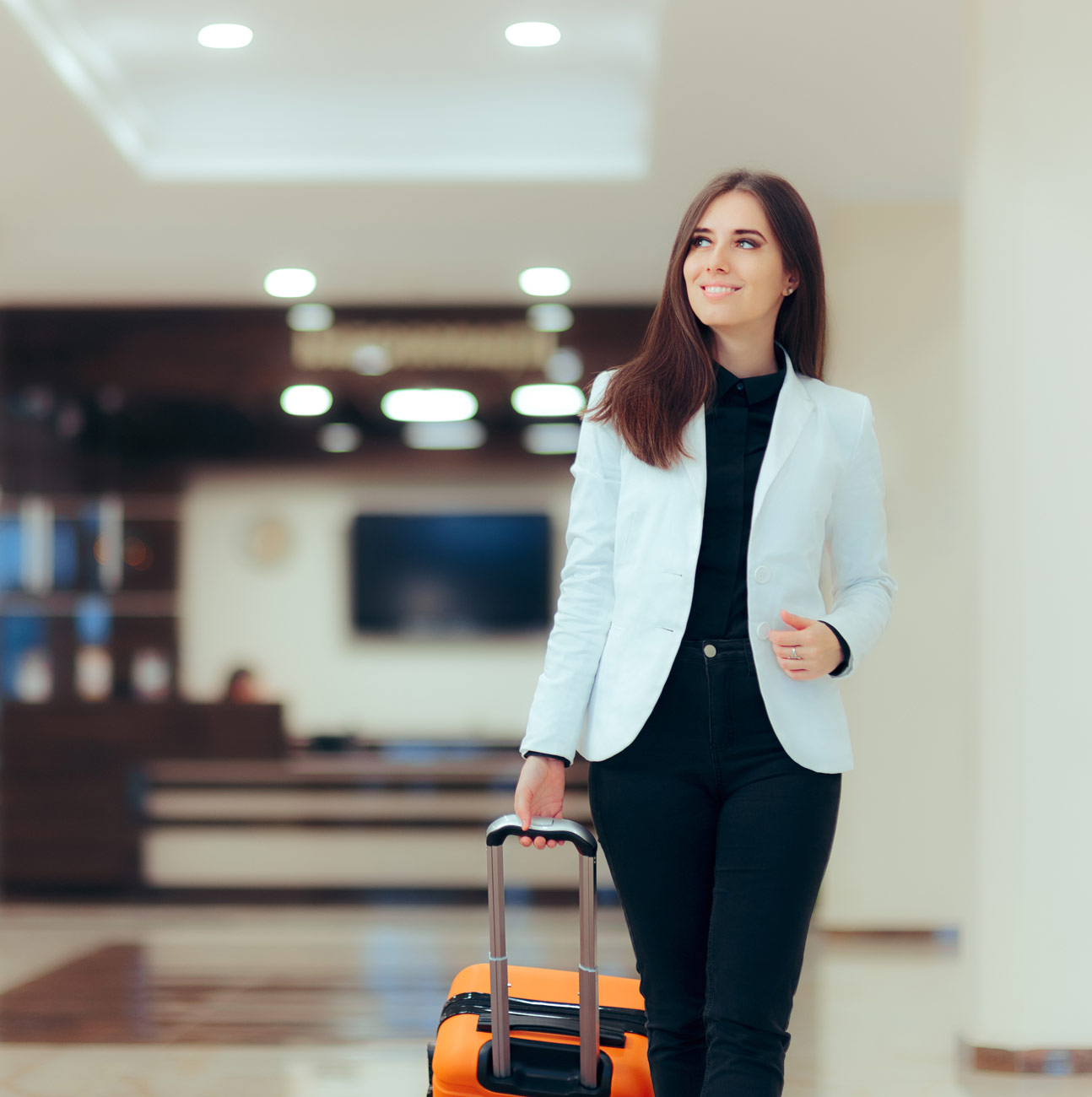 In-depth Insight
Real time insight is a must, with the right systems able to automatically pull together the necessary information to deliver a comprehensive, up-to-date picture of the business. We no longer have the luxury of time, waiting for different departments to feedback their data, only to have to wait even longer for this to be amalgamated with other relevant business information, a process that is not only time-consuming but error prone too.
The right solution will show what the real needs of the business are at any moment in time, alongside a clear picture of the resources available. It's only with this timely and accurate view of the business that it's possible to make an intelligent decision about how resources can be adjusted or even reallocated to best deal with a far-from-ideal situation. The right systems provide visibility across multiple sites and locations too, also in real-time, broadening the options for the reallocation or readjustment of resources to fulfil the most pressing needs.
Looking Ahead
When it comes to forecasting and forward planning, integrating HR with an ERP solution can make all the difference. With such a comprehensive view of the business available, it's possible to more accurately anticipate demand, bringing greater precision to planned staffing levels. Faced with ongoing uncertainty too, the level of business insight available makes it possible to formulate watertight contingency plans, furnishing the business with the information needed to come up with multiple what-if scenarios, as well as potential solutions.
This new-found ability to optimise staffing levels in-line with not only staff availability but also business demand serves to deliver exceptional guest experiences at a time when it's never been more important to boost customer satisfaction. Also, it can boost employee satisfaction, no longer demanding the impossible from stretched staff teams, which in turn improves staff retention rates, another benefit that definitely shouldn't be sniffed at in these unpredictable times.
By integrating all core business functions with a single, centralised solution, you can break down the silos of information that so often stand in the way of slick, efficient and agile operations. Bringing all the relevant information together with a solution that turns hard data into actionable insight, improves business performance, creating a responsive business that can respond quickly and easily to changing demands. Most importantly, it will allow you to provide the high standards of customer service that will help to drive recovery in a sector which is still facing some turbulent times ahead.
Sage Intacct for Hospitality
Hastings Hotels is the largest independent hotel group in Northern Ireland, with seven luxurious properties across the province. In early 2020, Hastings commenced plans for digital transformation across the group and identified a need for a new financials' platform.
Its existing platform involved several manual paper-based processes, which meant that a disproportionate amount of time was spent processing data, and the team felt these resources could be redistributed to much higher value activities.
Having undertaken an extensive review of the market, Hastings selected Sage Intacct based on its flexibility, ability to integrate with online banking, property management, procurement and HR/Payroll systems, reporting and superior management insights. Its ability to scale to support Hastings' business growth was also key to the decision.
Planning for the future can be a tricky at the best of times, never mind in the midst of a global pandemic, but through having a clear, accurate picture of our current position, and the ability to be agile and make decisions quickly, we are confident that we're in the best place to plan effectively.
Experienced ERP Partners
We have extensive experience in supporting hospitality businesses, with our industry-ready Sage solutions.
If you'd like to understand more about how we can help with resourcing through ERP, get in touch to book a demo or call the team on 01606 871332.