In our latest article, RABI's Director of Finance, David Locke, looks at some of the challenges charity FDs face in modernising the finance function, and explains how their deployment of a new cloud-based solution, Sage Intacct, supported by Percipient, is driving best practice, enhancing reporting and increasing transparency to stakeholders.
Stringent budgetary constraints, and a need to fully justify and disclose any expenditure to stakeholders, a requirement which demands full visibility across the accounting function, typically converge to create a unique set of challenges for most charity finance directors.
This added transparency required in reporting, and the fact that charities typically have to manage different cost centres, campaigns and funding source codes, in addition to standard general ledger, makes for a complex set of requirements when it comes to financial software.
Thankfully the digital revolution has brought with it capabilities designed with these needs in mind. Cloud in particular has, in recent years, proved to be a game changer, eliminating the need for costly infrastructure and associated skills and resources, and avoiding costly upgrades, regular maintenance and downtime. And of course, access to increased functionality and enhanced capabilities with much lower total cost of ownership.
These issues were at the centre of RABI's decision to move to a cloud platform as part of a digital transformation of its financials.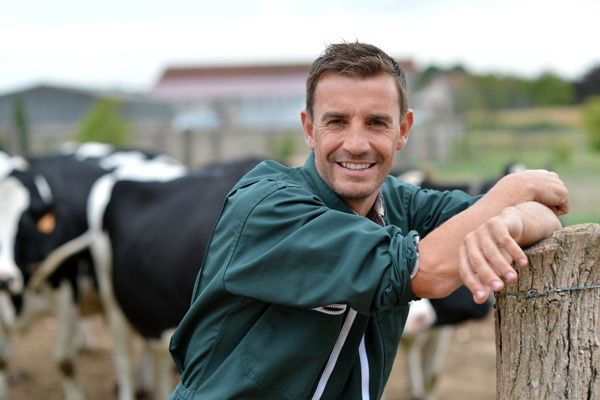 Having served the farming community since 1860, providing financial support, practical care and guidance to farmers, farmworkers and dependants across all generations, RABI, needed to update its systems.
The charity selected Sage Intacct based on its leading-edge native cloud design, reporting functionality, project accounting, and ability to integrate with other systems. Deployment partner and consultancy Percipient was a natural choice for us, based on its experience and expertise in the charities sector.
As a result of a genuine two-way partnership and investment of resources in the crucial design phase the solution went live on time and to budget, and is already delivering benefits. With Sage Intacct, the farming charity is aiming to improve RABI's closing period, as a result of streamlined processes and ease and quality of reporting, while better analysis of income and expenditure is boosting visibility. This is particularly important as regulatory requirements mandate transparency to demonstrate the breakdown of income.
The granular detail on the type of income underpins transparency and accountability to all stakeholders of the charity, instilling trust and confidence within our community.
Being able to analyse information and tailor reporting to support a range of formats, from SORP frameworks to executive summaries, is so valuable. Because of the solution's cloud-native architecture, RABI has been able to fully support a remote working model, making this year's restrictions and logistical challenges much easier to manage. Documents can be stored as PDFs and authorised in a secure, efficient way, whether at home, on the road or in the office.
Looking ahead, the system means that we have the ability to scale for future growth and opportunities. A key benefit of its native cloud design is that Sage Intacct can be integrated easily with other systems, such as forecasting, expense management and CRM, for consistency and clarity.
Ultimately Sage Intacct is helping to transform the charity's financials, supporting evidence based decision-making, streamlining back office processes and against a challenging market outlook, helping RABI to continue to  maximise funds to support beneficiaries. Percipient's dedication, charity sector expertise, product knowledge and consistency has helped RABI get the most from the system and supported our ethos for best practice.
As the not-for-profit sector moves into a new year, RABI has confidence that its finance team has the very best platform from which to navigate new challenges, and leverage modern digital capabilities to continue to serve its community in the very best way.
About RABI
The Royal Agricultural Benevolent Institution (RABI) is the oldest and largest farming charity in the UK, helping the farming community with financial support, practical care and guidance. You can find out more about RABI on their website, or donate via their Just Giving page.