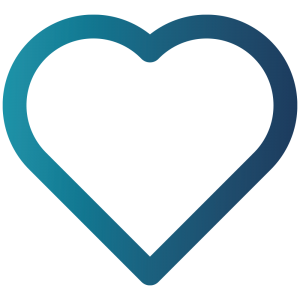 Non-Profit

Finance Software
Our accounting solutions for non-profit organisations are designed to help you engage your workforce and easily manage donations, and funding. Bringing together core business functions to free up time spent on lengthy admin tasks, so you can focus on helping the community.
Not-for-Profit


Financial Management
Non-profit organisations have to comply with many accounting rules and regulations. With grants and donations collected across multiple income streams, it can be challenging to keep track of cash flow, and provide up to date and accurate statements of activity.
With tight budgets and a need to diversify revenue streams, charities big and small need to make sure their funding is maximised and used effectively. 
Our Sage accounting solutions provide greater control over your finances. Improving operations, minimising costs, increasing transparency, and ensuring compliance to both industry and international legislation.
Benefits of Non-Profit Accounting Software:
Real-time operational and financial visibility
Robust financial and regulatory reporting
Accelerated billing and collections
Support multiple locations and entities
Automated revenue management
View role-based dashboards and performance cards
Integrate with existing systems for a complete view of your organisation
Non-Profit

Accounting Solutions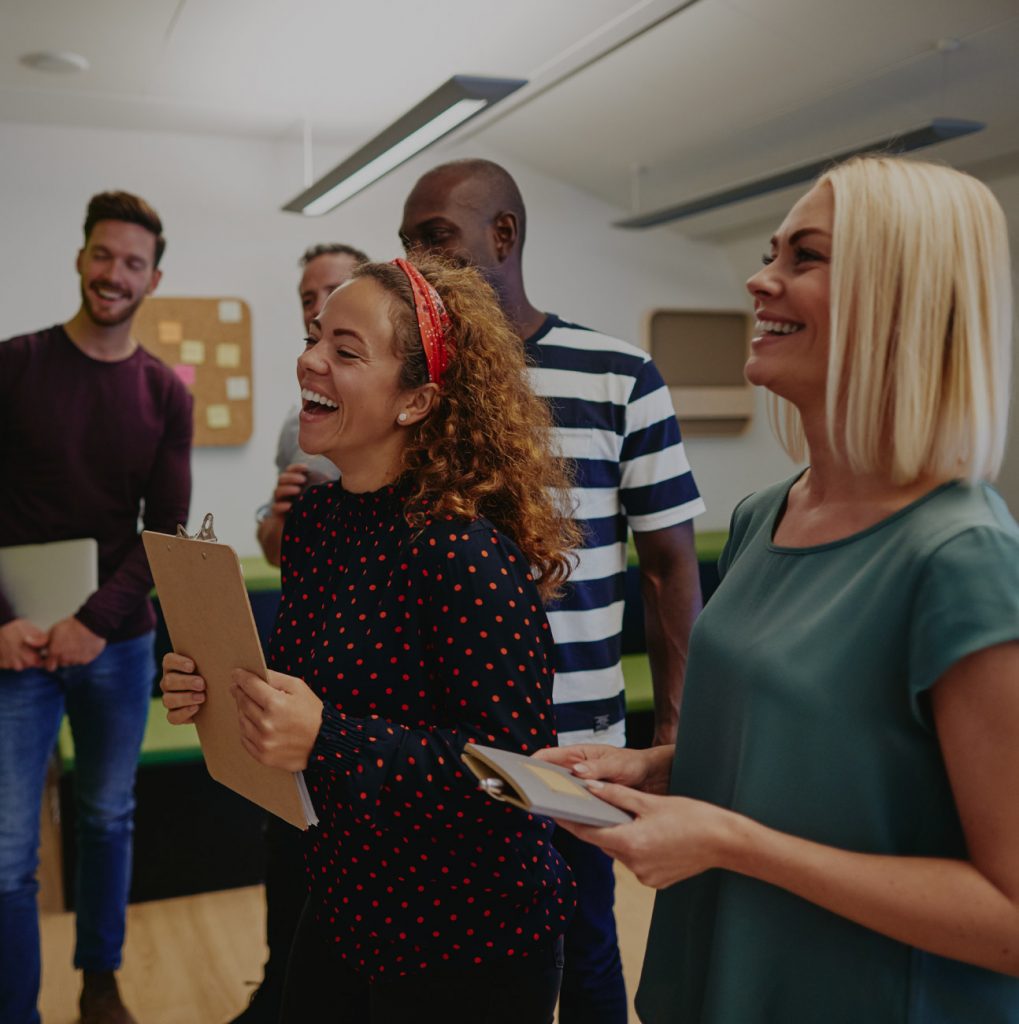 Charity
Finance
Forget the headaches of spreadsheets, manual reconciliations, and reporting delays; our non-profit accounting solutions will keep your organisation agile. Letting you filter, slice, drill down, and share the data that matters most to your business.
We're proud to work with a number of non-profit businesses including educational, community improvement, healthcare, and membership organisations.
Let's
Talk
We help non-profit organisations to get the most out of their accounting software.
Get in touch to request a demo or discuss how we can support your business needs.
Get in Touch