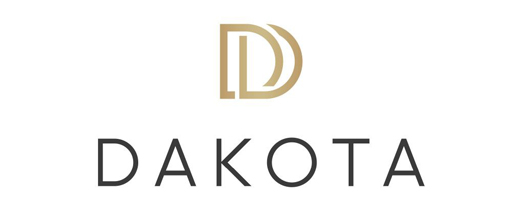 10 week deployment builds scale, cuts costs and drives sustainability for boutique hotel group.
About Dakota Hotels
Starting its journey with two unique hotels on the outskirts of Edinburgh, and Eurocentral near Glasgow, Dakota Hotels has since expanded to provide luxury accommodation in Glasgow, Leeds and Manchester.
Built around an ethos of doing the simple things brilliantly, Dakota Hotels' luxury lifestyle brand is synonymous with style; impeccable service; sociable dining experiences; and a belief that it's the detail that really matters. From a sincere greeting, and crafting the perfect gin and tonic, to perfecting beds with the finest linen, Dakota puts the substance into style.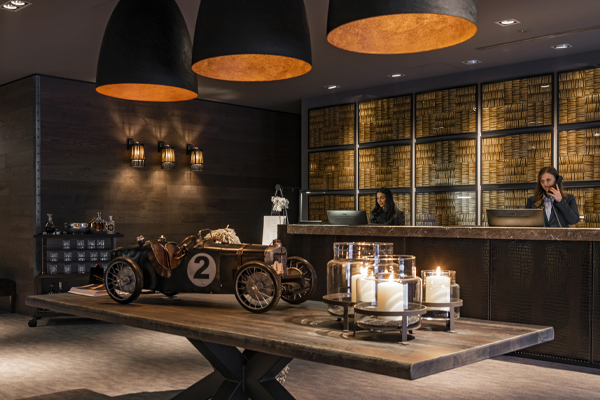 Creating Room for Growth
Its acquisition of two new hotels in Leeds and Manchester, in 2017 and 2019 respectively, expedited Dakota's need for a new business platform, as its existing Sage 50 solution could no longer keep pace with the needs of the business.
With a business model that sees individual hotels running their own P&L, the new platform needed to be cloud-based, and support a multi-entity model, providing autonomy while delivering consolidation, reporting and intelligence at a group level.
Dakota Hotels selected Sage Intacct based on its ease of use, dashboards and reporting, value and scale, while Percipient was chosen on the basis of its impressive credentials in hospitality, and as Sage's Intacct's UK partner of the year.
As members of HOSPA, Percipient's synergy and understanding of the industry shone through and the strong cultural fit across the teams was evident from the start.
Expediting Time to Value
Dakota went live with Sage Intacct in June 2021 following a rapid deployment which took just 10 weeks.
"Percipient really did bring so much value to this project," Sam Hartley, Finance Director, Dakota Hotels, comments. "The team's knowledge of the hospitality industry and experience of similar Sage Intacct deployments meant that we were incredibly focused on our project goals, and went live within just a few months."
"The setup of the system was fairly straightforward, helped hugely by the cloud deployment model. And Percipient's Cloud Connect API-led integration technology, which allowed Sage Intacct to easily integrate with Dakota's other core systems, including PMS and procurement platforms, was also key."
The time savings we've accrued have freed up resources to focus on value generation, idea creation and innovation, allowing our finance professionals to move away from number crunching to become value creators.
Elevating the Role of Finance
Now live, Sage Intacct represents a real game changer for the company, as even non-financial employees are now able to view key business and financial insights as needed.
Month end can be done at the click of a button rather than the time consuming manual re-keying of data which was standard practice previously. Dakota Hotels can now run this in a matter of hours rather than days, and has information at its fingertips to make adjustments on the fly where needed.
"Using Sage Intacct, we can manipulate data by an inordinate number of categories, by hotel, department, floor, room or time period," Sam explains. "At any given point we have access to one version of the truth, and can spot anomalies, patterns or opportunities. The value of this real-time insight is that problems can be headed off before they become business risks, and opportunities can be leveraged to drive increased service or profitability while the window is most open. We also have a live group position which was difficult to achieve before, as the process relied upon input from each of the hotels. "
"The time savings we've accrued have freed up resources to focus on value generation, idea creation and innovation, allowing our finance professionals to move away from number crunching to become value creators."
A good example of this value in practice is around Dakota Hotels' labour planning KPIs. Labour challenges as a result of both Brexit and the pandemic have resulted in the group having to be creative in the way resources are deployed. Live visibility of rotas  mean that the management team can prioritise, redeploy and bridge gaps in order to uphold services and maintain standards which is vital for a brand built upon service and sincerity.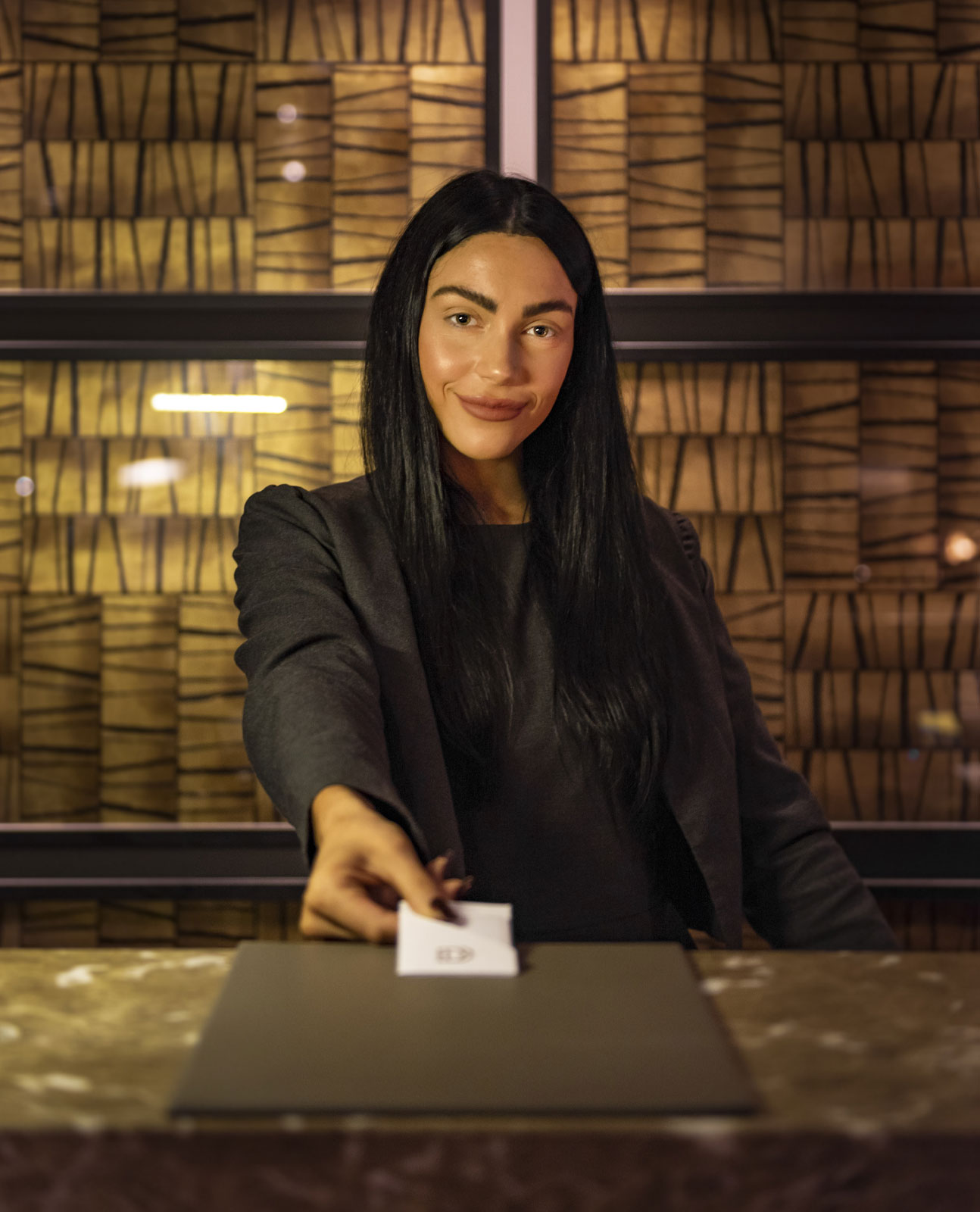 Energy for Change
One of Dakota Hotels' most innovative, and fundamental ideas to be facilitated by Sage Intacct is around energy usage across its portfolio of hotels.
"We viewed the recent lockdowns and associated drop in demand for our hotels, as an opportunity to better understand our energy costs and consumption, and establish a benchmark from which to make improvements," Sam comments.
"Using sensors and meters, we collect data from a range of areas, and Sage Intacct contextualises and presents this insight to key roles around the business, from maintenance team personnel to hotel managers. The granularity of this information means that we can compare trends, review both our electricity costs and consumption, and make adjustments, which benefit both the bottom line and our sustainability credentials."
"As well as being able to demonstrate our initiative to an increasingly environmentally-conscious consumer, we have been able to reduce our energy bills by tens of thousands of pounds each year. At a time where costs are under close scrutiny this has been incredibly welcome as both a short term saving as well as a long term one. As we move increasingly towards renewable energy usage, the system will be crucial in evaluating its value against other sources."
Unleashing Potential
"Sage Intacct has quickly become the backbone of our business, and going forward, we're looking forward to leveraging its capabilities to further automate and innovate," Sam concludes.
"While the cloud has undoubtedly become pivotal in modernising and innovating in 2022 and beyond, people really are the heart of our business. Sage Intacct will be key to helping our employees to unleash their potential, deliver value and become more strategic going forward. This ability to focus on our ethos and guests, rather than spending time looking for data, will accelerate our journey and underpin our future growth plans, and we look forward to embracing this with both Sage Intacct and Percipient as key partners."
Sage Intacct Partner
If you would like to know more about Sage Intacct, you can sign up to one of our coffee break demos, get in touch via the website, or call us on 01606 871332.