The Evolution of the CFO 3.0
The finance function as we know it is evolving. New technologies are providing future finance leaders with an opportunity to re-imagine their strategies, automate manual processes and drive digitisation beyond finance into wider business transformations.
Download the guide
Beyond Financial

Management
Based on a survey of 500 UK financial decision makers, the CFO 3.0: Digital transformation beyond financial management report by Sage, provides a unique insight into the evolution of the chief financial officer role.
Today's CFO is transforming into a real-time analyst. Tomorrow's CFO will be a visionary. This is CFO 3.0.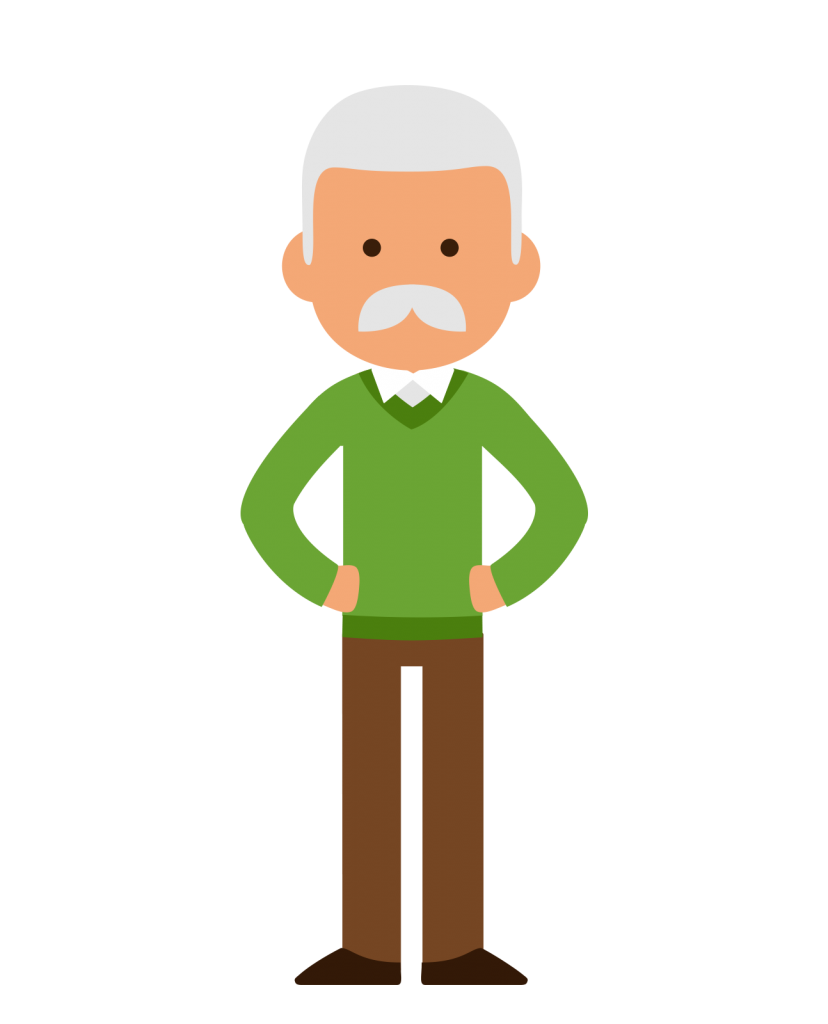 CFO 1.0:

The Historian
Using historical data to review financial performance, the CFO 1.0 reflects the more traditional view of the finance professional as a guardian of the past.
51% say thinking of new ways to help the business with financial matters is the most challenging aspect of their job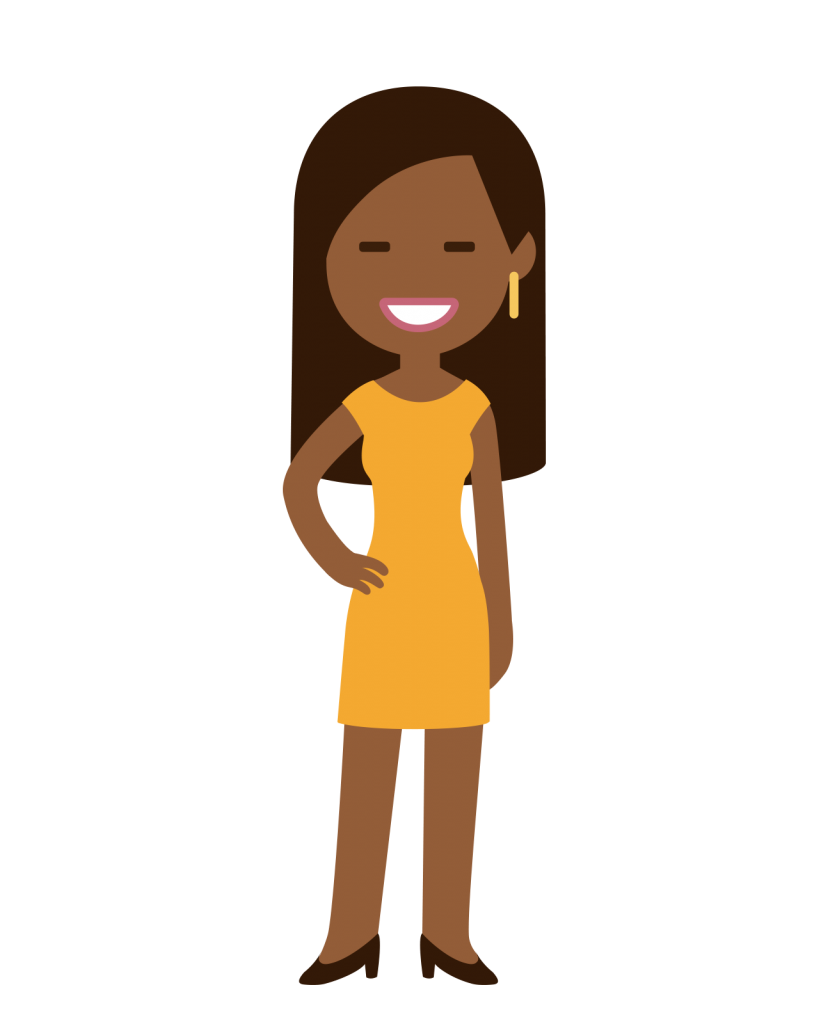 CFO 2.0:

The Real-Time Analyst
Moving away from merely reporting on historical data, the CFO 2.0 uses modern financial tools to access and interpret real-time information, to provide the strategic insights needed to support business improvement.
77% will be unable to provide insights if they don't invest in financial management technology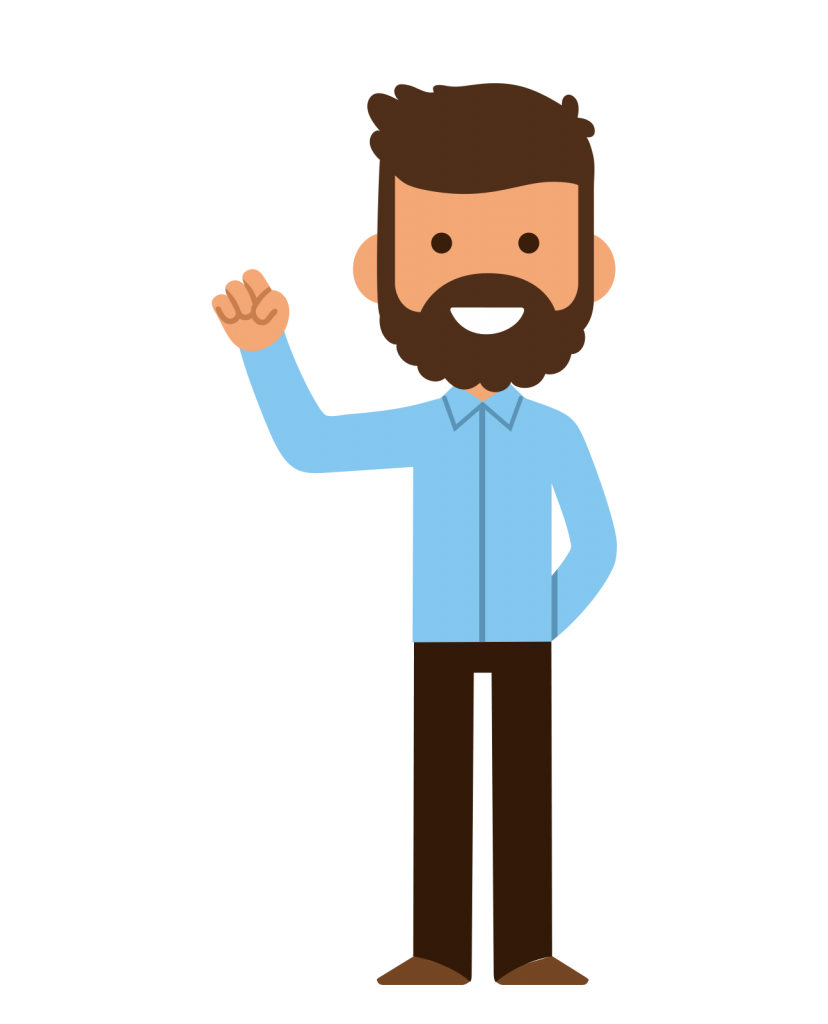 CFO 3.0:

The Visionary
Shaping future business performance, the CFO 3.0 uses emerging AI technology and predictive analytics to create a vision of the future to look ahead and plot business direction.
95% say their role has significantly changed over the last five years
Let's
Talk
We help businesses like yours get the most out of their finance software.
Get in touch today to book a demo or get all your questions answered by our experts.
Get in Touch