9 Weeks to True
Cloud Accounting
Achieve all the benefits of a true cloud-based, financial management solution for your business, in just 9 weeks*.
Using our proven deployment methodology, we can deliver the deep accounting capabilities of Sage Intacct to help you analyse performance, drive efficiency, chart recovery and plan for the future.
*Terms and conditions apply
Deeper Accounting

Capabilities
Keep your organisation agile with an open and configurable cloud accounting solution that gives you complete automation and control around billing, accounting, and reporting.
Sage Intacct's world-class technology, paired with our proven experience, flexible delivery model, and structured payment plan will unlock the power of data for your business, in a proven timeframe that quickly delivers ROI.
Talk to an Expert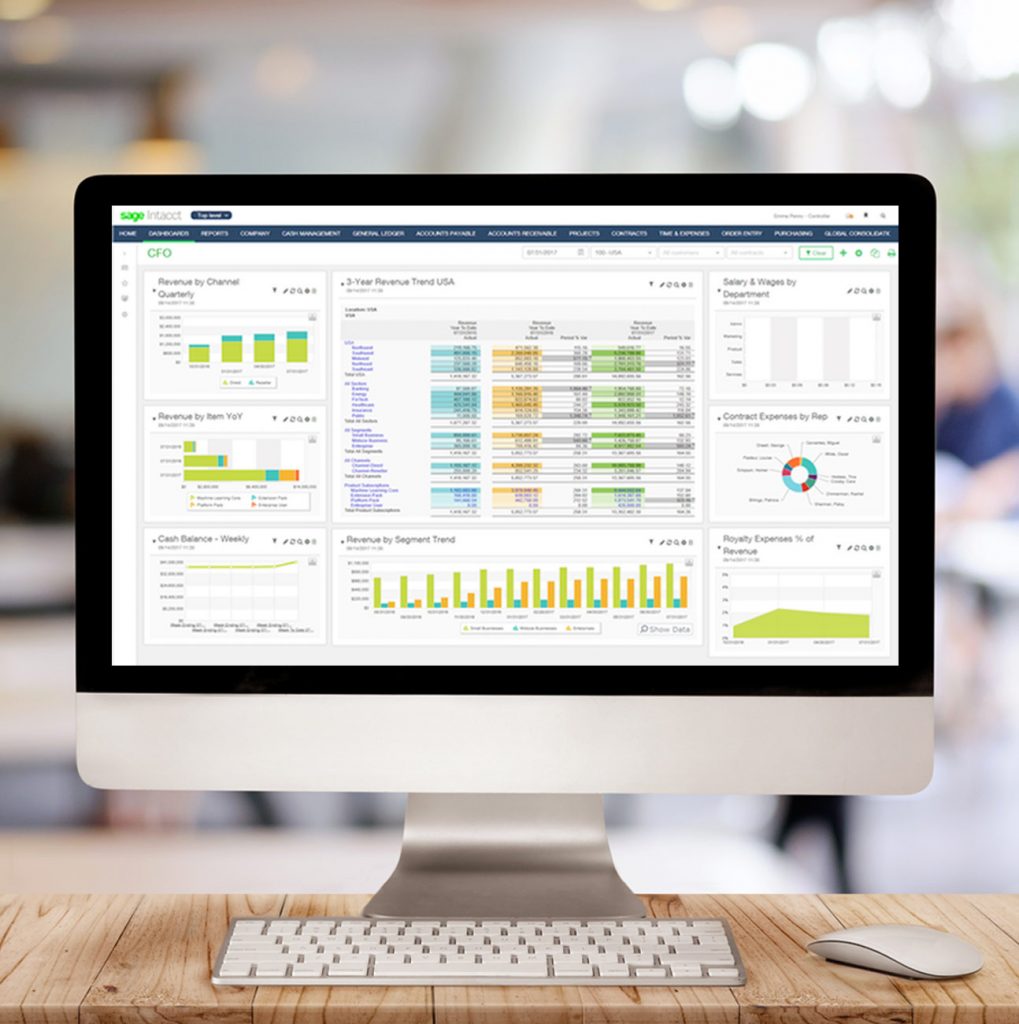 End-to-End
Automation
Sage Intacct brings together all the information you need, when you need it.
Designed with future integrations in mind, Sage Intacct is a robust and configurable finance solution that doesn't tie your business to a one suite fits all tool.
Thanks to its flexible API, you will gain all the advantages of a powerful cloud-based accounting system, with standard connectivity supported by Sage, to a wide range of other best-of-breed platforms, including Salesforce.
This unique 'pick and mix' design gives each department within your organisation the flexibility to choose the right software applications for their own unique needs, whilst being underpinned by an optimal accounting solution without any integration headache or compromise on functionality.
Talk to The

Sage Intacct Experts
At Percipient, we can help you to get the most out of Sage Intacct. We're experienced in providing accounting solutions that work hard for our customers, delivering key benefits to match their businesses growing needs.
Book a Demo