Manufacturing

Finance Systems
Our highly intelligent, business management software, helps you centralise large amounts of data, across multiple sites and countries. Bringing together core business functions such as inventory, sales, finance, and customer services, into one unified solution perfectly suited to your business.
Finance Software


for Manufacturing
Investing in a reliable business management solution helps minimise risk, improve operating efficiencies and ensure compliance on an international scale.
Modern manufacturing software like Oracle and Sage, can help reduce your operating costs by replacing time consuming manual processes.
With a fully integrated and streamlined system you'll benefit from automated reporting, business scenario modelling and highly accurate data in real-time.
Benefits of Finance Software for Manufacturing:
Streamline processes and reduce operating costs
Gain better control and coordination with automated reporting and alerts
Make informed maintenance decisions with confidence
Easily manage growth and ensure compliance to industry regulations
Improve customer engagement and overall satisfaction
Manufacturing

ERP Software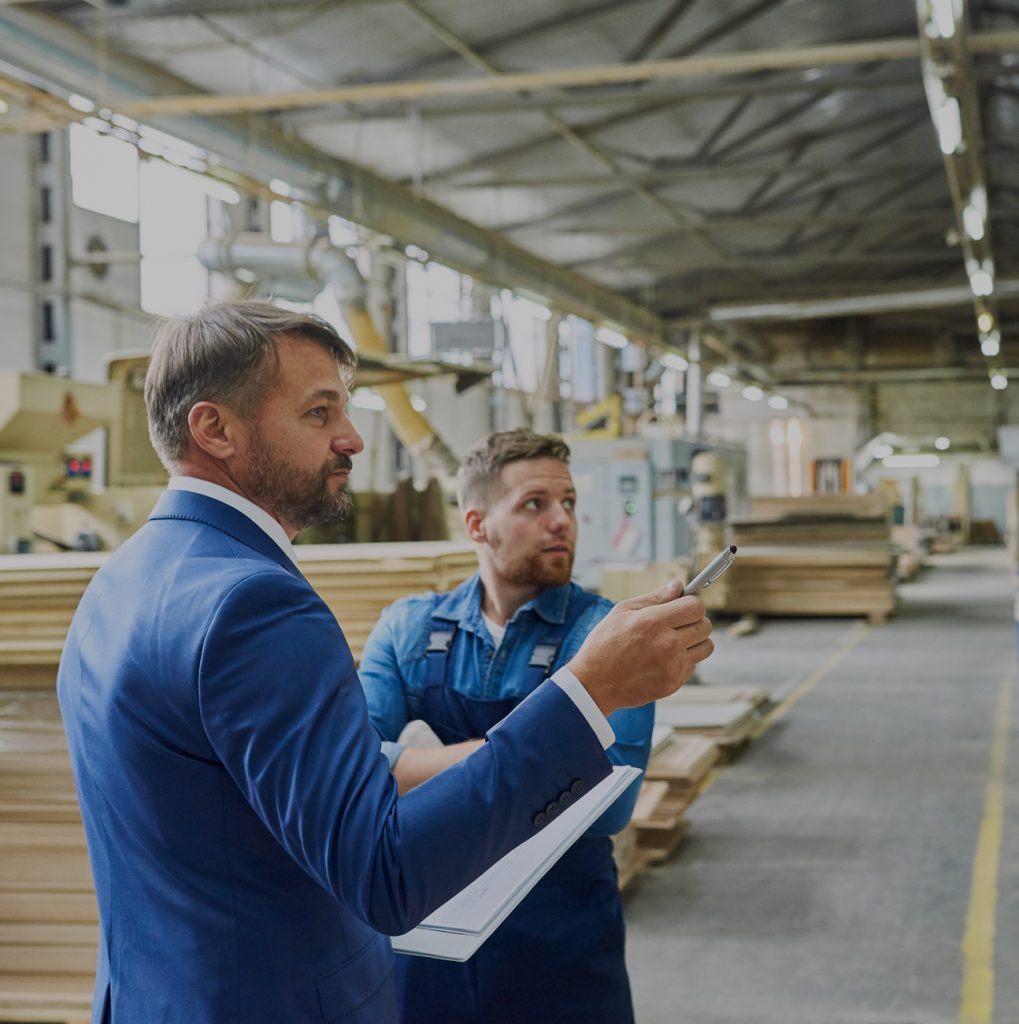 Industry Ready
Software
We're proud to be a British company, operating on an international level, with our partners. Our industry-ready software helps manufacturers to control their operations, ensure consistent quality, and take advantage of new commercial opportunities.
Whether you work on a make-to-stock, engineer-to-order, assemble-to-order, or configure-to-order basis, we can tailor a software solution to suit.
Let's
Talk
We help manufacturers to get the most out of their ERP software.
Get in touch today to discuss how we can support your needs.
Get in Touch