Wholesale & Distribution


Management Software
Growing your distribution empire is so much easier with a purpose-built business management system.
A scalable and flexible accounting solution from Percipient can give you full visibility of your inventory management, customer relationships and warehouse performance through powerful and easy to use dashboards.
It can support complex reporting structures and simplify processes across multiple sites, companies and business groups – while also ensuring compliance to both industry and international legislation.
Contact Us
Distribution accounting software benefits:
Gain better control and coordination of supply chain management
Ensure informed planning and timely decision making
Improve customer engagement and overall satisfaction
Easily manage a business-wide, multi-function database
Improve efficiencies and reduce operating costs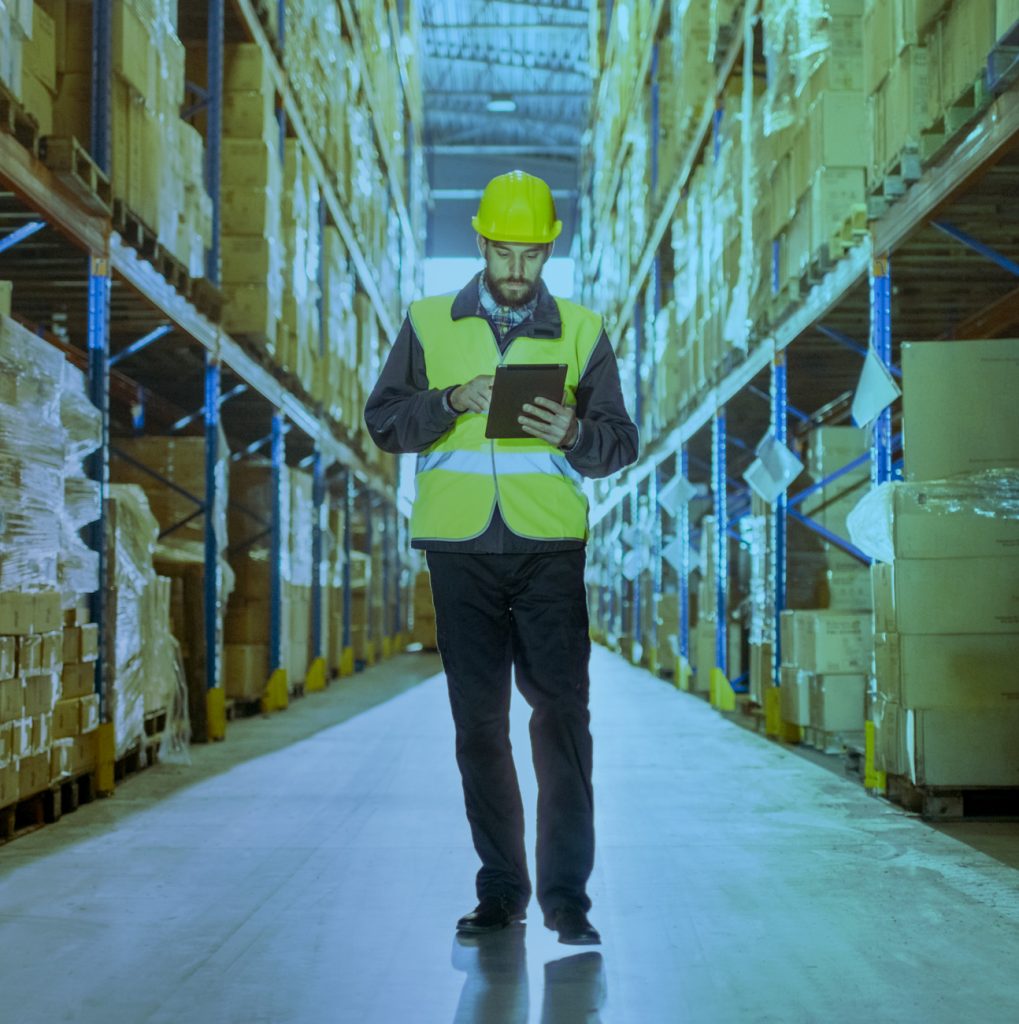 End-to-End
Automation
Having a centralised view of your operations can help you easily spot patterns and vulnerabilities in your customer relations, inventory management and warehouse performance.
With access to accurate live data and advanced analytical capabilities means you can adapt easily to an agile industry environment and prepare for future growth.
Distribution

Finance Solutions
Book a
Product Tour
At Percipient, we can help you get the most out of your back office systems. We are experienced in providing accounting software for wholesale and distribution businesses, ensuring they work hard for our customers and deliver optimal performance to match their needs.
Book Now