In the first of a two-part series, Chris Stock explores how CFOs can navigate the new landscape for the hospitality industry.
Despite years of contemplating and designing digital transformation strategies, many CFOs in hospitality businesses have seen these fall prey to other more pressing agendas, placed in the "nice to have" file, rather than on the "must have" list. This has all changed seemingly overnight, with the rapid onset of the COVID-19 forcing a need for increased technology throughout the industry, across all business functions, back office and front-of-house. This increased reliance on digital looks to be just the tip of the iceberg, with hospitality businesses having to digitise rapidly as they look to plan ahead for hopefully more buoyant times.
Bearing all this in mind, with digital and contactless services becoming the norm for the industry, for many CFOs, one of their top priorities surely now has to be ensuring their business's readiness for the digitisation of core operational processes? In brief, it seems the global pandemic could be a real catalyst for digital transformation, with it no longer being a case of when you digitise, but how?
Home Working
One of the most pressing changes that was thrust upon the industry was homeworking, something that could potentially become the new normal post-pandemic.
For those businesses whose systems already supported remote working, this hasn't proved to be too challenging, but for those whose systems were very much for on-premise working only, it's been a steep learning curve.
Not only has it involved increased expenditure but also additional IT resource, striving to find suitable workarounds in lieu of flexible, agile systems which enable the levels of functionality and data security that effective home working requires. In light of this, surely all system investments going forward need home and mobile working capabilities as standard?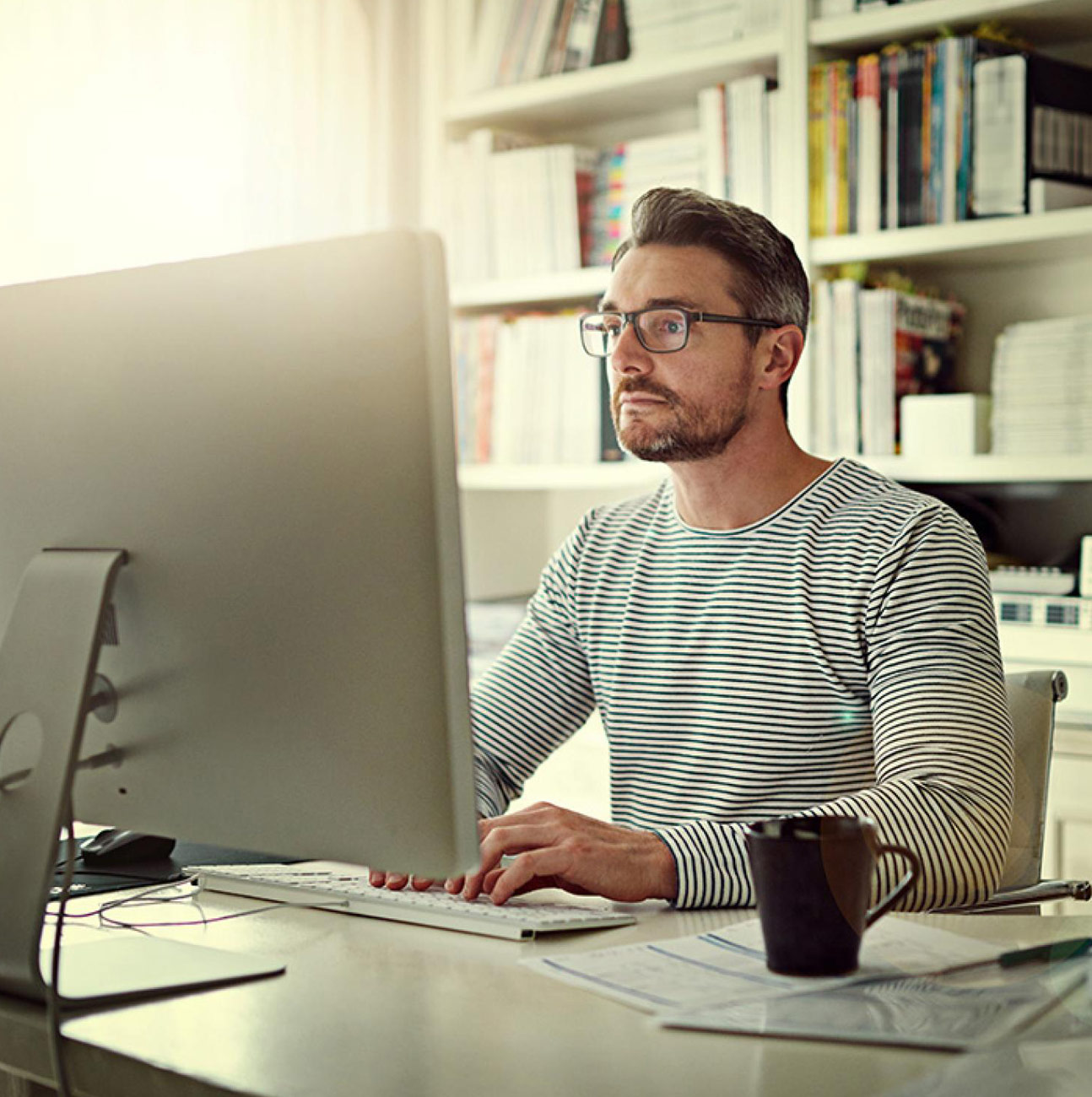 Digital Operations
In an effort to minimise personal contact within hotels and other premises, operational procedures will need to change, too. Pre-arrival registration online will ensure as little amount of time in public as possible when it comes to check-in, with digital check-in reducing this further still.
Electronic locks that use technologies such as Bluetooth and RFID, already becoming more commonplace pre-pandemic, will almost certainly feature in more hotels. We'll also be seeing more mobile and in-room apps, again all with a view to reducing the amount of physical contact between customers and staff alike.
For the CFO, ensuring the business chooses the right systems for their specific needs is the number one priority, with those who neglect this key area of the business putting themselves at a distinct disadvantage compared to those who invest quickly and wisely in this area.
Changing Comms
For an industry which has traditionally valued face-to-face interactions over remote alternatives, the move away from in-person communications will be a steep learning curve, albeit one that needs to happen sooner rather than later.
Many hospitality businesses have put their existing online platforms to good use during lockdown, increasing their use as two-way communications channels, allowing brands to better understand and better respond to the changing customer expectations and needs that are emerging from the global pandemic.
Testing and Tracing
In a similar vein, the hospitality industry may have a key role to play in helping to track and trace incidences of COVID-19. Increased biometrics and temperature scanning technology could very well be a new feature of hotel lobbies.
For those customers for whom a safe environment is paramount, those businesses who put such measures in place will secure a large percentage of that particular demographic. And, while there are obviously privacy issues to be considered, the ability to quickly and effectively identify guests and staff with COVID-19 symptoms and take the necessary follow-up steps, should not be neglected.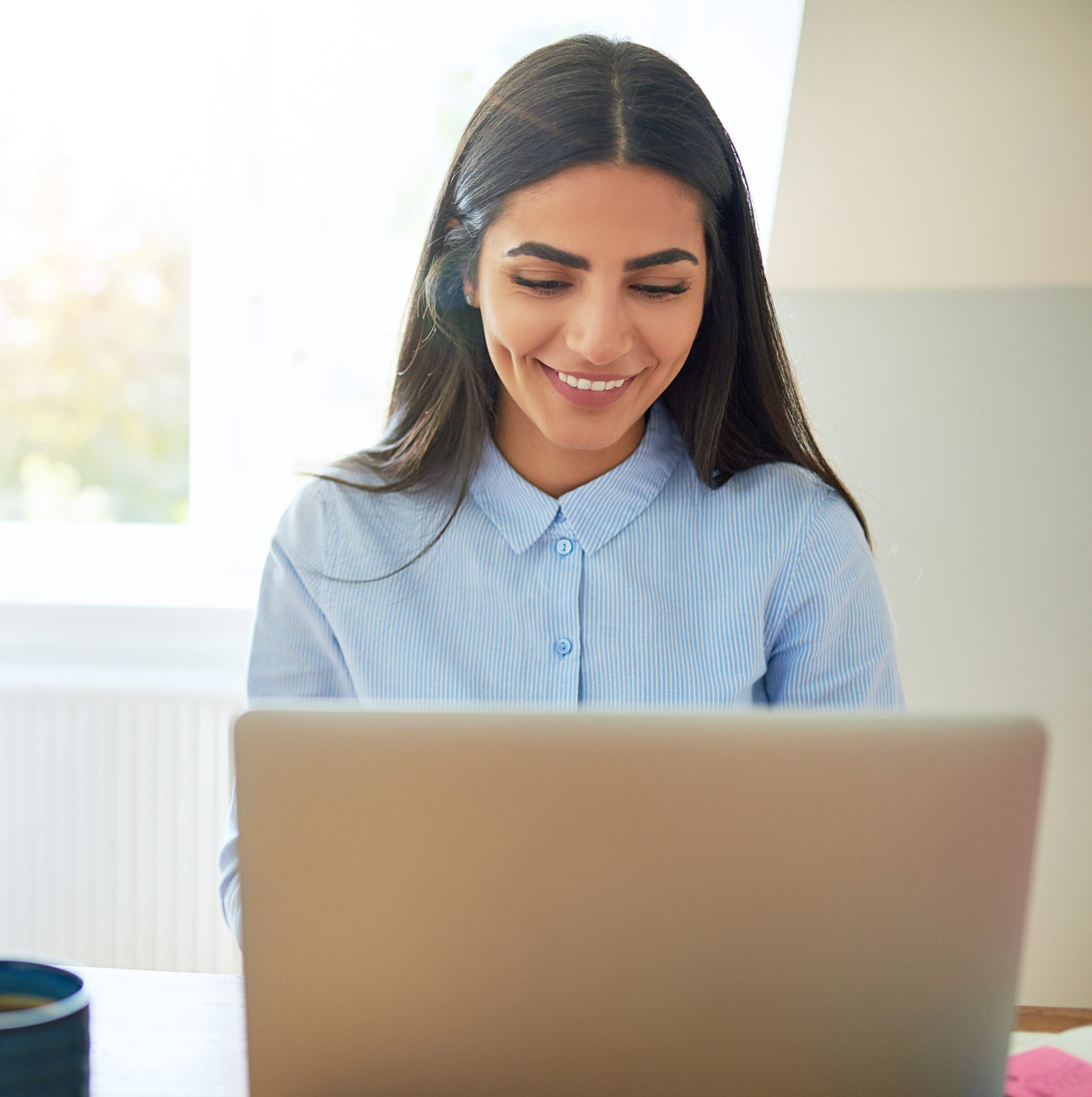 Pulling it All Together
While hospitality businesses will be clamouring to get the right technologies in place to ensure this necessary digitisation post-pandemic, for the CFO, one of the key issues will be how to manage these new solutions.
Savvy CFOs have worked so hard to centralise business functions with a view to securing comprehensive visibility and control over the business, that it would be shame to see all these efforts fall by the wayside due to a rush to implement new technologies.
Rather than a knee-jerk reaction to a rapidly changing world, CFOs will need to ensure they invest not only in the right technologies but also the ways and means to manage these technologies.
These new technologies will not only enable safer operations post-pandemic, but the information they'll be generating and collating will be highly beneficial for the business, helping to identify customer behaviours, pinpointing potential business issues, and highlighting opportunities for business development.
By harnessing this information and plugging it straight back into the heart of the business, hospitality organisations can better inform their strategy, helping to plan for the new normal, whatever shape that will take. So different will the hospitality industry be over the coming months that it will almost certainly take time to get it right. But, through wise technology choices, forward-thinking CFOs will secure the future of their organisations while laying the groundwork for further business development.
Contact Percipient
If you would like to know more about Percipient or would like to discuss how we can help digitise your finance function, get in touch or call us on 01606 871332.