Thank You for
Choosing Us
Firstly, I would like to thank you for choosing Percipient to be a part of your business success.
With almost 20 years experience implementing systems, you can be confident that you're in safe hands.
From implementation to ongoing support, our aim is to ensure that you evolve with your investment in our systems.
Onboarding new customers is as rewarding today as it has ever been, and we remain committed to growing our business in the right way.
If you succeed, we succeed. Our values are based around that message; ensuring we have consistent contact with you to drive that success.
The success of our business is based on the longevity of our partnerships. We focus on building long-lasting relationships, supporting you throughout your system implementation and beyond, to suit the needs of your business.
Welcome to Percipient, we look forward to working with you.
Chris Stock,
Managing Director, Percipient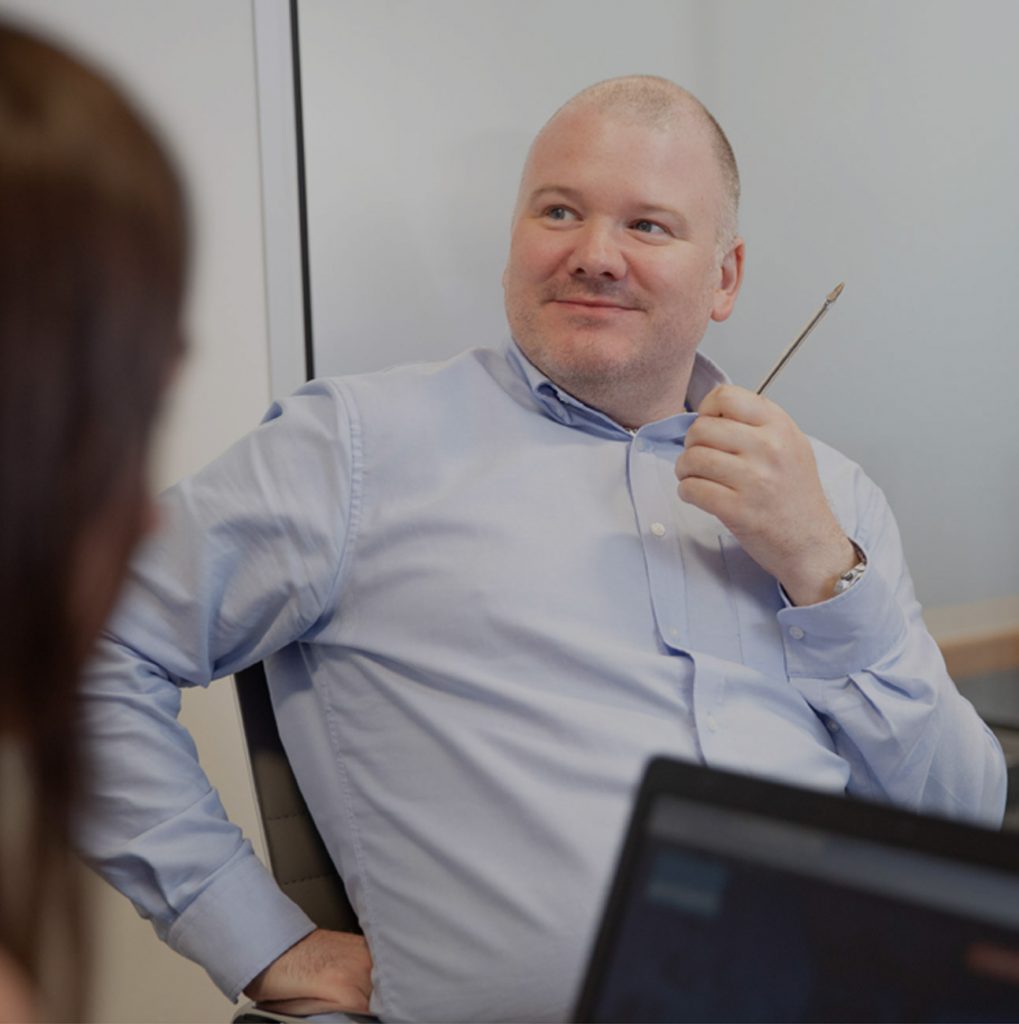 Let's Get
Started
We've spent almost two decades perfecting our approach to ERP implementations, upgrades, and system maintenance. Our tried and tested methodology ensures that you get the best-fit solution for your businesses needs.
Our project and support teams are selected for the most relevant skills and experience to suit your organisation. We'll discuss and clearly outline what's needed from both parties, from the outset, and we'll arrange regular updates to ensure complete transparency throughout your project.
Dan Clibbens,
Operations Director, Percipient
Ongoing
Support Service
Once your implementation has been completed, your journey will progress into our ongoing support phase.
The handover to the support team typically takes place during the first week of your system go-live. Included as part of your subscription, your dedicated support contact will become an extension to your own team; and a point of reference for any questions or issues that may arise.
Liaising where necessary with Sage on your behalf, we will ensure the day-to-day usage of your system is as smooth as possible.
Our ongoing support service includes:
Hosting
Technical support
System updates
General support needs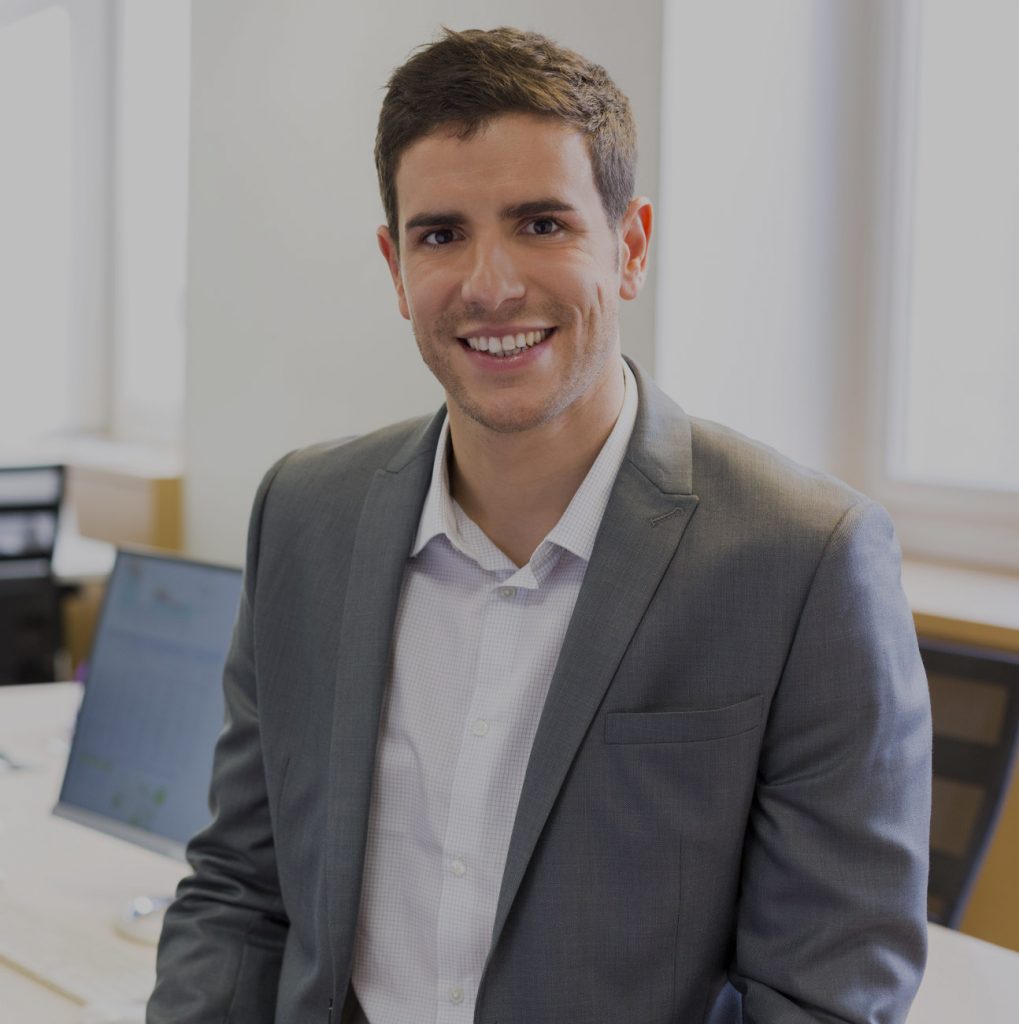 Your Customer
Success Manager
Whilst our support team is here to help with the day-to-day system enquiries, we feel it's important that you also have someone who is impartial from the daily operations.
We aim to build a proactive relationship with your business to understand your needs now and any future requirements you may have.
Your Customer Success Manager will be introduced once your system is up and running. They will schedule regular monthly calls to ensure you are happy with our support service, and your usage of the Sage software.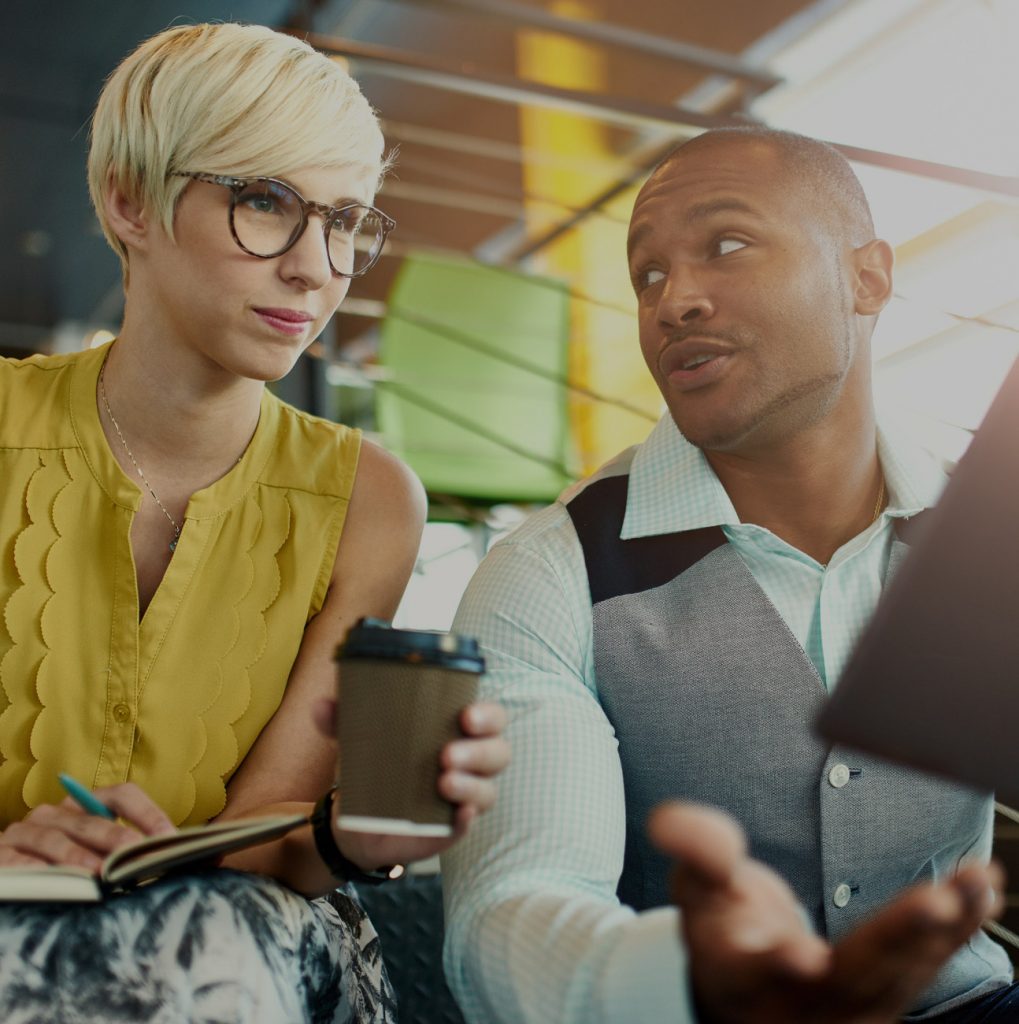 Ambassador
Programme
Our customers are our biggest advocates and referrals are invaluable both for our business and potential new customers.
With that in mind, we have developed our Ambassador Programme. A way of saying thank you, for any new sales that are referred to us by recommendation and positive feedback.
This could be one of your peers, clients, or suppliers. We acknowledge any referral made to us that results in the onboarding of a new customer.
Share
Your Story
If you're interested in sharing your unique business story and boosting your
brand awareness, let us know and we'll be in touch to discuss the next steps.
Get In Touch