Ambassador
Programme
Thank you for choosing us to be a part of your business success. One of our greatest achievements as a business is that we receive a high number of enquiries based on recommendations from people like you.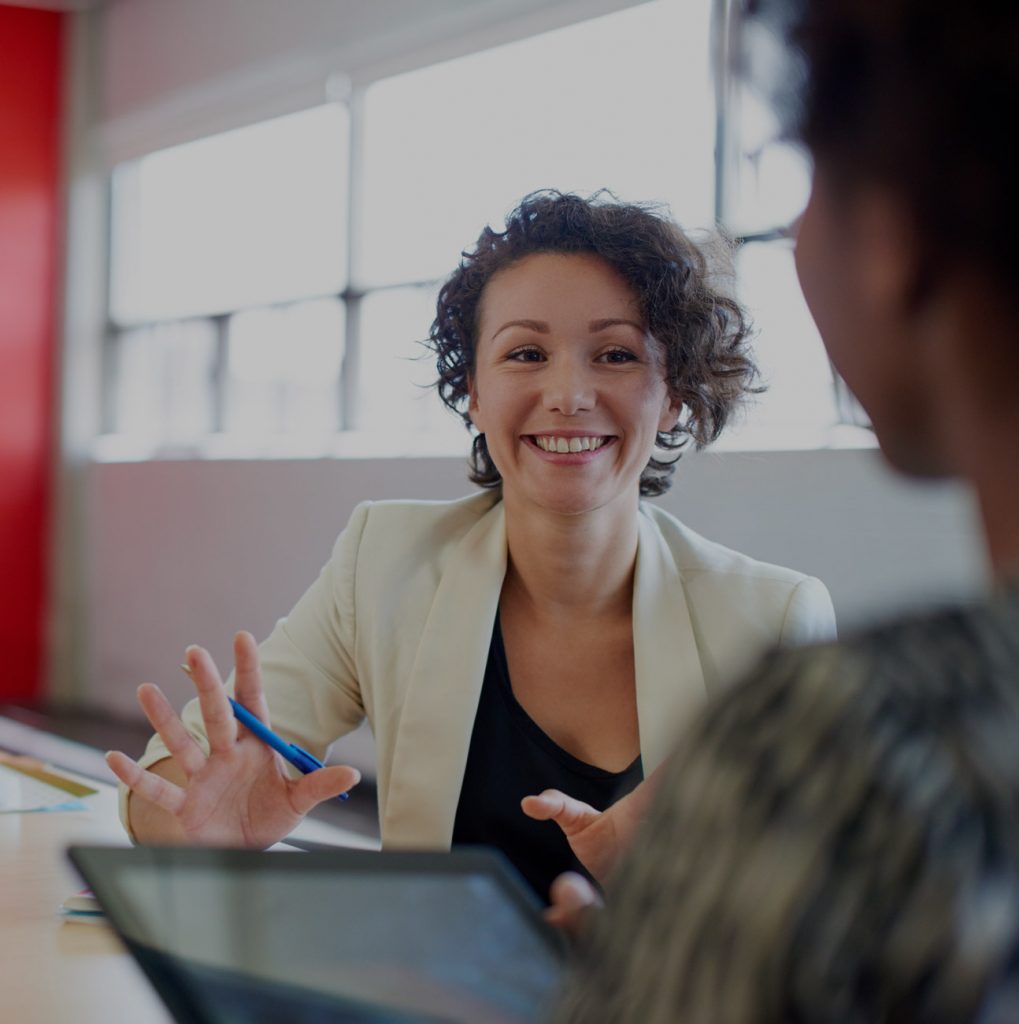 How
it Works
Advocacy can play an important role when making a 'big ticket' purchase. We believe in the value that a real and honest recommendation can have when it comes to investing in a new finance solution.
Our Ambassador Programme is a way for us to say thank you to our customers for any new sales that are referred to us by recommendations and positive feedback.
If your referral leads to a new customer, you could earn either £500 off your next years subscription or a day of free consultancy. There's no limit on the number of referrals you can make, and rewards you can claim.
Refer a Friend

& Earn Rewards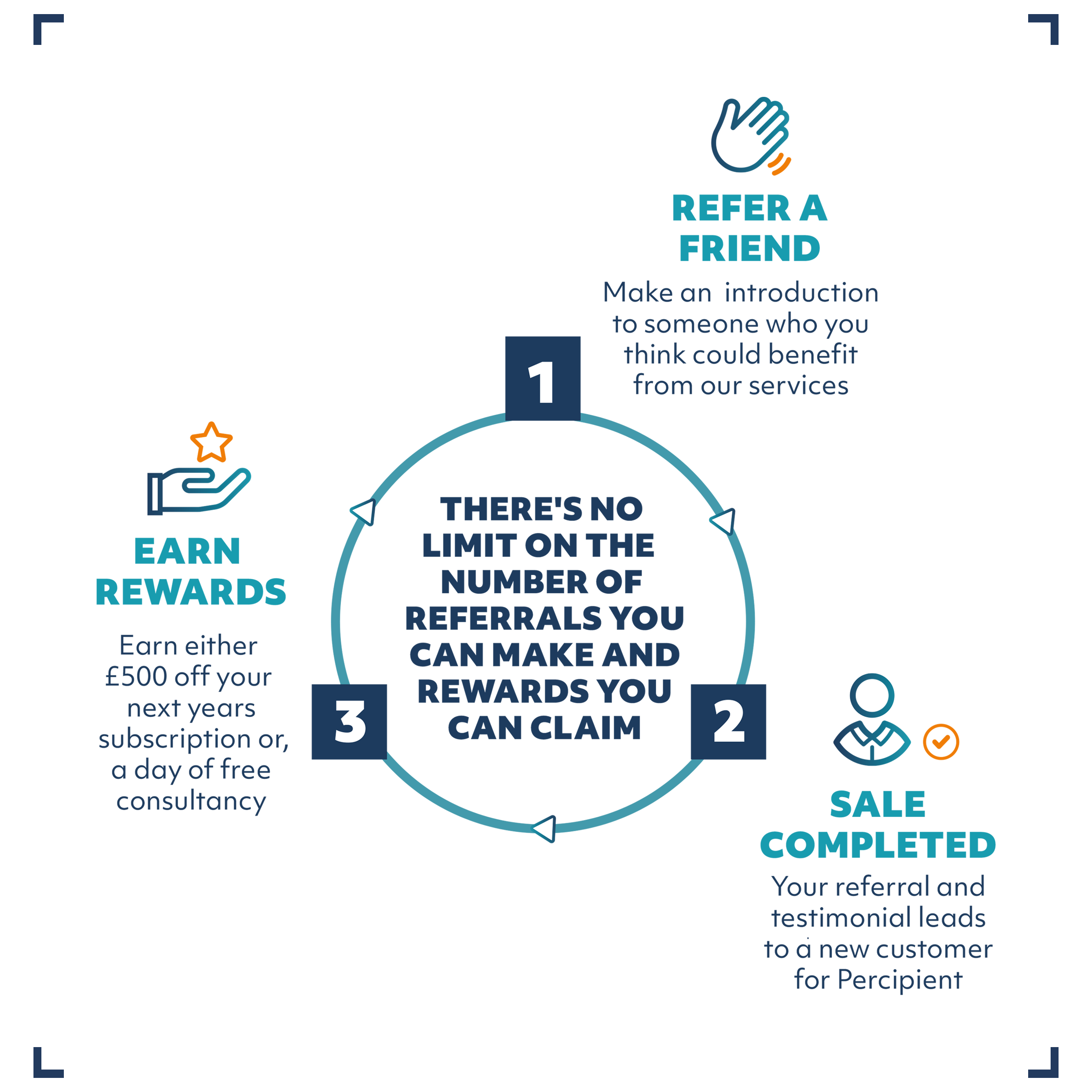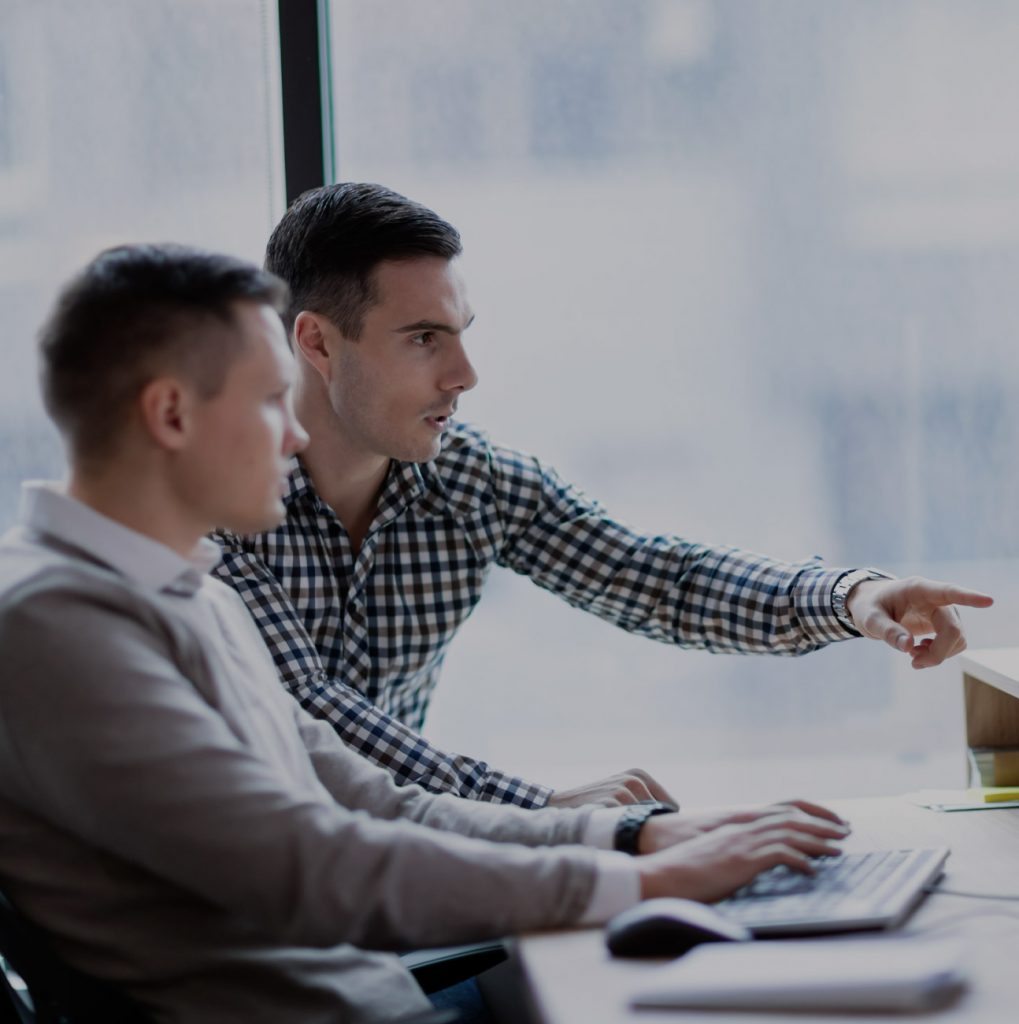 Speaking From
Experience
If you've had a good experience on your customer journey, why not tell your story, share your message and help others to do the same.
By taking part in a Percipient success story, you can gain some great exposure for your business through our written and video content.
Take a look at what our customers are already saying about us.
Share
Your Story
If you're interested in sharing your unique business story and boosting your
brand awareness, let us know and we'll be in touch to discuss the next steps.
Get in Touch