Laurie Stanwick, Head of Sales at Percipient, looks at the importance of agility and flexibility in times of turbulence for the wholesale and distribution sector.
2020 has brought with unprecedented challenges for the distribution sector. Against a backdrop of store closures in retail, forced closures following the Government's lockdown mandate have thrown consumer demand into a frenzy, with demand for different types of product fluctuating substantially.
This need, rather than a desire, to shop online for most products, is shaping new buying behaviours across the board. Never before have distributors needed such resilience in tackling current demand, and ensuring sufficient robustness and agility for the future.
The wholesale and distribution industries are notorious for having to carefully balance supply and demand. Organisations are finding themselves caught between manufacturers striving to maintain margins and push cost pressure down the supply chain, and rising consumer expectations on the availability, and timeliness, of purchases being fulfilled.
At a time where there is no alternative but to shop online for most products, speed of fulfilment will inevitably garner goodwill and mark out future brand loyalty.
The Right Strategy
Given the scale of events of 2020 so far, it's natural that many operating within the wholesale and distribution industry will feel overwhelmed. However, by adopting the right strategy, some of the challenges brought about by market turbulence can be addressed.
A strategy with agility and flexibility at its core will inevitably allow companies to react and respond to events as they ensue, mitigating losses and embracing opportunities.
The Perils of Paper-Based Systems
Balancing inventory, forecasting, and logistics processes with sales and customer service is crucial as an inability to match demand to stock levels can lead to lost sales, costly excess inventory and poor customer service. But for many, old or ineffective technology, particularly disparate or paper-based systems, can impede this approach.
It stands to reason that if access to data is time-consuming, decision-making will be slower and less informed, resulting in reduced levels of customer service and lost sales – something few can afford to risk in uncertain times.
Nurturing Loyalty for Future Growth
The good news is that by instilling the right processes and systems, wholesale and distribution companies can facilitate necessary visibility across the entire organisation, ensure access to up to the minute insights on prices and performance, stock against demand, and enable effective planning.
This centralised view of operations not only ensures better decisions, but allows trends and anomalies to be tracked, particularly around warehouse performance, inventory and customer engagement.
Through having the levels of flexibility and agility needed to weather the current storm, win market share, and help nurture brand loyalty now and in the future, the strategic priorities of the business can be supported, and business growth pursued.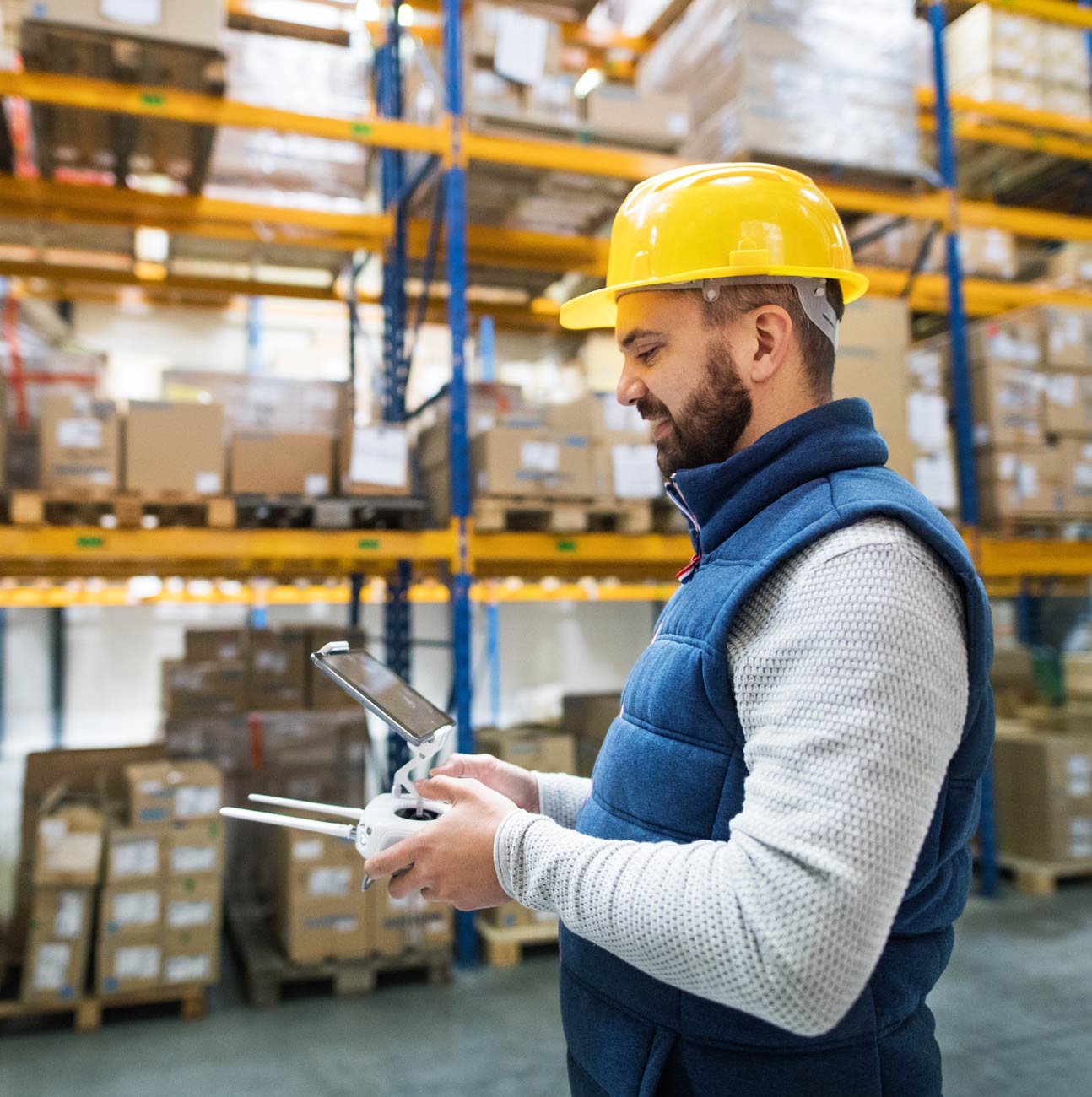 Wholesale and Distribution ERP
If you would like to know more about how our systems help wholesale and distribution businesses to balance their supply and demand, why not book a demo or call the team on 01606 871332.