Percipient takes a look at how an SME can select the right business management software for the long term.
It seems that when it comes to business planning, the only certainty is uncertainty, as 2020's events have more than illustrated.
For many, growth plans have been temporarily replaced by contingency plans focused on survival. For others, growth looks very different to previous forecasts, resulting in a re-think of strategy. And for all but a few, resilience, risk management and agility have become the biggest buzzwords of the boardroom.
In the same way that no two organisations are the same, business journeys inevitably vary enormously. What is certain is that irrespective of where you are on your journey, it's crucial that you have the right platform at the helm.
Embracing the Digital Economy
Even pre-COVID, the new digital economy has resulted in technology becoming as intrinsic to success as employing the right people and skills, establishing the right sales model and investing in appropriate facilities and equipment.
The right digital approach can deliver more in-depth and accessible insights which support agility and better decision-making, enhancements to productivity, product quality, customer satisfaction and employee retention converge to optimise success, improving financial performance.
However, achieving the right digital approach isn't always straightforward. Many SMEs select a solution which is suited to their needs in the early days of their development, only to outgrow it as the business takes off and expands further down the line. While this approach is common, as until recently an alternative didn't exist, it can be disruptive and expensive.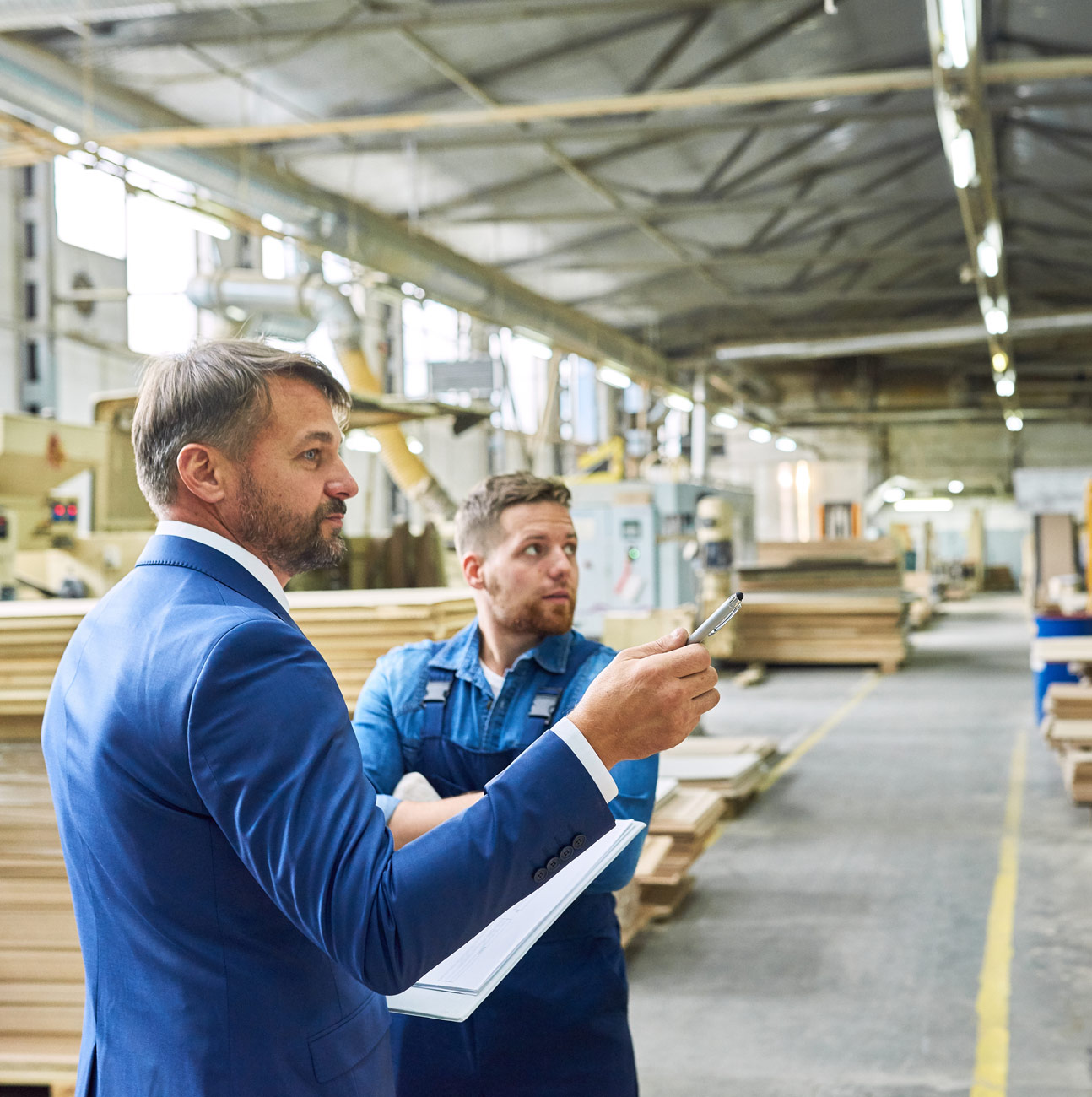 Much of this disruption and expense can be avoided by working with a consultancy which understands the nuances of your industry, dynamics of your business, and has in-depth experience of the business software market. Through mapping the needs, goals and potential risks associated with medium and longer term planning, experts can ensure you select a platform which will scale and flex to adapt to new business models, mitigate turbulence and manage complexity.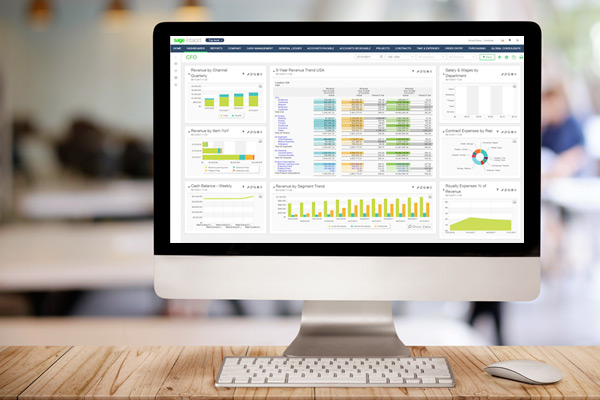 A Maturing Approach
True cloud has proved to be a game changer when it comes to scale, offering the ability to switch capacity on or off, turning traditional models on their head and opening up new opportunities, solutions and ultimately, choice.
In fact, many cloud solutions now have the capability to support an SME throughout its entire journey, scaling to accommodate growth, expanding to support changes in direction, and flexing to facilitate entry into new markets.
Recently launched in the UK market, Sage Intacct is a great example of this. As well as supporting automation and control and providing superior reporting across both financial and operational data, its innovative modular design has the flexibility to scale for both current and future requirements. Ultimately this puts multi-dimensional insights in the hands of decision-makers to help navigate change and propel business growth, regardless of the size, stage or profile of an enterprise.
It's Not the Destination But the Journey
The old adage that it's not the destination, but the journey that is important, has never rung truer. Of course, growth and profitability will always define business success in its purest sense, however the way in which organisations deal with adversity and turbulence can mark them out from competitors and stand them in optimum stead to emerge from challenging times in the best possible shape, often with increased resilience to ride future waves more effectively.
Ensuring the right platform for the journey, whatever the stage you're at, and whatever market you're in, really is crucial. For some this might mean deploying different solutions at different stages of that journey, while others may opt to take advantage of the new breed of cloud-based super-scalable platforms available.
Whatever your approach, instilling the capabilities to navigate change as well as underpin growth, should be top of the list in delivering the very best potential and performance.
A New Definition of Success
If you would like to know more about Percipient or how we can help your business with Sage Intacct, get in touch or call 01606 871332.