Business Management

& Accounting Solutions
We've been implementing business management and finance solutions for over 15 years. Working with two of the most trusted names in ERP, you can be confident in our ability to deliver a solution, designed to make a real difference to the way you work.
Finance System

Implementations
The powerful functionality of our software allows us to configure a solution, to match your unique way of doing business.
Following our tried and tested implementation methodology we get to know your pain points, review what is working well, and identify where we can make things better.
We implement the following software:
Oracle Business Cloud

Oracle offers a comprehensive and fully integrated stack of cloud applications to help simplify your operations and save money.

Sage Intacct

Sage Intacct is a true cloud finance solution that provides powerful automation and multi-dimensional data analysis for organisations in need of flexible business integration.

Sage X3

Sage X3 is a complete business management solution designed to drive productivity and provide complete enterprise visibility.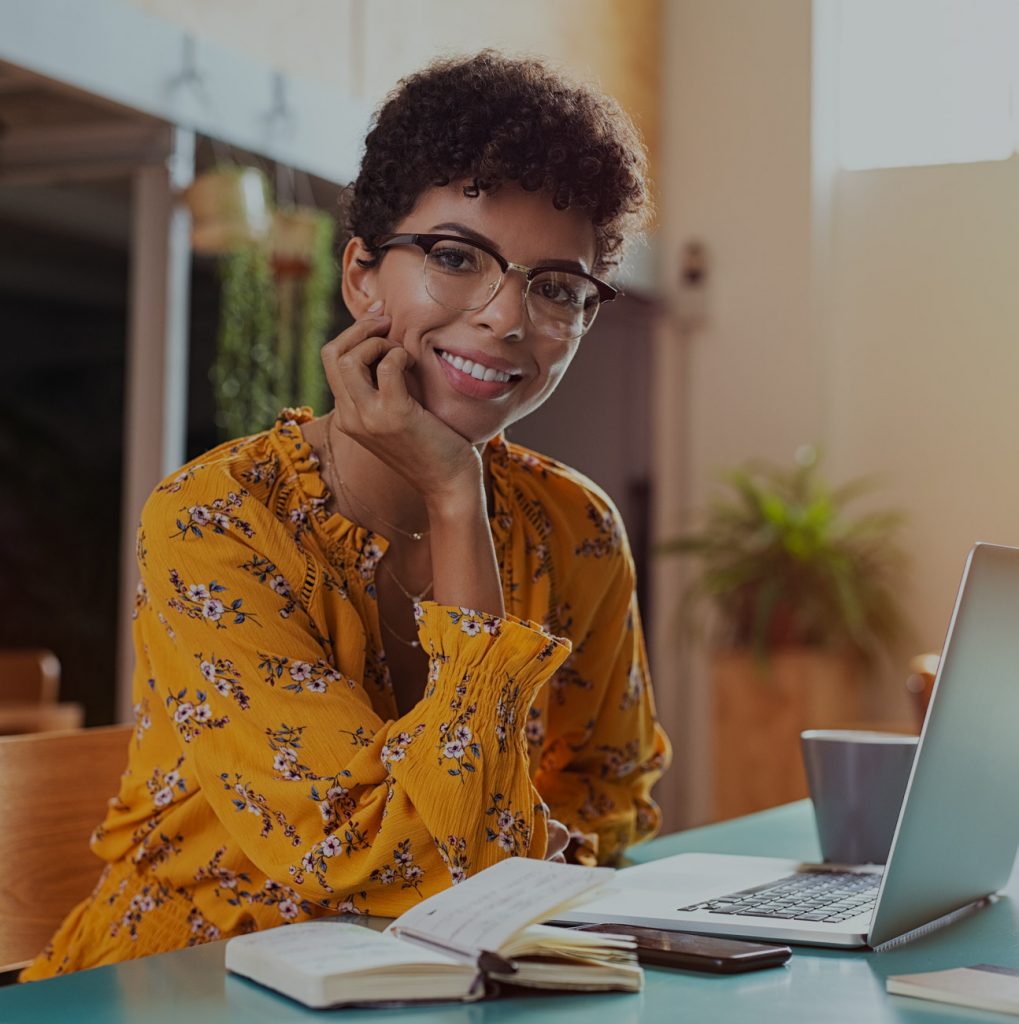 Empowing

Your Business
We believe that together we can implement a business management solution that adds true value to your operations.
Working collaboratively we agree the project scope and requirements up front. You'll be involved through the whole process, right up to training.
Our expert consultants will advise on the best accounting software to fit your needs. Then we'll design a finance system that will grow and evolve with your business.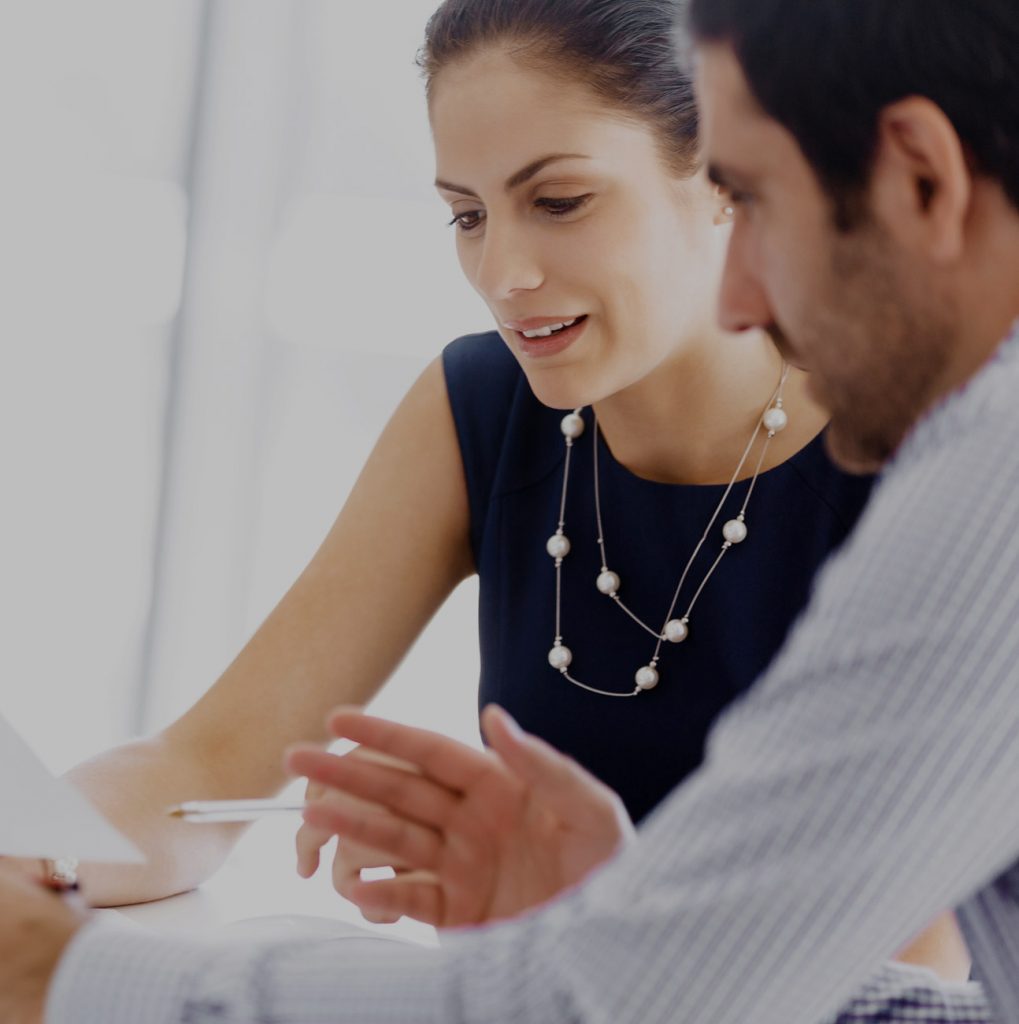 Data

Migration
Almost every project we deliver involves the migration of data from a legacy system, or systems.
Thanks to our experience working with Oracle and Sage, we can make the migration of large amounts of data a seamless and pain-free process.
We can offer data migration as an independent service, as well as a part of our full system implementations.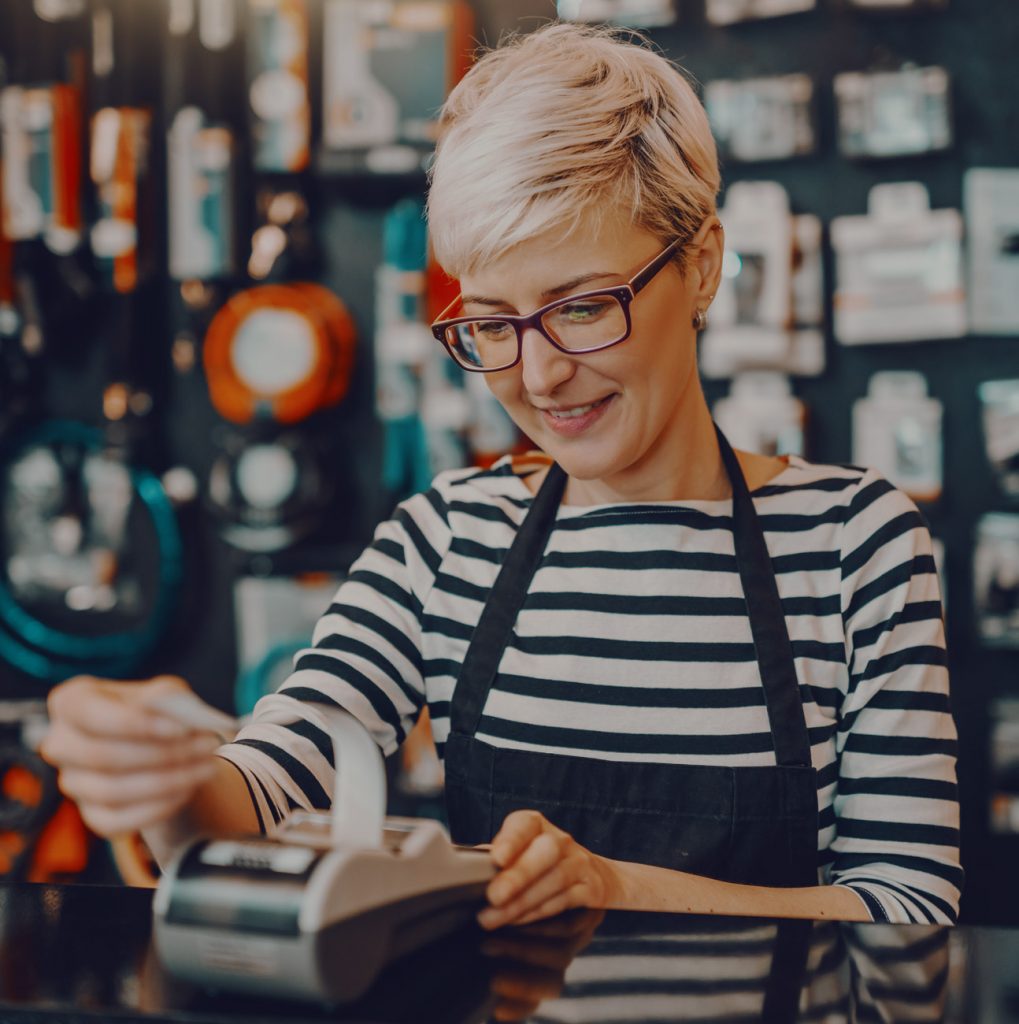 Bespoke
Development
The big advantage of the software we use, is that it's completely adaptable to your business needs.
Our team of specialists will use their experience to create a customised software solution, based on the framework of your chosen platform.
Using flexible data models, we can support complex reporting structures to simplify processes across multiple sites, companies, and business groups.
Let's
Talk
We help businesses like yours get the most out of their finance software.
Get in touch today to book a demo or get all your questions answered by our experts.
Get in Touch