We examine why Sage Intacct is a best-in-class solution for the hospitality industry.
Never has it been more important for the hospitality industry to have optimum levels of control and flexibility when it comes to finance. As the industry starts to face a new and unique set of challenges, it needs an accounting system that can meet them head on. A system that gives businesses the power and agility to weather even the most unusual of circumstances.
One such solution is Sage Intacct. A cloud-based, accounting software solution which is the perfect fit to meet the specific needs of the hospitality industry. With its flexible chart of accounts, it enables you to automate processes across multiple operations and locations, streamlining and accelerating your entire finance function.
With this taken care of, it leaves more time to focus on business development and growth, furnished with in-depth, accurate financial information on which to base robust, strategic decisions.
But what makes it so well suited to the hospitality industry? Well, there are three main aspects.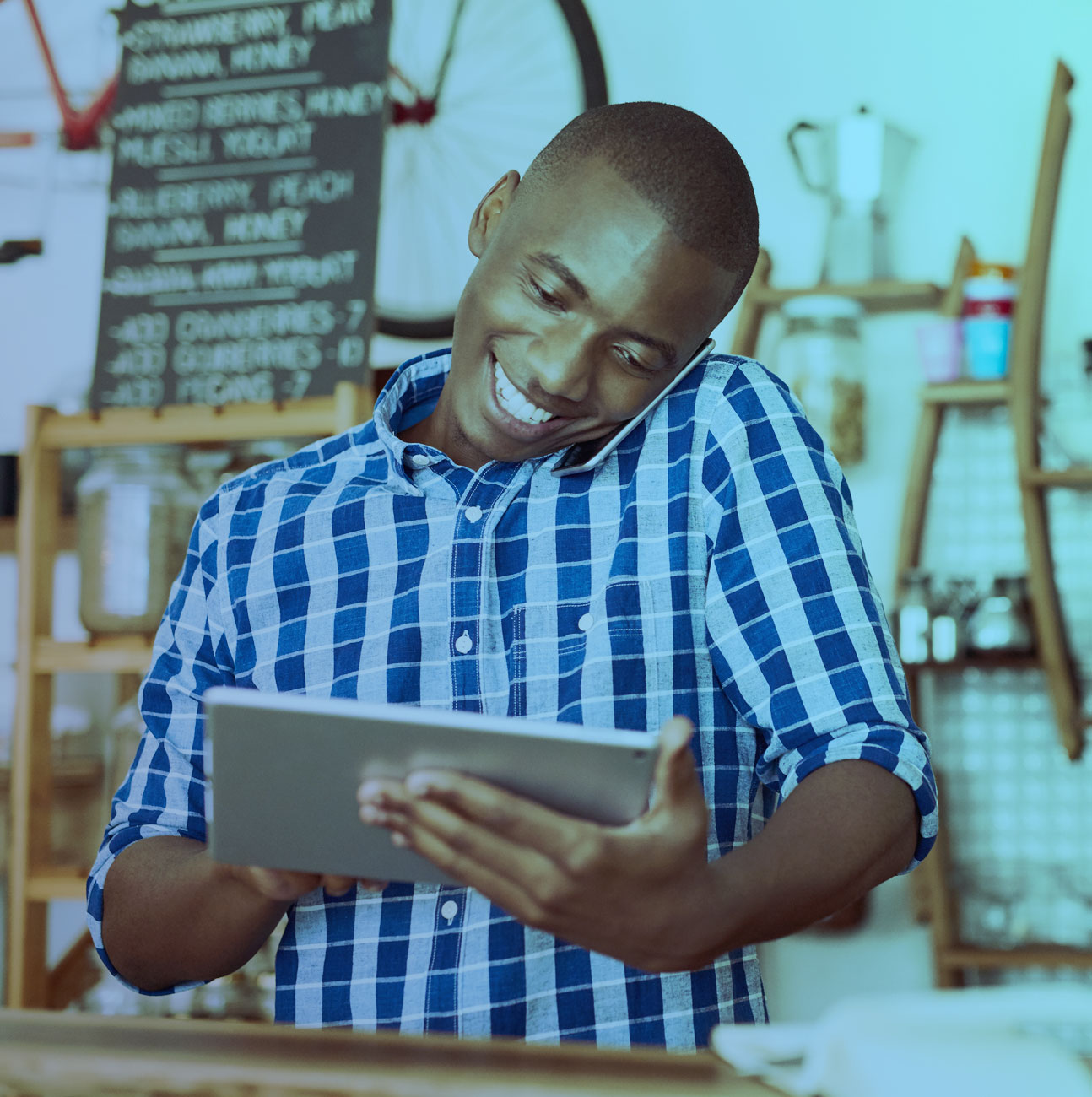 Cloud Benefits
Firstly, the fact that the solution is deployed in the cloud makes it ideal for the hospitality sector. Not only is it easy to deploy, but it's easy to manage without having to devote a large amount of in-house resource to the every day running of the system.
Updates and upgrades are handled remotely, doing away with unforeseen and costly downtime, and the security measures put in place by cloud providers will almost certainly surpass those you have on-premise.
Perhaps most importantly, the cloud-based nature of the system means it's extremely scalable. Expanding alongside your business to support growth. This also ensures the flexibility required to deal with the inevitable peaks and troughs in demand, that are commonplace across the industry.
Multi-Location
Secondly, the Sage Intacct solution can support multiple properties and entities, providing unity to even the most geographically dispersed or diverse parts of your business.
By bringing together financial information from across the business, there's no need to manually amalgamate data from not only different locations, but different systems and spreadsheets, too. A process that is both time-consuming and error-prone.
There's no compromise to the independence or autonomy of individual sites either. Staff are able to enter and view the information for specific properties and locations, dependent on permissions, without seeing the financial information from other sites.
What results is a comprehensive, up-to-date view of the financial situation of the entire organisation, which in combination with a multi-dimensional general ledger and easy-to-use reporting tools, helps to simplify complex reporting structures and increase overall business agility.
By automatically consolidating reporting in a centralised system, which is able to deal with regulatory requirements from multiple countries and territories, hospitality businesses are seeing huge reductions in close times, as well as the ability to financially on-board new additions to the business quickly and effectively.
Advanced Revenue Recognition
Thirdly is the increased efficiency of revenue recognition that the system brings.
Sage Intacct automates revenue recognition using a series of templates and schedules. This enables the business to reorganise revenue and amortise expenses, even as contracts change, simplifying revenue management while increasing the accuracy of financial data.
Customised dashboards and reports show every stage of the revenue lifecycle, providing deep financial insight and turning actionable data into real value and increased profits.
Sage Intacct for Hospitality
Not only is the solution perfectly suited to meet the needs of the hospitality industry, but by working with a Sage Intacct partner who has extensive experience of working with the sector, this brings that extra level of value.
An experienced industry partner knows both the solution and the industry inside-out, very aware of the unique challenges the industry faces and vastly experienced in how best to overcome these challenges, too.
It's this combination of winning technology and valuable experience that ensures businesses can derive optimum value from their finance function, smoothing the way for continued success and profitability.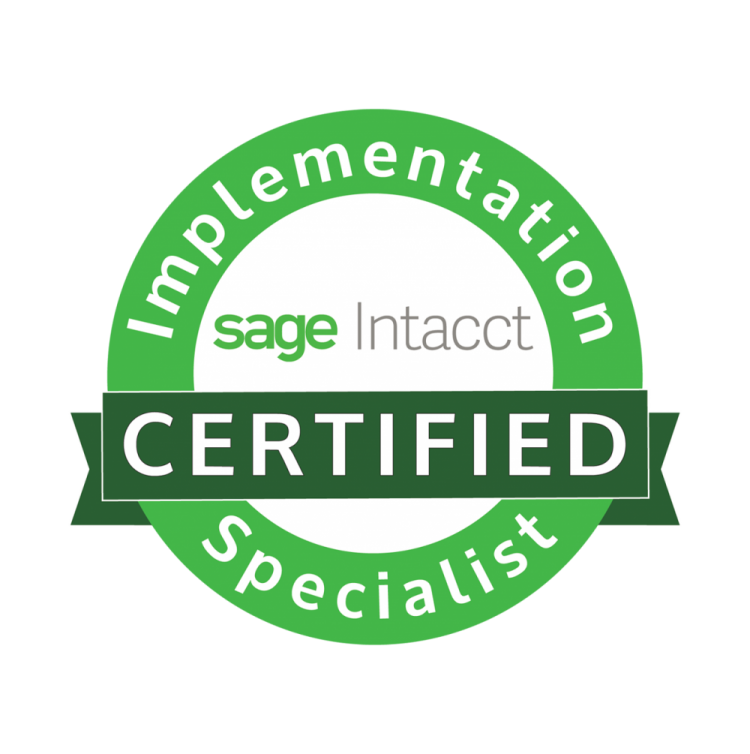 Contact Percipient
For more information on how Percipient can help you obtain maximum value from Sage Intacct, get in touch or call 01606 871332.