Accounting Software

for Financial Services
We're experts in delivering business analytics for the financial services industry.
We provide scalable business management solutions that allow your business to be transparent and compliant while being flexible and cost-effective.
Built on specialist experience and knowledge, you can rely on our systems to take care of everyday tasks, and manage data in an efficient, simple-to-audit way. Perfectly balancing profitability, growth, customer satisfaction and the need for innovation to provide new, customer-driven services.
Financial & Banking

Management Software
With a business management system from Percipient in place, you'll find it gives you not only increased efficiency but also reassurance and time to focus on the people and performance of your organisation.
Banking services accounting software benefits:
Access full audit trails on all transactions

Easily integrate with other key business systems

Streamline and control financials

Easily and quickly control of fixed assets

Access financial dashboards, reports and analytics

Budgeting and forecasting

Focus more on data analysis as opposed to data consolidation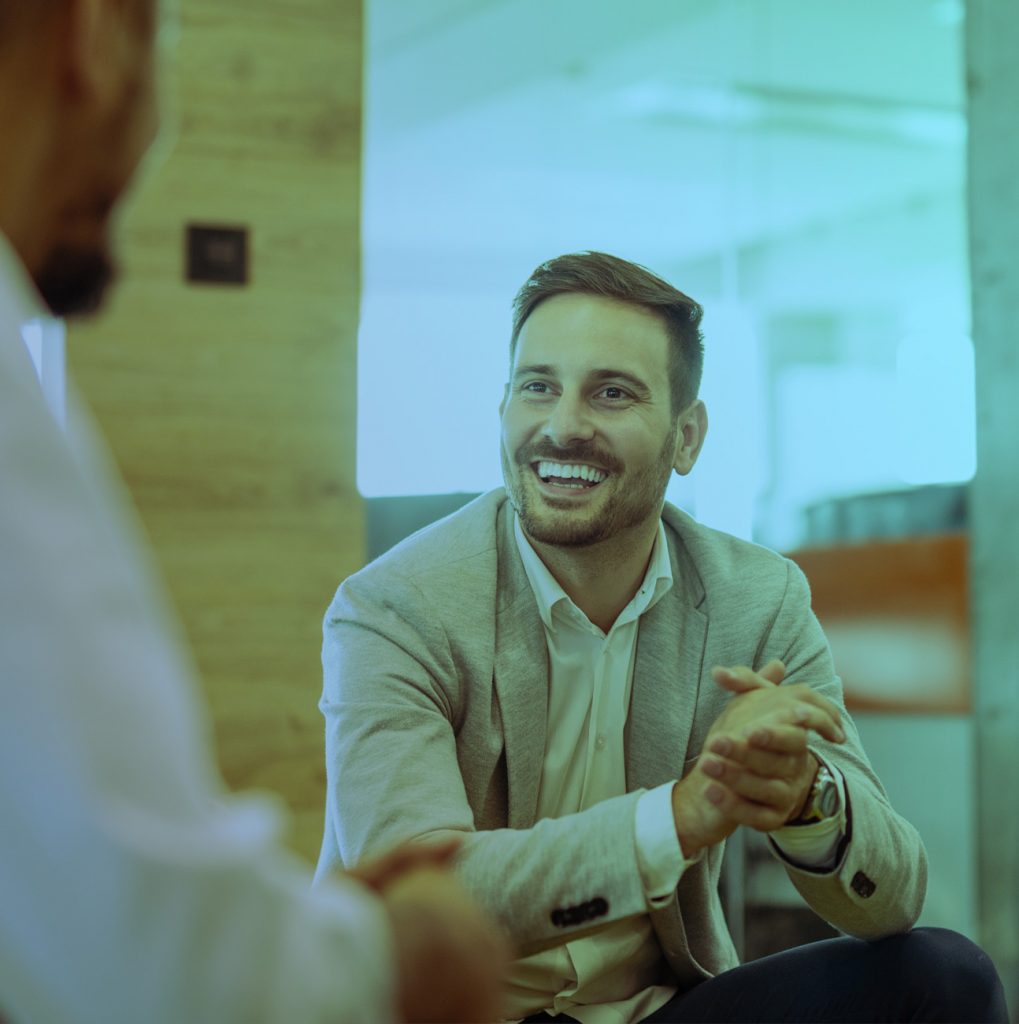 Business Analytics

for Financial Services
With a true overview of your transactions and services combined with access to accurate, real-time data, it's easy to spot patterns and opportunities to improve customer relations and provide new customer-driven services to fuel growth for the future.
Financial Services

Business Software
Talk to
the Experts
At Percipient, we can help you get the most out of your finance systems. We are experienced in providing accounting software for the financial services sector, ensuring systems work hard for our customers and deliver optimal performance to match their needs.
Book a Demo