Percipient examines the measures needed to ensure the hospitality industry can restart.
With an air of uncertainty still clouding the reopening of the hospitality industry, what is certain is that hospitality businesses will look very different as they emerge from this pandemic.
In spite of the unprecedented times in which we all find ourselves, through a combination of resilience, reinvention and redeployment, slowly but surely, hospitality businesses are working through the many challenging issues they are facing, ready to reopen to the public. In all this uncertainty, one thing we can be sure of is that it certainly won't be a case of business as usual.
So, what are the main considerations that hospitality businesses need to bear in mind when it comes to reopening and how can these be addressed?
A Shift in Demand
As cash conscious consumers prevail and we see a reduction in business travel, demand for high end is likely to be subdued for some time. At the same time, we could well face a period of concentrated demand for hospitality services post-pandemic, following the dramatic drop caused by COVID-19.
What we can be sure of is that customer demand will certainly be different than pre-pandemic. It is therefore vital that hospitality businesses align themselves with customer need to ensure they are providing what people want, reviewing their existing offering and adapting, as necessary.
Propositions, processes, and properties may need to be remodelled to accommodate an interim demographic. A demographic which will almost certainly evolve, making it a necessity for businesses to adapt their offering more regularly than ever before.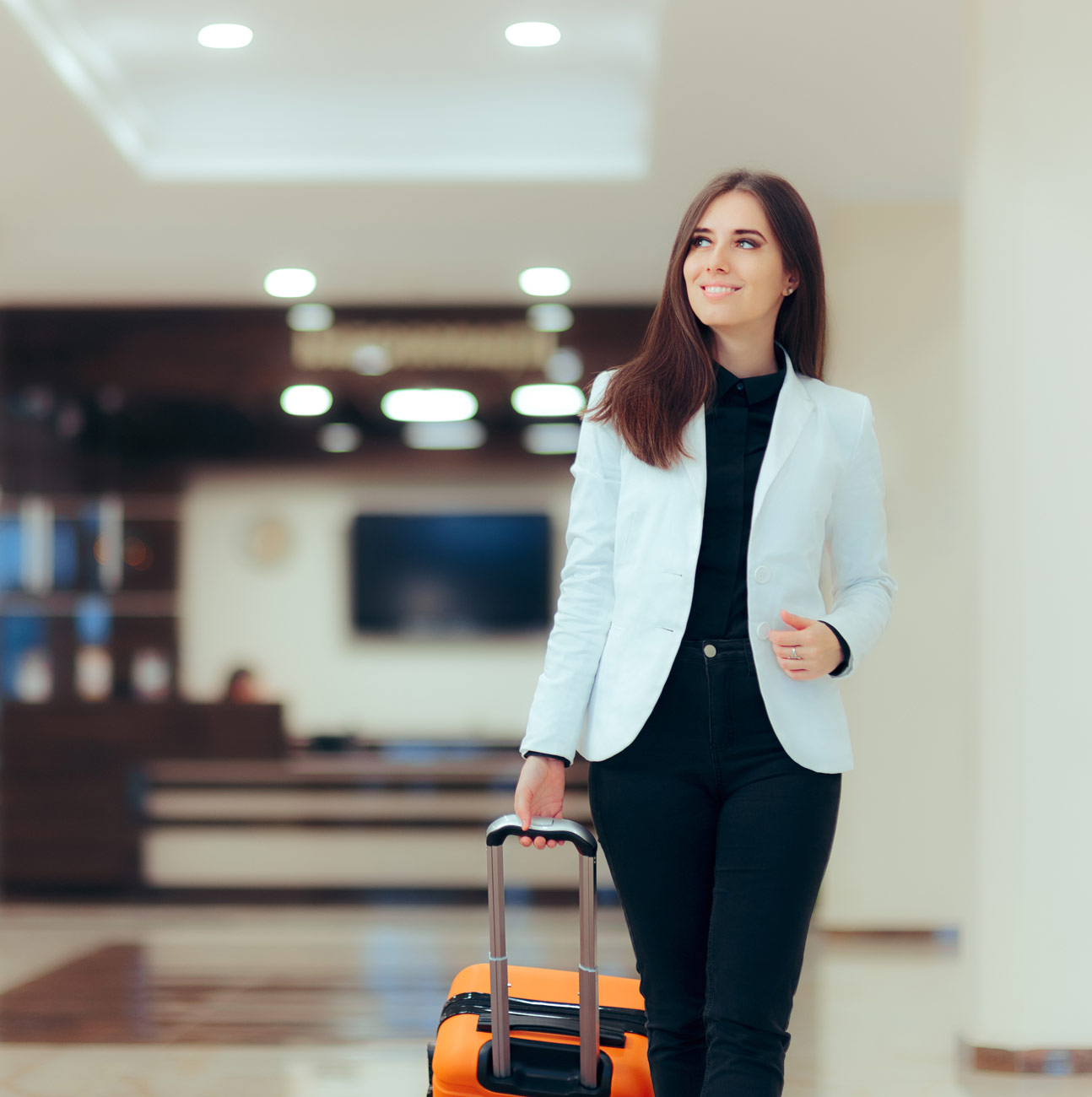 New skills
Key to this ever-evolving offering are staff, the lifeblood of any hospitality industry. The return of furloughed staff, some of whom may have been absent from their roles for many months, and a need for greater flexibility in the way they are deployed, will inevitably require training.
Alongside preparing for their return, it will be vital to assimilate staff to a new way of service delivery, upskilling where necessary to support a need for multi-faceted roles. Staff will have a responsibility to uphold new standards, such as social distancing and enhanced cleaning and sanitizing responsibilities.
Equally, such simple things as traditional greetings will need to change. Replacing face-to-face check-ins with socially distanced alternatives via apps, and the popular 'sharing' culture of the breakfast buffets and communal areas will be a no-go for a good while yet.
With a view to optimising operational workflow, in terms of both staff and customers, it might be that staff take on additional responsibilities. Before any hospitality businesses can reopen, a thorough assessment of staff training requirements represents an important first step into this new territory.
Security and Scenario Planning
Having experienced a scenario which few could have predicted and even fewer planned for, it seems inevitable that risk strategies, contingency planning and business continuity plans will move to the top of the agenda.
With digital apps and contactless the new norm, hospitality businesses will need to ensure they're able to facilitate such technologies, reviewing their readiness for the digitisation of core operational processes. This means not only having the right technology in place, but the back office systems needed to support them, as well as the staff trained to use them.
Similarly, when it comes to managing risk and contingency plans, accountability and transparency will be paramount, with clear audit trails a must for every area of the business. With this in mind, we are seeing a renewed focus on getting back office systems in place to deal with these new ways of working. Flexible enough to deal with fluctuating business demands, and robust enough to give the business the in-depth transparency, systems need to help keep staff and customers safe, whilst also ensuring business recovery and growth.
Contact Percipient
Business as usual will be a thing of the past in the wake of this global pandemic. Now is the time for real business cohesion, with everyone working towards a common goal of transforming hospitality to not only survive, but to hopefully thrive in a dynamic, fast-paced environment that's set to keep changing for the foreseeable future.
For industry updates and advice on reopening planning, visit the HOSPA website. If you would like to discuss the benefits of upgrading your back office finance system, get in touch or call us on 01606 871332.