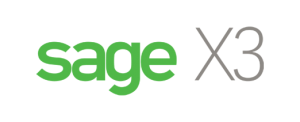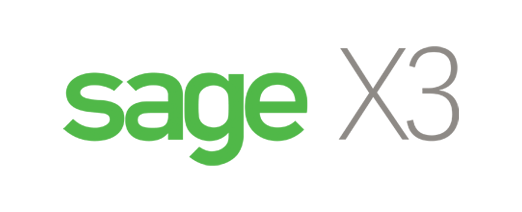 Sage X3 standardises financials and boosts worldwide reporting for luxury hotels and unique retreats.
Business software consultancy Percipient today announced that a major global hospitality brand has gone live with Sage X3. Deployed and supported by Percipient, the solution will provide a centralised platform to consolidate all of the brand's financials across multiple countries and territories, supporting a shift from regional accounting to an international model.
Multi-Dimensional Accounting
With operations across Europe, Africa and the Caribbean, the luxurious hospitality collection needed a single, global accounting system which could accessed anywhere – from far flung private islands, to a UK retail entity.
The system also needed to include procurement capabilities to support the process of rebuilding and developing certain destinations, and report on these.
Now live, the multi-location business has a common chart of accounts and centralised reporting, with support for local regulatory frameworks. This means that the executive team can assess the profitability of every resort at any point in time, including detailed insights on stock control and consumables, to provide accurate insights from which to inform planning.
Sage X3 is aligned perfectly to the challenges faced within hospitality.
Centralised Accounting Capabilities
"Through deploying centralised accounting capabilities across three continents, our customer will not only benefit from greater visibility, sharper insights and the ability to forecast more accurately, but will also significantly reduce its risk profile," comments Chris Stock, Managing Director, Percipient.
"Sage X3 is aligned perfectly to the challenges faced within hospitality. Eliminating the manual processes involved in operating disparate financials systems to facilitate fast, comprehensive reporting across every aspect of their business, crucially with the scale to underpin future growth."
Contact Percipient
If you would like to know more about Percipient or the benefits that Sage X3 for hospitality, get in touch or call us on 01606 871332.