In light of the evolving COVID-19 situation, the Percipient team would like to confirm the steps we are taking to guarantee the wellbeing of our customers, prospective customers, and our staff during this time.
Following the guidance of the World Health Organisation (WHO), the UK  government and the experience of other countries, we have taken steps to ensure all of our office-based staff are fully enabled to work from home over the coming weeks.
Thanks to our cloud-based systems, our business is well equipped to work remotely. Many of our consultants are already home-based, so we will continue to support our customers with no disruption to our normal services.
Adapting to COVID-19
At Percipient we value every opportunity to communicate with each other face-to-face.
We are therefore encouraging regular team video calls and can offer remote live systems demos and updates via a variety of video platforms.
The situation we all find ourselves in is unprecedented. In times of such great uncertainty it is important that we continue to work together.
We must use the technologies we have available to us, to work through this difficult period and into better times beyond.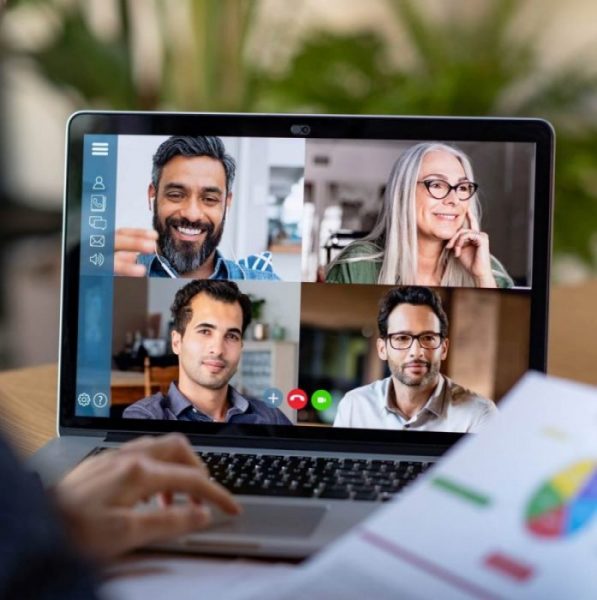 Contact Percipient
If you would like to speak to us about what we do, or if you would like some advice on how your existing finance system can help your business to plan for the unknown, get in touch or call us on 01606 871332.
You can also sign up to our new quarterly newsletter to stay up-to-date with the latest news at Percipient, as well as reviewing the current developments in accounting and finance, product updates and much more.
In the meantime, please take care of yourselves and your loved ones, and be well.