The business buzzwords of 2021 are undoubtedly resilience, agility and flexibility. With sights firmly set on successfully navigating the way out of the global pandemic, there's much discussion about how businesses can adapt to the 'new normal' – whatever that might look like.
While it's definitely sensible to look to the immediate future, what about long-term, post recovery? If businesses lose sight of long-term plans, they run the risk of failing to prepare for what lies ahead.
With an eye very much on the long-term strategic direction of the business, savvy business leaders are recognising the benefits to be reaped from an investment in a robust, future-proof back office environment.
Long-Term Business Excellence
Creating a future-proof back office and building a solid foundation for success, is a prerequisite of long-term business excellence.
Putting efficient and effective processes and procedures in place is paramount to enabling a resilient, agile, and flexible business to emerge.
Download our e-book to discover how future-proofing your back office can unlock your long-term business potential.
The Back Office of 2021 and Beyond
Which Finance System is Right for Me?
Choosing a new finance system for your business can be overwhelming.
Encompassing key data from across your entire organisation, how do you know which features you need to gain the best value from your investment?
To help get you started, we've devised a snapshot of the core Sage products, to highlight the key features and functionality of each.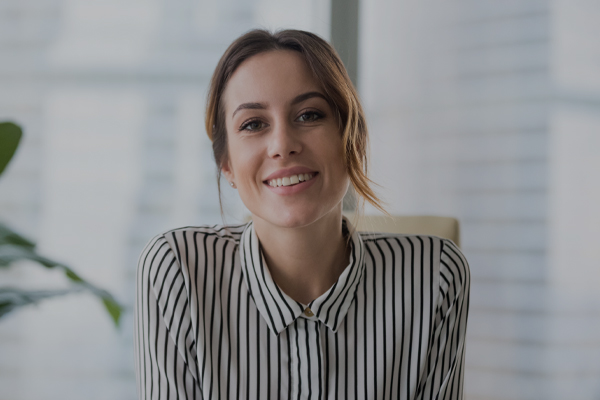 Speak to a Specialist
We help businesses like yours to get the most out of their finance software. Get in touch to book a Sage Intacct demo and discover how we can support your needs.