When evaluating the pros and cons of cloud ERP, low TCO is almost always cited as a headline benefit. But is this always true? As Percipient's Dan Clibbens explains, it all depends on the timing and whether a true comparison is undertaken.
Cloudy Forecasts
As more and more businesses convert to the cloud, its appeal shows few signs of abating.
With low total cost of ownership (TCO), low maintenance and low risk converging with high availability and instant upgrades, a move to the cloud seems, on the surface, to be a win-win.
So why isn't everyone converting?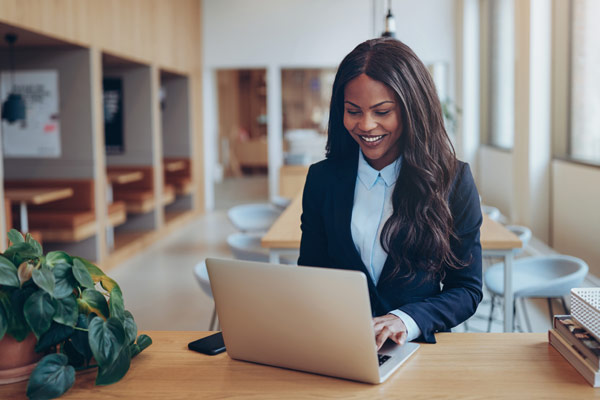 True TCO
Despite the much-touted low TCO, making a transition to the cloud can, at first glance, appear expensive when compared with established on-premise systems. But in order to look a little deeper and evaluate the true costs, a more detailed evaluation is imperative.
Whether on premise or in the cloud, it's crucial to look beyond the spreadsheet which typically only records license fees and annual maintenance costs for servers.
To generate an accurate and meaningful cost, every aspect of running a system must be factored in to establish a real cost for comparison and make the right decision.
Beyond the Server
One area which can vary substantially is the age of servers, and associated increased costs necessary for maintenance, managing downtime, backups and storage, as well as the skills required to support these areas.
Add to this the fact that upgrades often take place years apart, and require significant consultancy and training to bridge any versions which have been skipped in the interim. Once you've considered the potential downtime and disruption which goes with a major upgrade, the costs can spiral, painting a very different picture of on premise ERP costs.
Timing is Everything
When calculating the true cost of on premise ERP against a cloud deployment, the cost and ROI typically depends on the timing.
For an organisation using servers which are more than five years' old, the cost associated with simply keeping the lights on can become progressively expensive. And the time and resource necessary to maintain older systems is less about hours spent and more about how those skills could be invested in the business for enhanced planning and value added initiatives.
From Cost Centre to Strategic Tool
IT is evolving rapidly, from what has traditionally been viewed by the finance team as a cost centre, to a function which adds value to the business, facilitating more efficient operations and enabling closer relationships with customers.
Against this backdrop, using skilled resources to maintain creaking infrastructure is hugely inefficient. In fact it could hold back all-important digital innovation which has become crucial as a means to expand market share.
And with consolidation prevalent in most industries, the potential IT costs of integrating new acquisitions can be minimal or massive depending on the state and modernity of systems.
A Digital Perspective
Rather than viewing IT as a cost centre it's time to view digital investment a little differently. Ascertaining the true cost is crucial as a start point, but the overall value to the organisation must be assessed in order to make the best decision for the business overall.
If infrastructure is relatively new and the shiny server invoices are still being processed, it may well be financially untenable to move to the cloud. However if servers are ageing, absorbing costs and resource, while processes become increasingly difficult, the tipping point is probably imminent.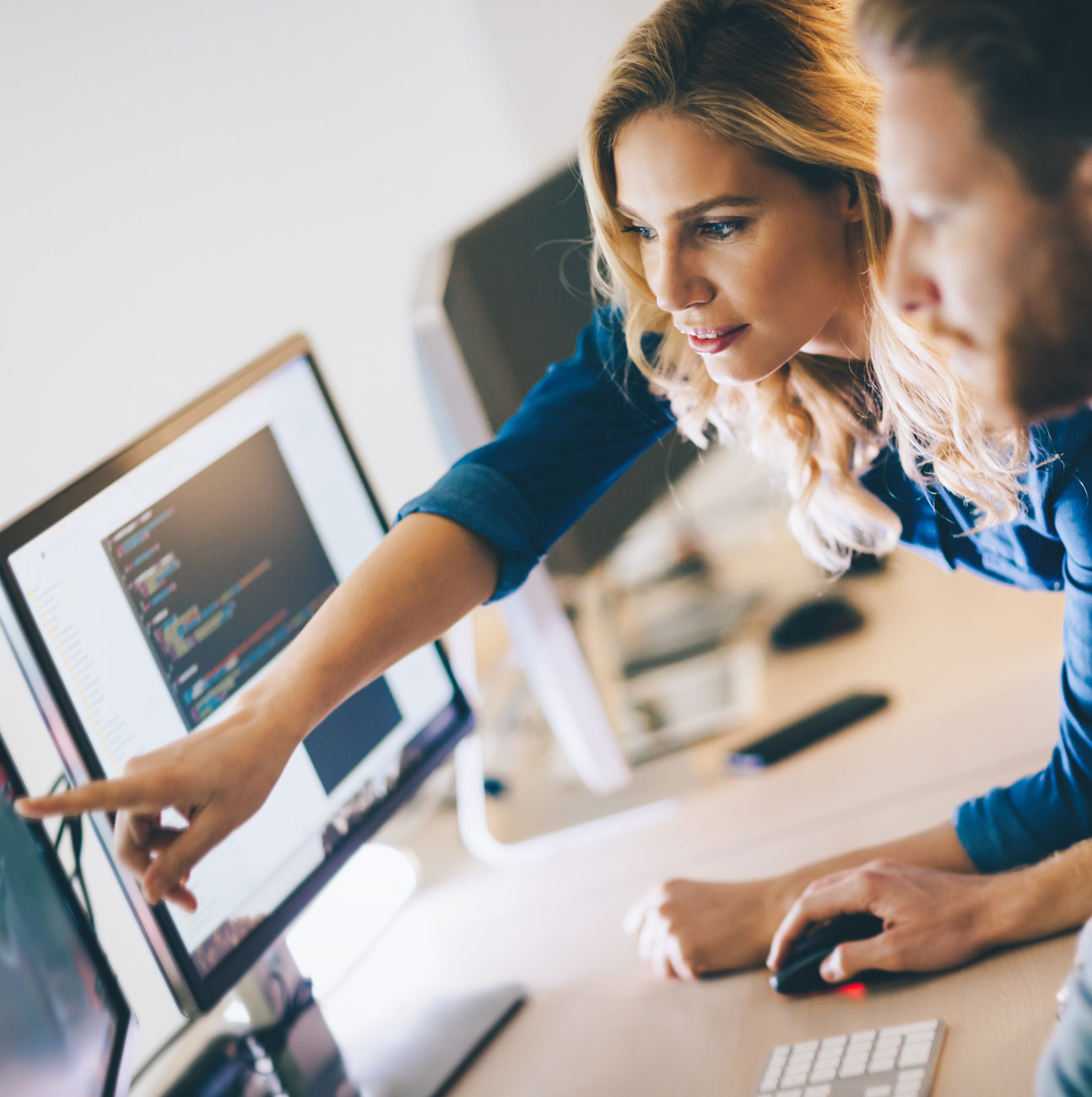 In a modern world where digital is king and the pace of change is accelerating, those companies which best exploit technology to create a better experience for employees, foster closer customer relationships and facilitate new ways of business, stand to be the winners.
Whether it's through offering new services, new product development or improved ways of communicating with the market, technology is crucial and should not be undervalued.
Cloud, while not a panacea in isolation, is a key tool in embracing digital transformation – but to ensure buy-in from all concerned, benefit from low TCO and reap return on the investment, the timing really is everything.