Jo Fuller looks at how the hotel industry has weathered the pandemic storm and how it can leverage technology to continue to drive resilience, agility and growth.
As we all know, the hotel sector was hit particularly hard by the global pandemic, with a recent report forecasting that performance won't reach pre-pandemic levels even by Q4 2022. That's not to say that it's all bad news, with the green shoots of recovery definitely showing. In fact, the same report forecasts that revenue per available room (RevPAR) will bounce back to between 43% and 28% of pre-pandemic levels in London, rising to between 64% and 100% in the regions.
While Q1 is usually a quieter time for the hotel industry, businesses have in the past been able to rely on bolstered Christmas business to see them through. With the jury still out as to just how busy the festive period will be this year, and with so many organisations still feeling the financial and operational aftershocks of lockdowns, resilience is still the order of the day for many hotels as we head into 2022, building robust yet agile businesses, capable of standing tall against the odds.
Increased Digitisation
Customer-facing, front-end digitisation was expedited by COVID, born out of the need for there to be less person-to-person contact. What resulted were increased efficiencies for many hotels, which in turn caused them to look at how digitisation initiatives could be applied elsewhere in the business.
Of particular concern were back-office functions where manual or disconnected systems and solutions simply weren't good enough at a time when business decisions needed to be made quickly and effectively, responding to rapidly changing market conditions and customer requirements.
Many hotel businesses were finding that it took too long to bring the much-needed data together. By the time a comprehensive picture of the organisation was achieved, it was out-of-date and inaccurate, due in part to the inevitable errors that occur when bringing together data from different parts of the business manually.
Forward-thinking hotel management teams knew they needed to optimise operations, while enhancing business oversight and control, all to boost their resilience in the face of very challenging circumstances.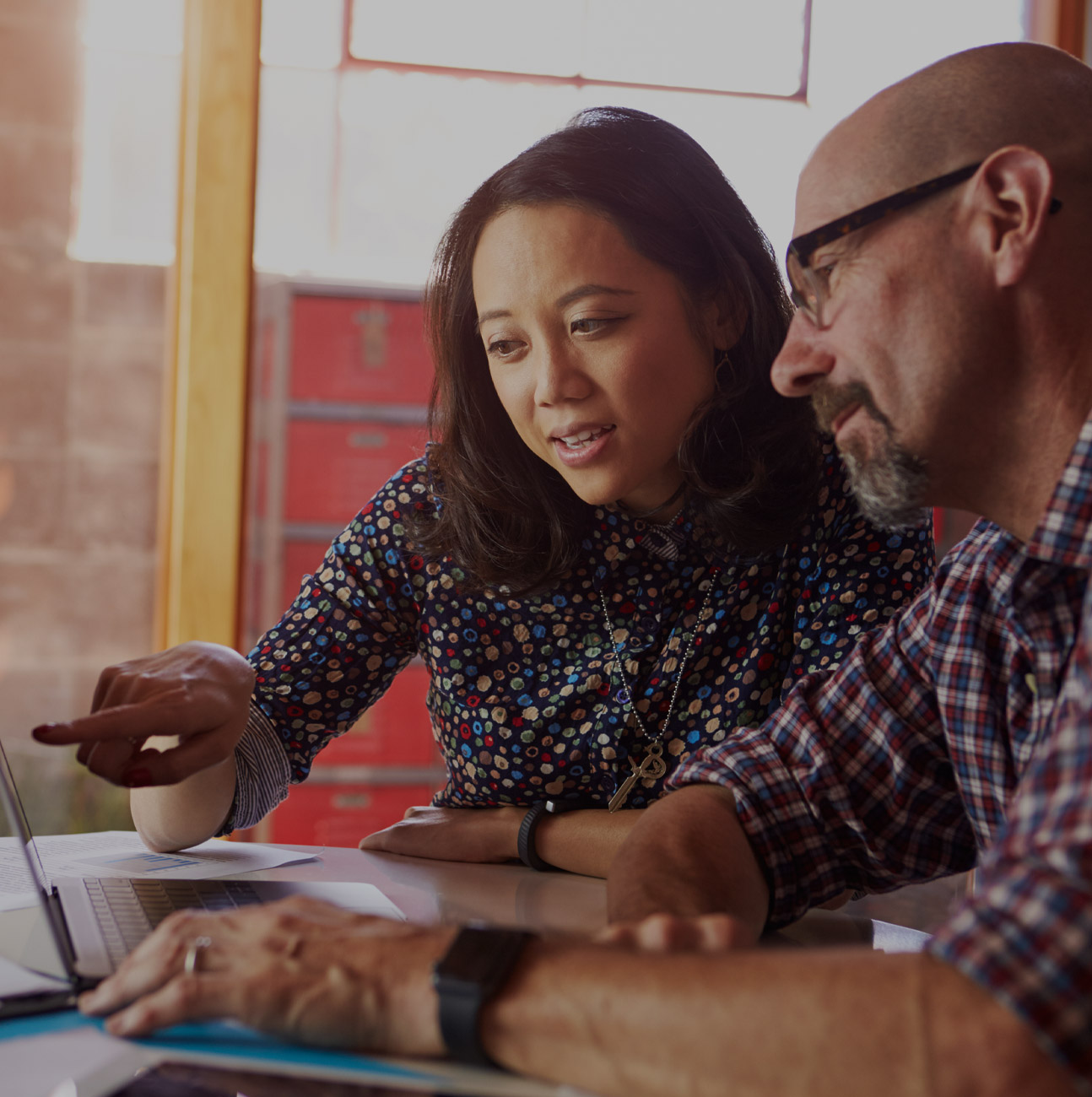 A Centralised Approach
In light of this, more hotels turned to technology for help, leveraging a centralised system to unite all parts of the business, amalgamating information from across the organisation to furnish decision-makers with an accurate, comprehensive real-time view of the business. In short, a system that delivers the right information, to the right people, at the right time.
Take financials for example, hotels need to ensure a thorough grasp of their financials as we enter the quiet of Q1, making it vital to control cashflow to protect the business. The right solution provides a seamless back office, delivering real-time financial information which considers every aspect of the business. And, there's no delay either, delivering accessible, timely information at any point in time to underpin rapid, responsive decision-making.
At the same time, such solutions free-up staff to focus on more value-add initiatives too. They no longer have to take care of the time-consuming amalgamation and checking of data, with the right technology able to automate such processes, enabling the organisation to concentrate on building-back stronger post-pandemic. At a time when it really does need to be 'all hands to the pump', the automation of core processes really is very welcome indeed.
A Strategy for Growth
Additionally, solutions which can grow alongside the business are crucial. As hotels strive to reach pre-pandemic levels, systems which support rather than hinder growth are key. A solution with the ability to manage multiple locations and accommodate multiple users is a must, giving hotels the infrastructure they need to pursue strategic growth safe in the knowledge that their systems are there to support them.
To optimise efficiencies right across operations, a slick, efficient, streamlined back office function is a must. It's only with a centralised approach to business management that the hotel industry can stay profitable, driving real strategic change underpinned by an accurate, comprehensive view of the business at all times. If hotels maintain the digital momentum that so many unlocked at the height of the pandemic, 2022 could well be the year when the sector comes back bigger and better than anyone predicted, more resilient and agile and with sights firmly set on a steep growth trajectory.
Contact Percipient
For more information on how Percipient can help your hotel business to come back stronger in 2022, get in touch or call us directly on 01606 871332.