It goes without saying that we're all facing unprecedented levels of disruption at the moment, which is affecting all areas of our lives, and seems set to continue for the foreseeable future.
One of the main positives to come from any crisis is that people pull together. Around the world, people are demonstrating goodwill in abundance, and going the extra mile to help each other. We recognise that we all form part of a community and it's at times like this we need to work together, share resources and above all, be kind to ourselves and one another.
So, whether you are facing a need to furlough employees, home working connectivity challenges, or a substantial decrease, or indeed increase, in demand across your business, we are here to support, advise and provide practical help where possible, both now and at any point in the future.
Adjusting to Home Working
When it comes to home working, something which is a new concept for many, and one which suits some better than others, a quick poll of our team identified a number of tips we're all using to stay motivated and productive.
Our top tips to staying motivated whilst working from home:
Get dressed & get going – without the morning commute to the office, it can be hard to get going and feel ready for work. Sticking to a routine when you wake up can help you to stay motivated and focused on the day ahead. Whether that's going for an early morning walk, or getting dressed and diving into your to-do list, getting yourself ready for the day, like you would if you were going into the office, can help to shake off the sluggish and keep you motivated.
Create a dedicated work space & structure your day – creating a consistent work space, ideally with a properly adjusted desk and chair, can help to get you in the right mind set. Working at home with children can be hard, so finding a work space that is separate from areas associated with leisure time (like the sofa), and structuring your day to allow for time with the family and work can help to keep things on track.
Use video technology – we encourage all of our staff, customers and partners to use video calls to stay in touch. Making time for face-to-face conversations rather than relying on email and instant messaging helps to keep the team feeling connected and stimulated. We have introduced regular team video calls to give people an opportunity to catch-up over a coffee, as well as 'after work drinks' on a Friday where we take it in turns to host a quiz.
Take regular breaks & get out of the house – if you're not self-isolating, working from home should't mean you stay cooped up indoors all day. Exercise is natures way of giving us a boost, be it an early morning jog, a lunchtime bike ride, an evening stroll, or simply pottering in your garden. Getting outside and enjoying some fresh air can really help to lift your mood.
Community Spirit
At the start of the coronavirus lockdown, we challenged the Percipient team to join forces and stay active with a virtual 200 mile challenge. Whether it was inside on a treadmill, outside in the garden, or safely at the park, the idea was to collectively complete 200 miles, within 10 days.
By the end of day 5 we had to extend to challenge to 500 miles, and the target now sits at 5,000. Setting virtual team challenges can help to keep everyone engaged and relieve some of the boredom, and frustrations we are all experiencing right now.
Taking care of your mind as well as your body is really important whilst staying at home. Further support and advice on mental wellbeing can be found on the NHS website.
The Bigger Picture
In the many conversations we've had with our customers, the majority have highlighted the importance of good visibility across their operations.
Things are changing on an almost daily basis, and it's crucial to understand precisely where the business is at, and what is needed in the short and medium term to ensure resilience.
If we can help you at all in your quest for a comprehensive picture of your business, please do not hesitate to ask.
Many within our community have accessed some of the Government's business initiatives to help navigate their way through the economic impact of COVID-19.
Sage have also produced a really useful summary of these in a handy business hub.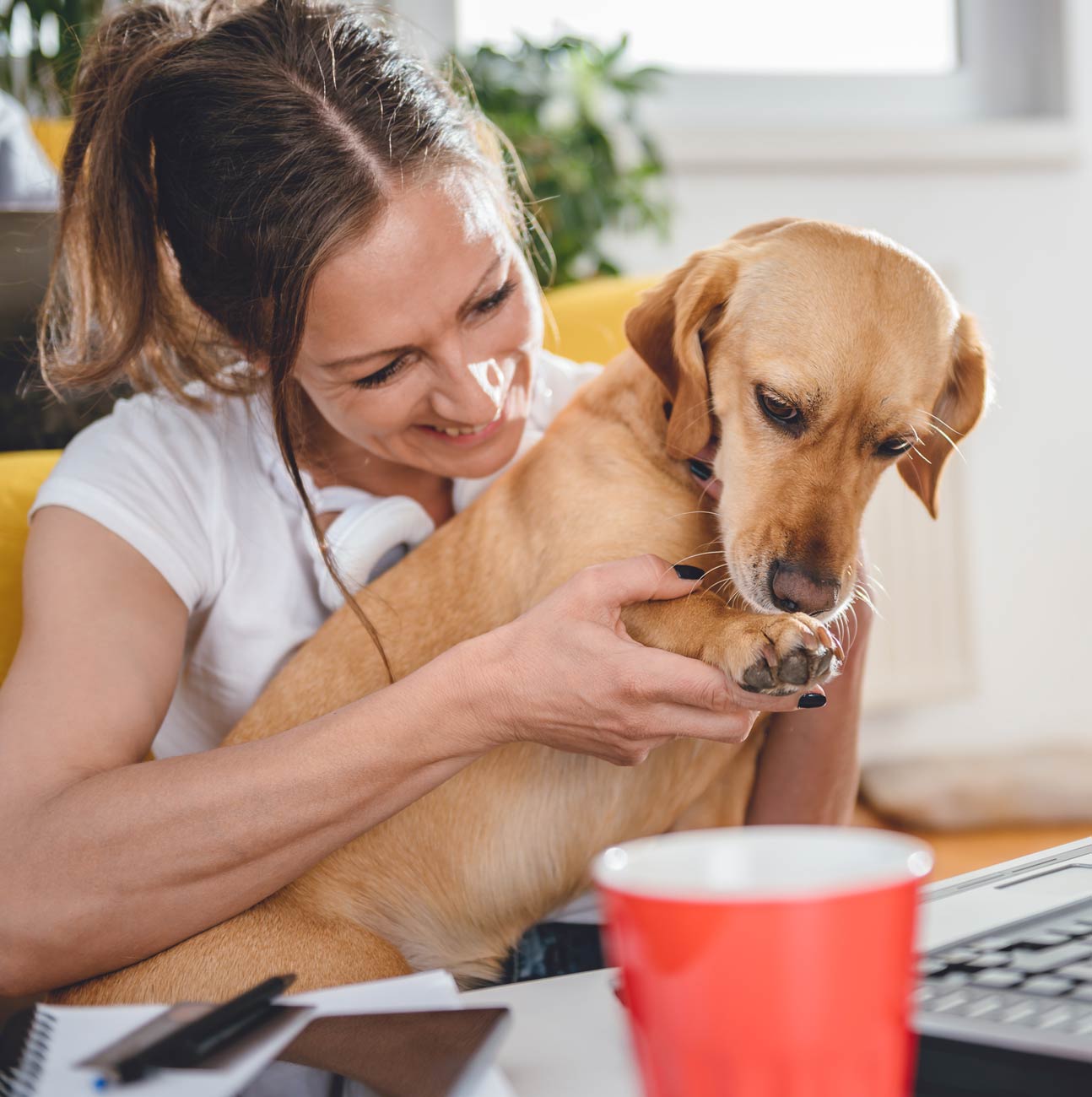 We're In This Together
Finally, and just to reiterate, we are a community. We're all in this together and whatever you are facing, we are here to help and will do our very best to support you. Please do feel free to contact us any time or call us on 01606 871332.