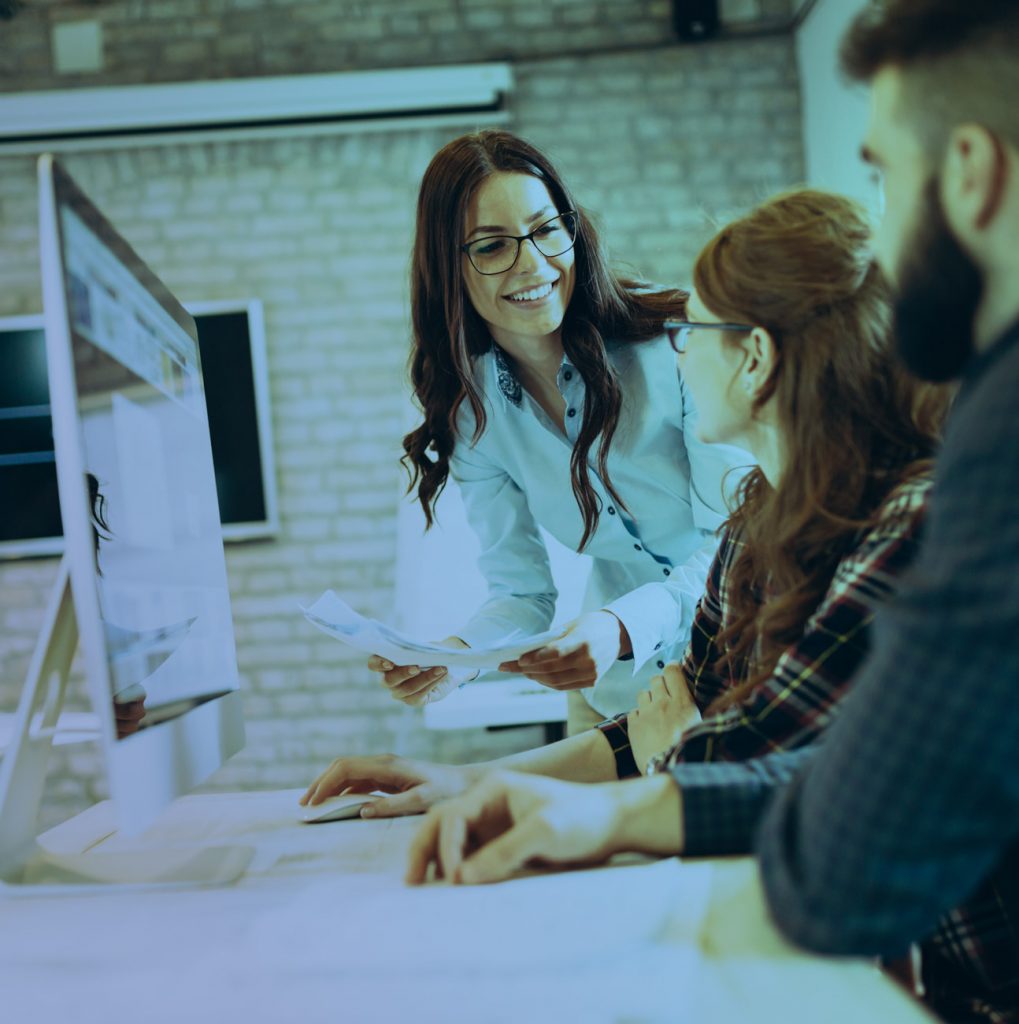 A Collaborative


Approach
To get the most from your business management solution, simply book a system health check with our ERP experts.
Working collaboratively with your business, we examine 3 key areas:
Return on your existing system investment
Effectiveness of your current business processes
Future requirements of your organisation
Our experienced consultants look for legacy system weaknesses, identify potential gaps in employee knowledge, and provide proactive fixes before serious problems arise. They'll also look at adding new functionality you could use to your advantage, such as new processes, AI, machine learning or analytics.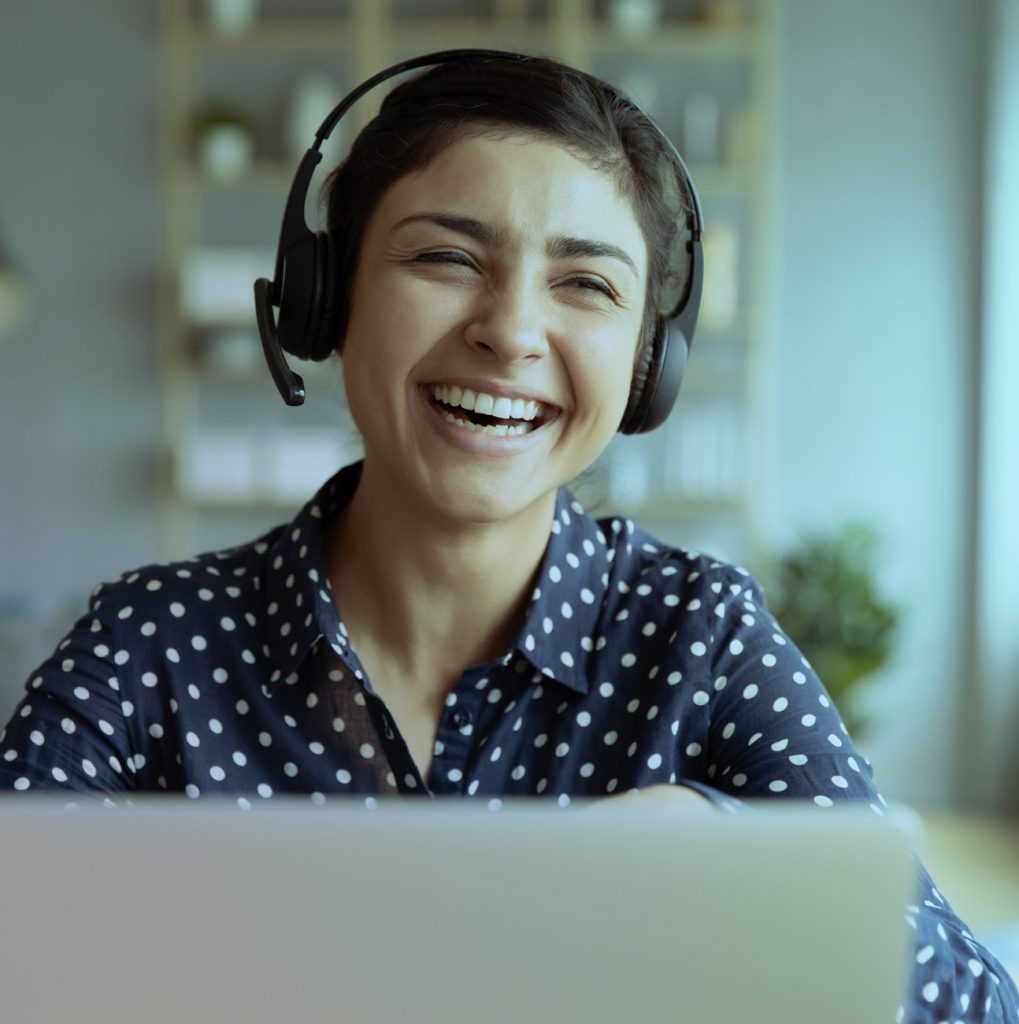 Percipient

Health Checks
Every ERP system we supply is regularly checked to make sure it delivers the efficiencies we promise.
Already got someone else's system in place? We can also carry out independent health checks to make sure everything's working as it should be and suggest any areas for improvement.
If you're worried your existing solution hasn't been implemented properly, if your team has gaps in their training, or your business has simply outgrown your legacy ERP system, we can help.
One of the game changing benefits [is the] ability to import information from other systems, as it will automatically process data from our bookings, restaurant and bar systems which will give us live, accurate visibility or our financial position at any given time. Galgorm Spa & Golf Resort, Percipient & Sage Customer