Professional Services

Finance Software
Our finance solutions for professional services are designed to help control costs, increase sales, and deliver outstanding services. Supporting the needs of complex business structures, we can help to automate many core accounting processes so you can work from a single source of data to easily review performance.
Accounting Software


for Professional Services
Time is precious and in the fast-paced professional services sector, your attention needs to be focused on managing resources, project delivery and customer satisfaction.
Delivering high-quality services on time and to budget can be a challenge without the right back office systems in place.
With Sage accounting software, you can forget the pain of manual spreadsheets and move beyond the workarounds of complex business processes, thanks to automated admin tasks, streamlined workflows, and improved internal collaboration.
Benefits of Finance Software for Professional Services:
Gain greater financial visibility and control over payments and transactions, credit management, and revenues
Accelerate project delivery with better informed decisions and business-wide insight
Ensure total compliance with powerful workflows that ensure everyone adheres to correct procedures
Easily manage billing, payments and revenue, whilst ensuring customers are kept up to date with payment schedules
Make smarter decisions with a clear view of your business
Sage Software for

Professional Services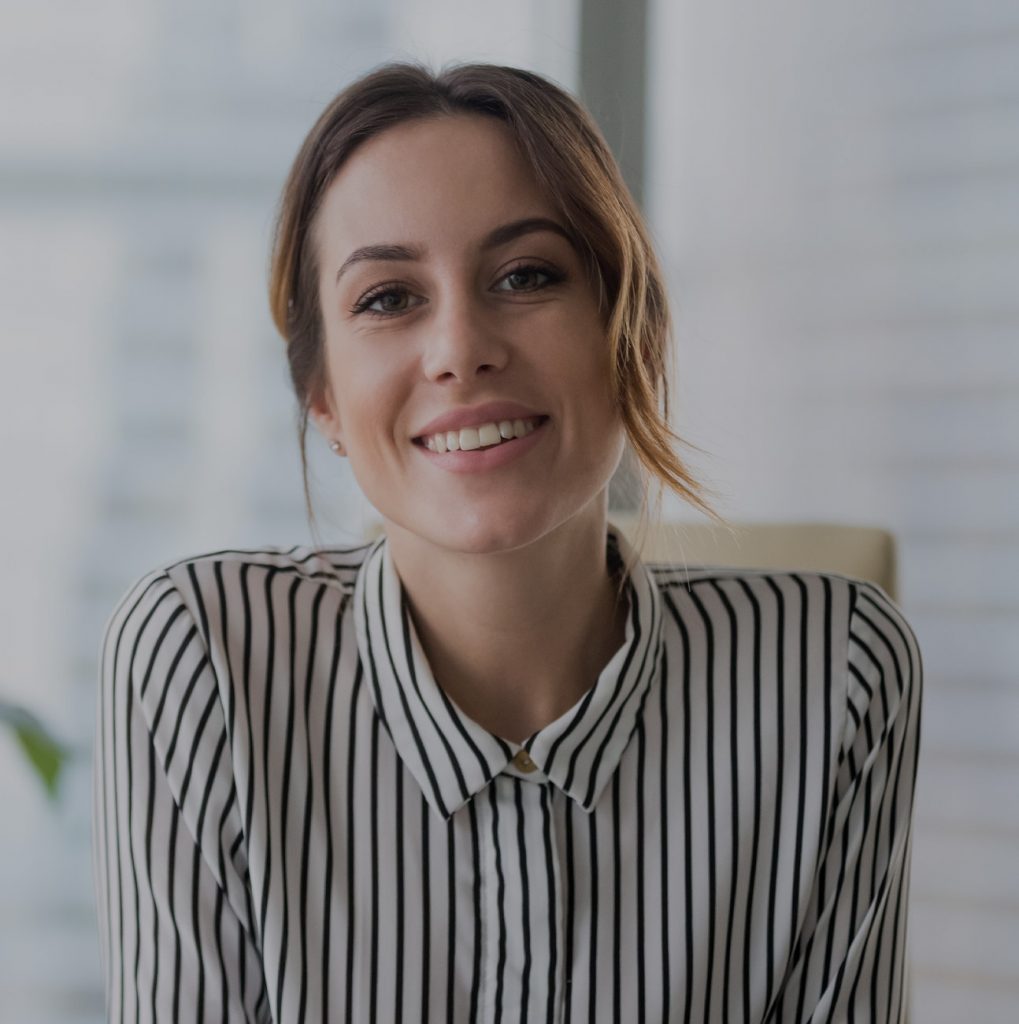 Greater Operational

& Financial Visibility
Whether it's financial services, IT, marketing, education, legal services, engineering, architecture, consultants or other specialised knowledge-based services, our finance solutions deliver greater visibility for your entire business.
Built on specialist experience, you can rely on our systems to take care of everyday tasks and manage data in an efficient, simple-to-audit way. Perfectly balancing profitability, growth, customer satisfaction and the need for innovation.
Let's
Talk
We help businesses like yours to get the most out of their finance software.
Get in touch to book a demo and discover how we can support your unique needs.
Get in Touch