Life Sciences & Bio-Tech

Finance Software
We're experienced in helping life sciences and bio-tech organisations improve their performance and profitability. We specialise in tailoring intelligent business applications to your unique needs; providing an effective platform for growth, with excellent regulatory compliance, quality control and traceability.
Accounting


for Bio-Tech
Using industry-leading, financial management software, we can give your business access to highly accurate, real-time data, on clinical trials, product development, production, quality assurance and costs.
Our end-to-end Oracle and Sage ERP software, make it easier to deal with the challenges of strict regulatory compliance, while facilitating the secure flow of data within your organisation to support future growth.
Benefits of Accounting Software for Life Sciences:
Complete security including serial traceability and electronic signatures
Streamlined quality and document management control
Full validation and compliance to strict industry regulations
Flexible and scalable to business growth and industry changes
Facilitates the flow of real-time business critical information
Life Sciences

Finance Solutions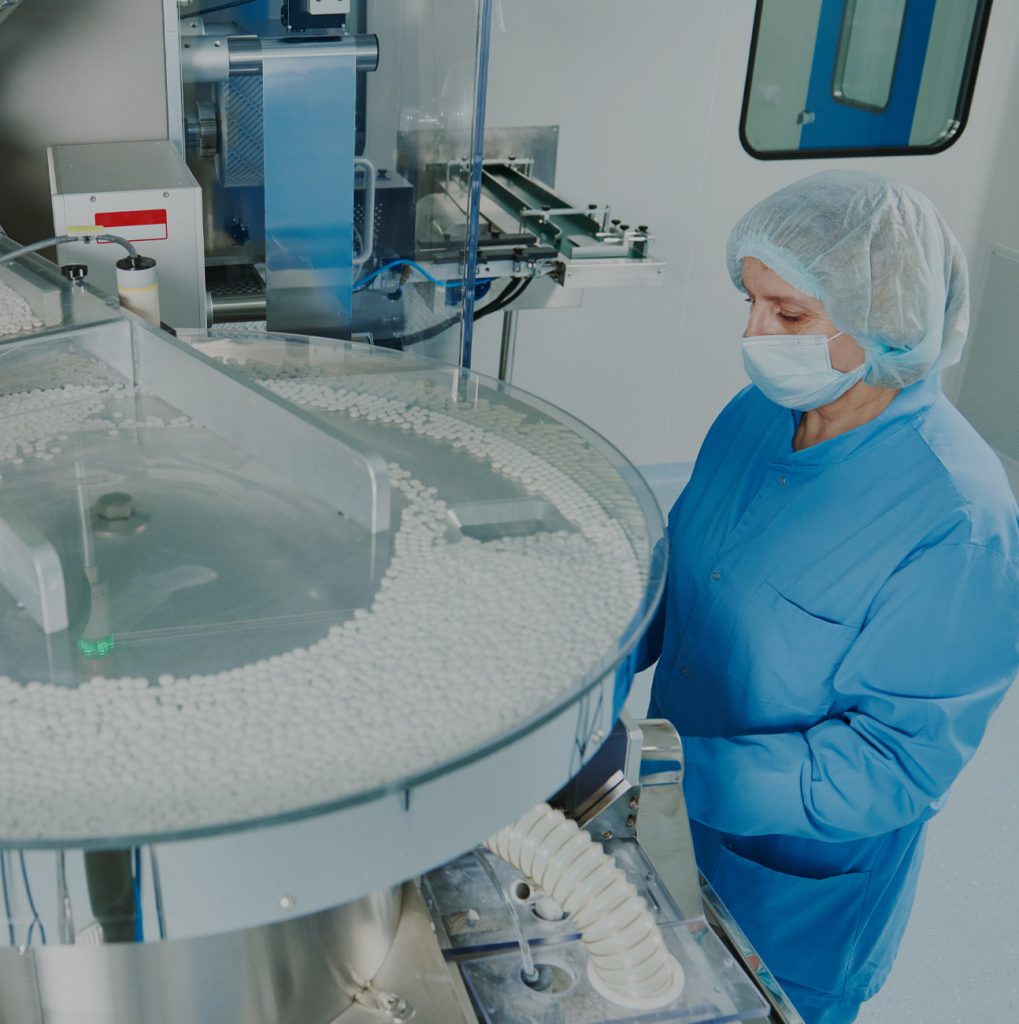 Regulatory

Compliance
Our secure software solutions are designed specifically for the life sciences sector.
Meeting the strict compliance and validation demands of regulatory bodies such as the MHRA (Medicines & Healthcare products Regulatory Agency) and the FSA (Food Standards Agency).
With a single, searchable system, we can help you streamline document management, control compliance costs, and implement consistent business processes across multiple outlets.
Let's
Talk
We help businesses like yours to get the most out of their finance software.
Get in touch to discuss how we can help support your unique requirements.
Get in Touch