Contract &
Subscription Billing
Tailor pricing and billing schedules to fit your business.
Sage Intacct's subscription billing software adapts to your needs for smarter and easier payment management.
Whether you need greater automation or a seamless data flow between business systems, Sage Intacct can make your subscription, contract and recurring billing services a whole lot easier.
Contract & subscription billing benefits:
Reduce costs

Reduce the costs associated with manual billing.

Improve accuracy

Improve accuracy with flexible pricing models.

Streamline processes

Streamline billing processes with automatic subscriptions.

Increase efficiencies

Manage billing at a contract level.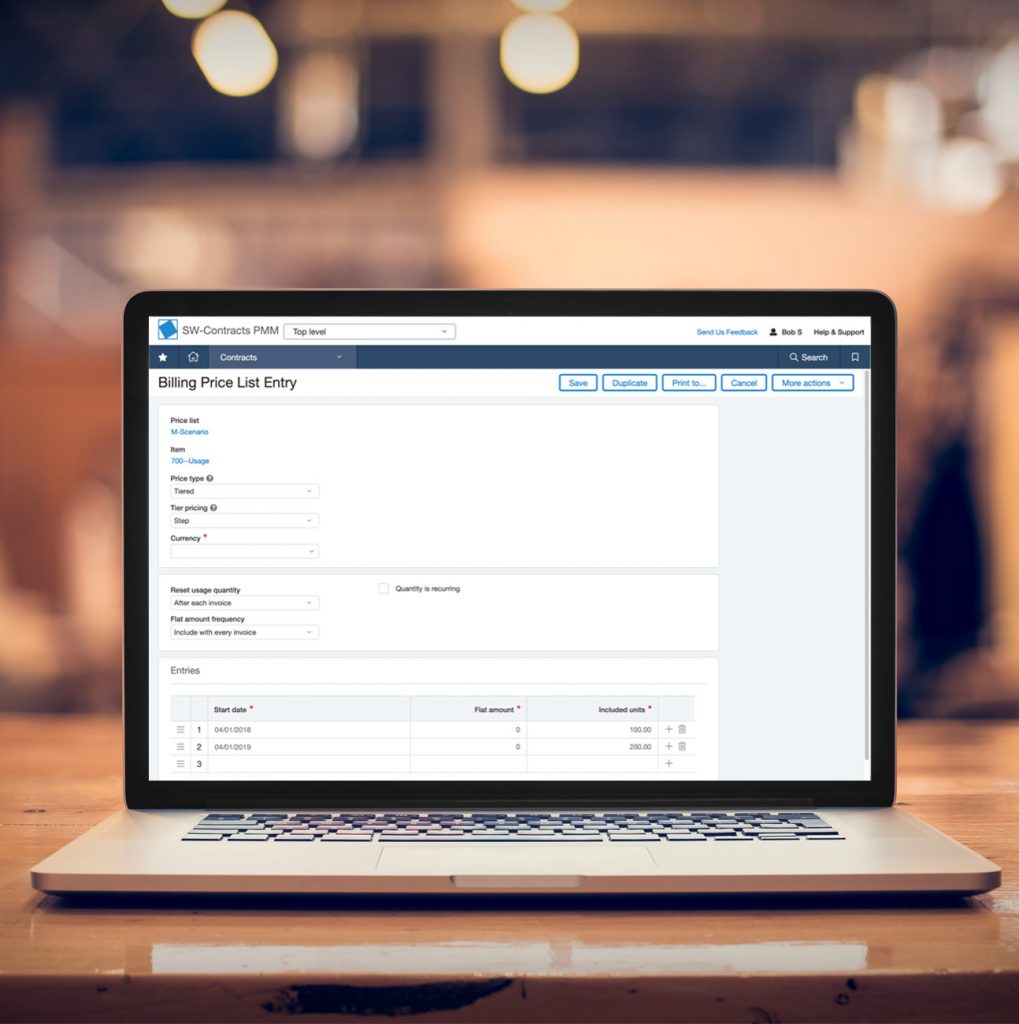 Automate Pricing
& Billing Models
Sage Intacct contract and subscription billing eliminates labour-intensive manual calculations with built-in tiered pricing and usage-based billing.
Save time and drive revenue with models that match the sophistication of your business. From billing across regular periods to non-linear billing such as milestones, Sage Intacct lets you adapt pricing and billing with constant visibility and complete reporting.
Automated
Revenue Recognition
Regardless of your billing model, Sage Intacct billing software can meet all of your compliance needs for revenue recognition.
When you tie billing and revenue recognition together through the contract, you can automatically recognise revenue as performance obligations are met.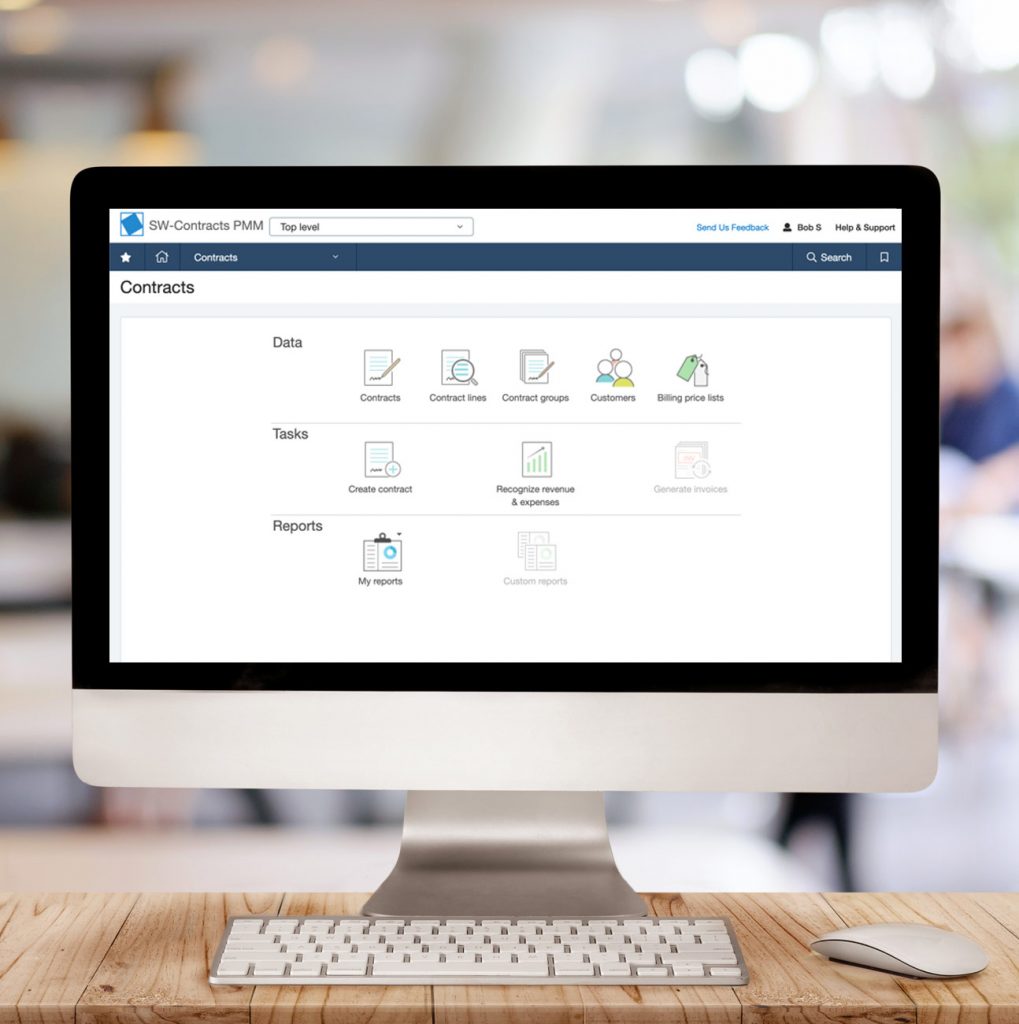 Greater Connectivity
& Control
As a best-in-class system, Sage Intacct provides a flexible integration service to dozens of useful business applications.
Sage makes it easy to connect your cloud financials with best-in-class solutions such as Salesforce, and configure your system to your exact requirements. You can even build your own applications on the Sage Intacct platform.
Let's
Talk
We help businesses like yours get the most out of Sage Intacct.
Get in touch today to book a demo or get all your questions answered by our experts.
Get in Touch