Revenue
Recognition
Intelligent, automated, compliant revenue recognition.
Sage Intacct removes the complexity, time and frustration associated with revenue recognition.
It will help you to simplify revenue management by flexibly configuring expense amortisation to match or differ from your revenue terms.
Sage Intacct revenue recognition benefits:
Automate processes

Simplify revenue management with automated revenue and expense reallocation.

Reporting

Eliminate uncertainty about changing requirements through dual treatment and reporting.

Amortisation

Flexibly configure expense amortisation to match or differ from revenue recognition terms.

Deeper insights

Gain deep and broad revenue insights with complete reporting - from orders to contracts to operational SaaS metrics.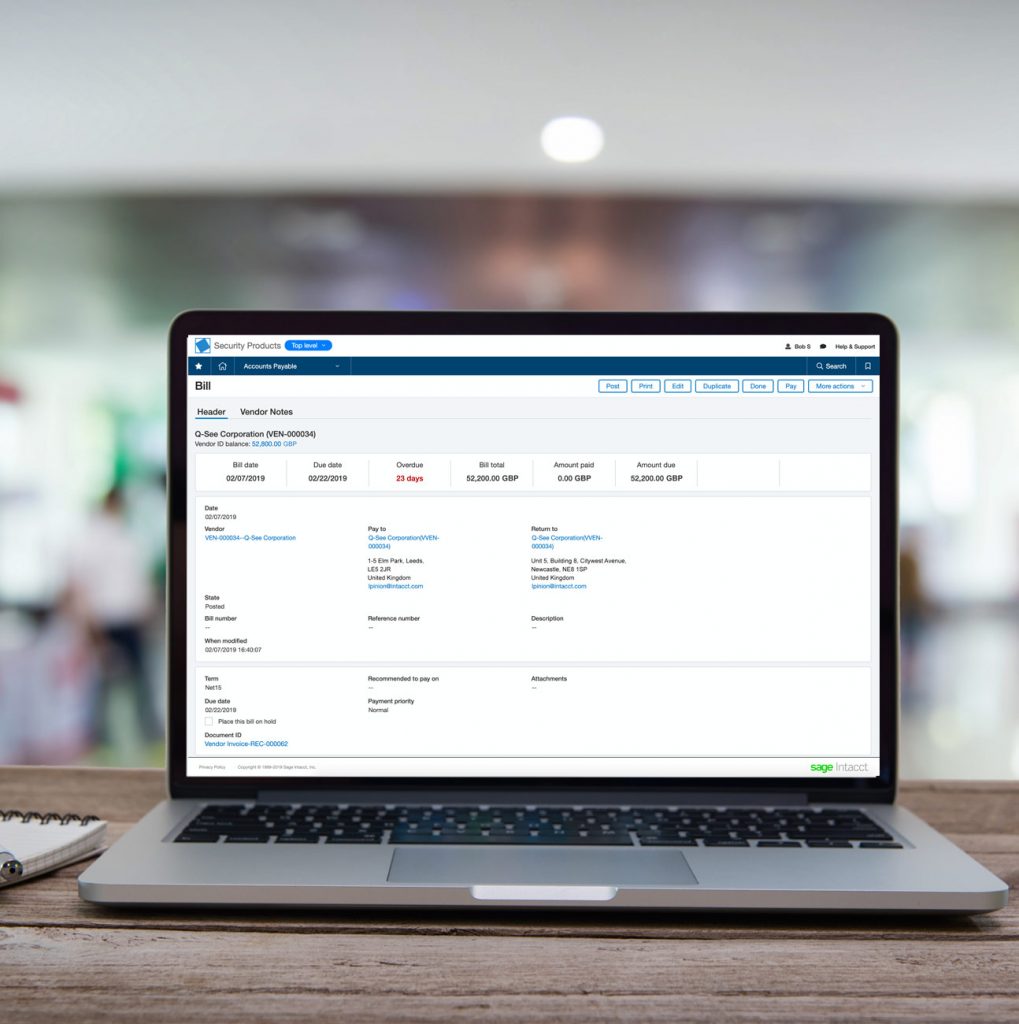 Turn Orders
Into Cash
Sage Intacct recurring-revenue management software lets you integrate with Salesforce for a seamless, bidirectional flow of order, customer, and contract data to save time and reduce manual errors.
Streamline subscriptions and recurring-revenue recognition with real-time updates to accounting and billing for discounts, usage, renewals, upgrades, cancellations, and other changes.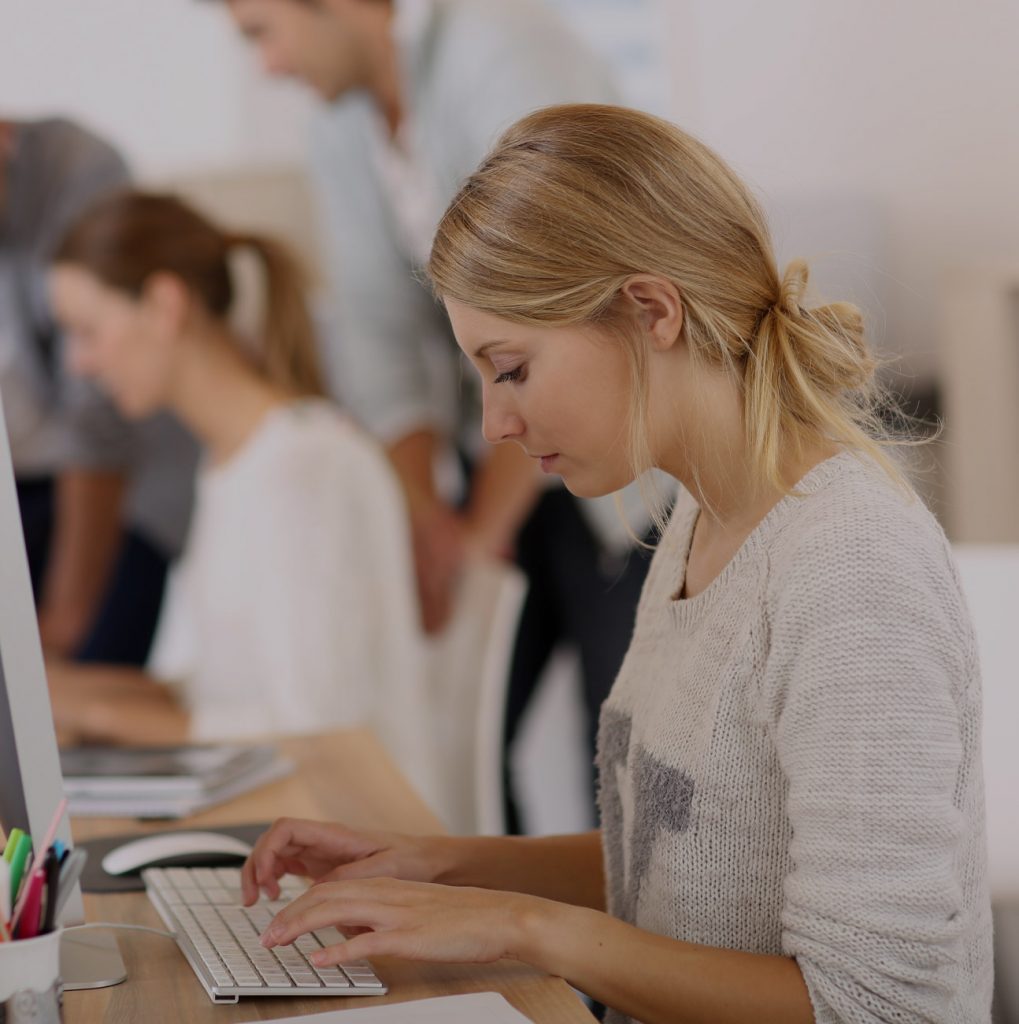 Align with
Expense Allocation
Sage Intacct lets you recognise revenue and amortises expenses, even as contracts change.
With pre-built templates and schedules you can automatically recognise revenue according to accounting standards.
Delivering Insights
to Stakeholders
Customised dashboards and reports give you deep insight into revenue value and profitability by contract, products, divisions and more.
Sage Intacct shows you every stage of the revenue lifecycle – order, fulfilment of performance obligations, revenue recognition, billing and collection – so you're ready with quick answers for customers and colleagues.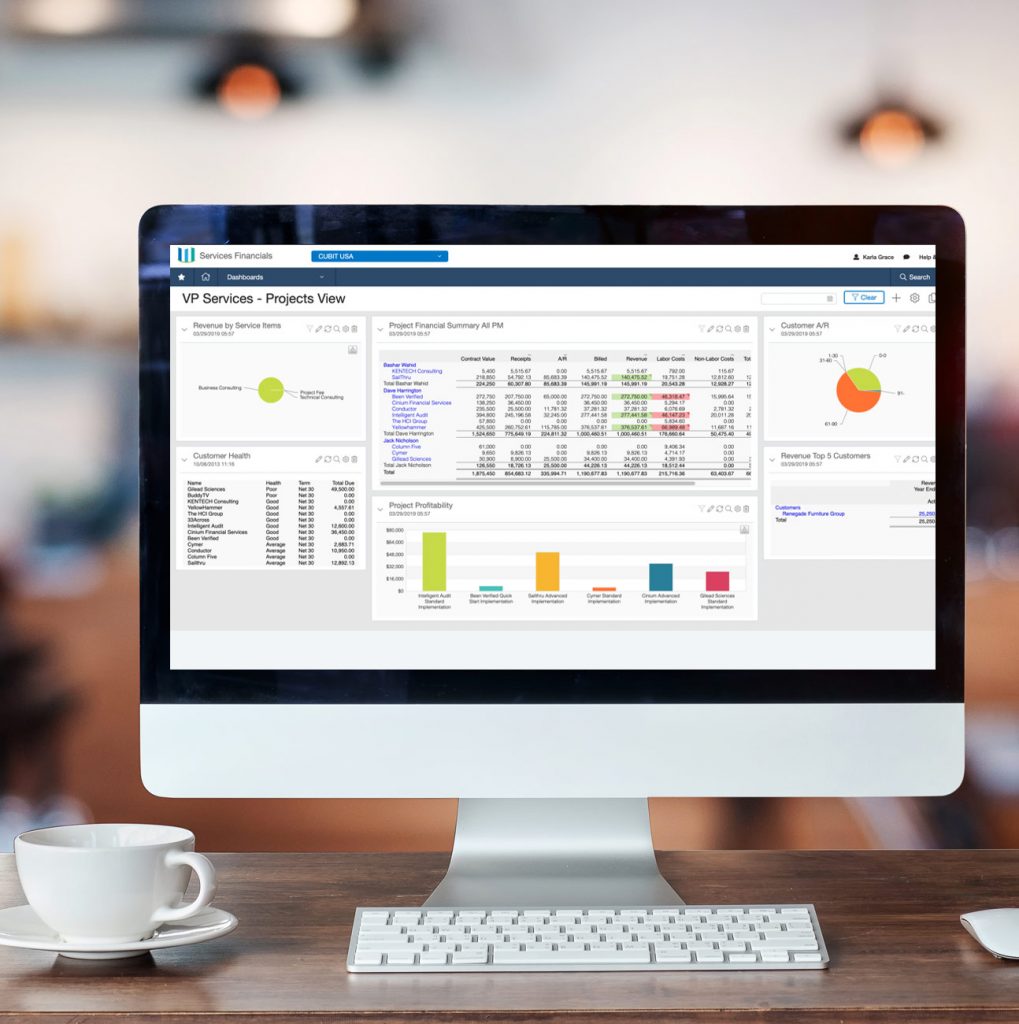 Out-of-the-Box
Functionality
Enjoy out-of-the-box functionality that reduces the need for IT resources. You can handle revenue management requirements with configuration, not scripting.
Structure your workflows to capture and edit contracts natively in Salesforce without additional integration software.
Let's
Talk
We help businesses like yours to get the most out of their finance solutions.
Get in touch today to book a demo or speak to one of our experts.
Get in Touch