Project Costing
& Billing
Bid smarter and bill faster with less revenue leakage.
Sage Intacct's project-billing software simplifies billing processes for project-based professional service organisations with a diverse mix of customers and projects.
If you have a range of customers who require differing billing terms and invoicing formats and data, Sage Intacct streamlines critical processes so you can bid smarter.
Project costing & billing benefits:
Data & insights

Improve profit margins with rich data and insights.

Lower costs

Lower costs through streamlined project billing processes.

Improved customer service

Provide a better service to customers with easy access to information for your team.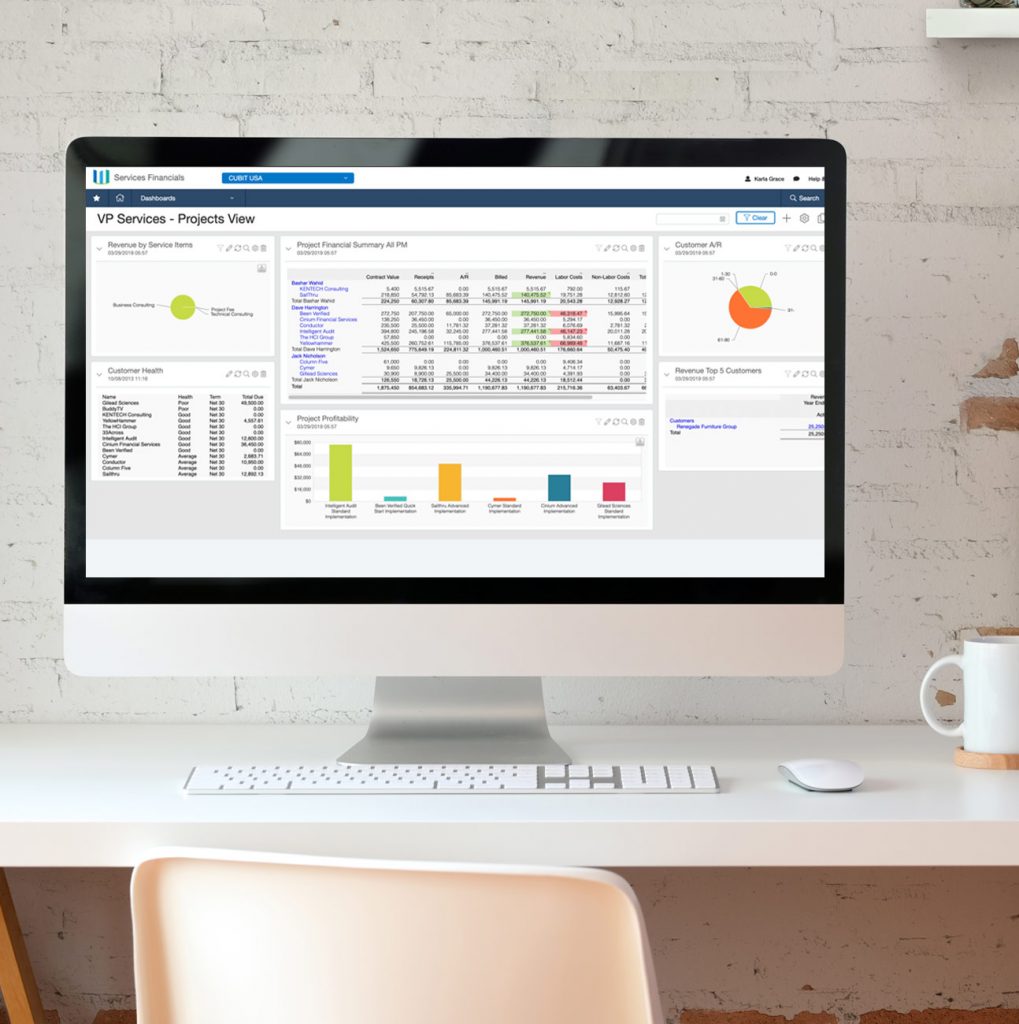 Cost Projects
More Accurately
Professional services need a project costing and financial management platform to match the way they work.
Whether you want to track expenses by projects, identify unbilled research and development costs, or run billable services projects for customers, Sage Intacct can help.
Sage Intacct shows you the true financial impact of past projects, so you can make smarter project bids. By integrating with your CRM system, you can see what's in the pipeline, so you can ready the right people and materials, turning bids into projects without manual data re-entry.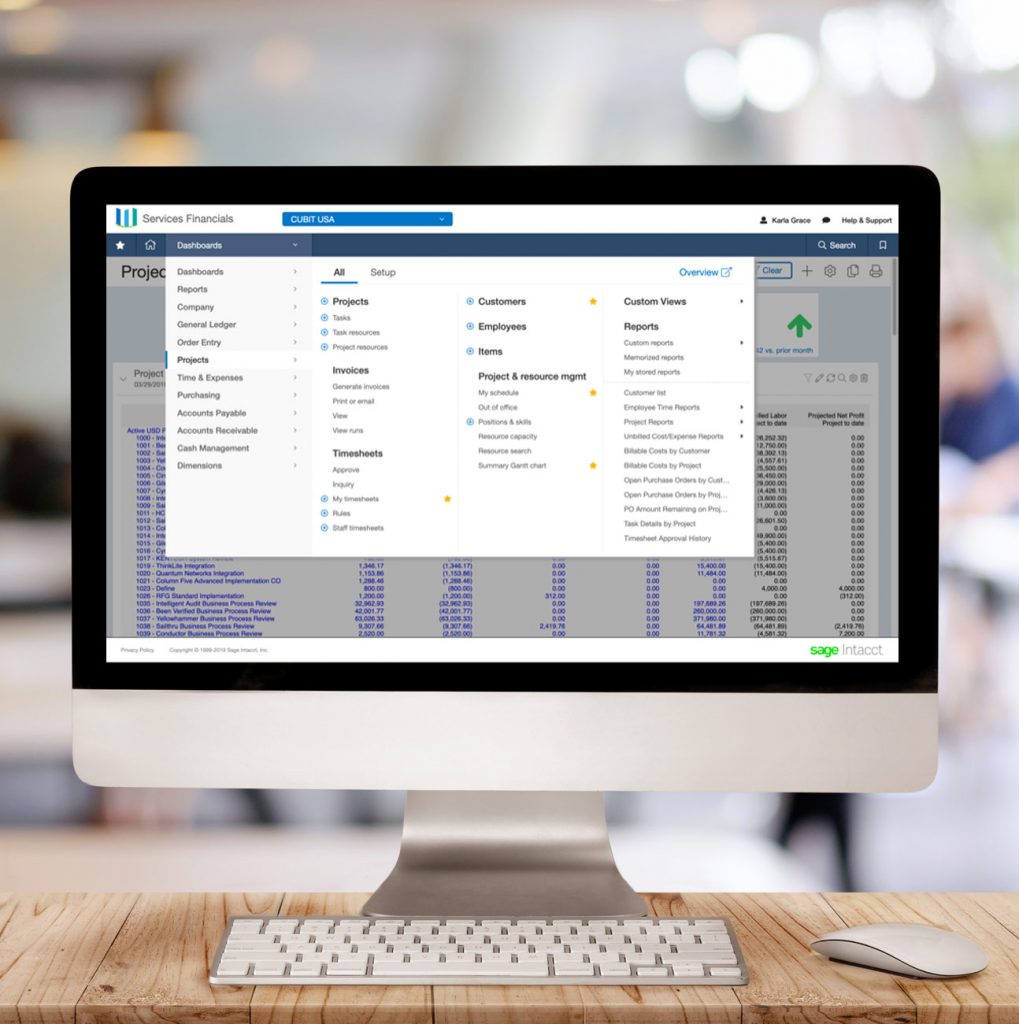 Faster Invoicing for
Improved Cash Flow
With Sage Intacct project costing and billing software, you can combine different billing terms on a single project or multiple projects and deliver a consolidated invoice. You can base invoices on time and materials, fixed fees and milestones, or percentage completion.
Apply any custom invoice template based on a specific project for each customer, and configure invoices to individual formatting specifications. With Sage Intacct, you save money and time while improving cash flow.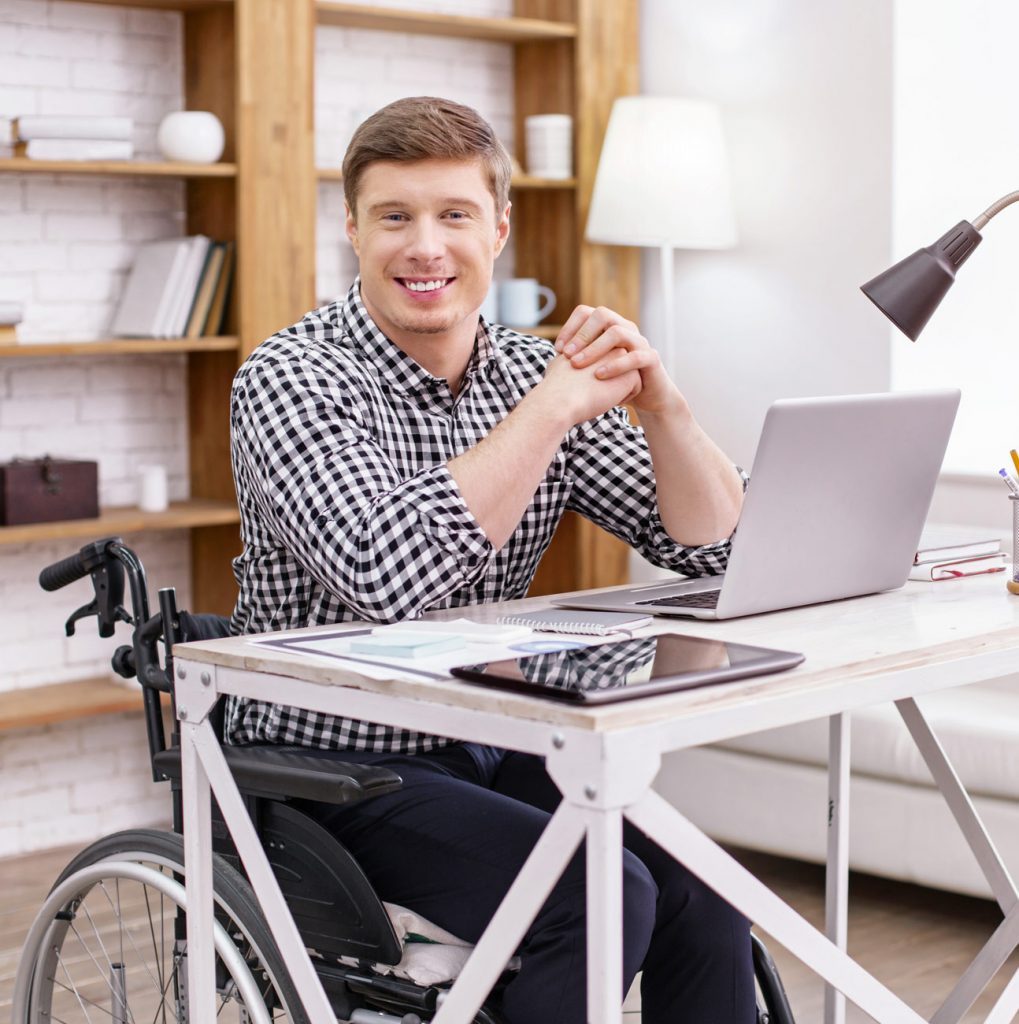 Reduce Revenue
Leakage
Sage Intacct project costing and billing software cuts revenue leakage through an integrated process spanning sales, finance, and operations.
Personalised dashboards give you real-time visibility into budget versus actuals, billed versus unbilled expenses, and billable hours versus unbillable hours. You can even track change orders and not-to-exceed amount triggers so you can carefully manage the project and adjust plans as needed.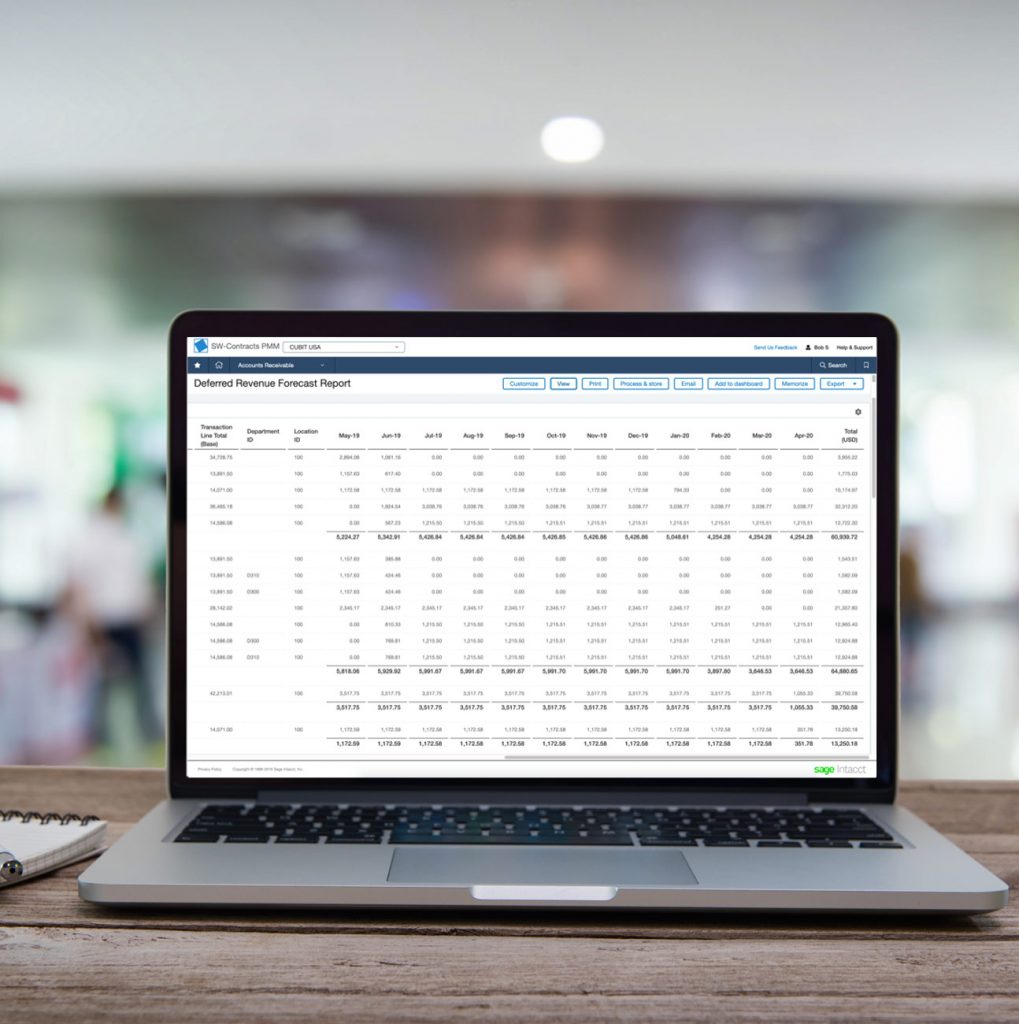 Automated Revenue
Recognition
You need flexible billing terms to win and retain customers, but that can also make it difficult to meet stringent compliance requirements.
Sage Intacct uses the same data for automated billing and revenue recognition. However, automated billing schedule is separate from automated revenue-recognition schedule, so you can do what's right for your customers whilst remaining fully compliant.
Let's
Talk
We help businesses like yours get the most out of Sage Intacct.
Get in touch today to book a demo or get all your questions answered by our experts.
Get in Touch