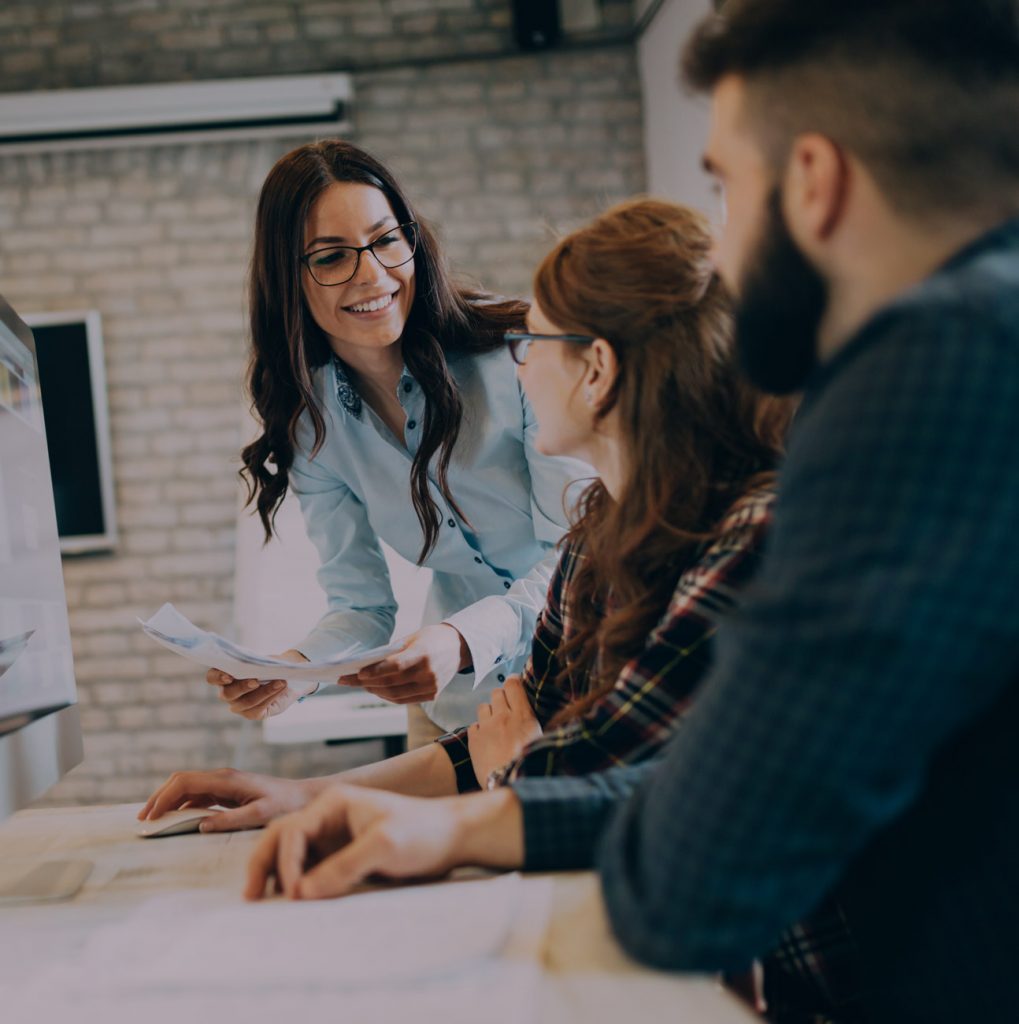 Grow &
Scale
Successful businesses create increasing demands on finance and accounting teams.
With Sage Intacct you're always ready to grow thanks to advanced functionality that automates and streamlines other key functions of your financial operations, giving your business greater speed, productivity and insight.
Total Financial
Management
Inventory Management
Get all the right items in the right place at the right time. Sage Intacct inventory management helps you improve cash flow and reduce risk.
Multi-Entity & Global Consolidations
Easily manage complex financials for multiple locations and entities. With Sage Intacct you can consolidate hundreds of entities in minutes, not days and boost productivity more than 50%.
Project Accounting
See all your expense and project-based accounting data – financial and non-financial – in one place so you can manage costs and revenue, keep projects on time, and maintain profitability.
Fixed Assets
Fixed asset software merges with core financial management functions in a complete, flexible, and automated asset management system.
Revenue Recognition
Sage Intacct's intelligent, automated, compliant revenue recognition enables you to account for multiple revenue types, including subscriptions, licenses, and services.
Spend Management
Sage Intacct makes it easy to streamline your  purchasing and payables processes and ensure company spending complies with corporate budgets.
Time & Expense Management
Time and expense management software designed to streamline processes, reduce revenue leakage, and simplify revenue recognition.
Let's
Talk
We help businesses like yours get the most out of Sage Intacct.
Get in touch today to book a demo or get all your questions answered by our experts.
Get in Touch